Versace Brought The Rave to Menswear for SS19
Backstage at the extravagant Milan Fashion Week show.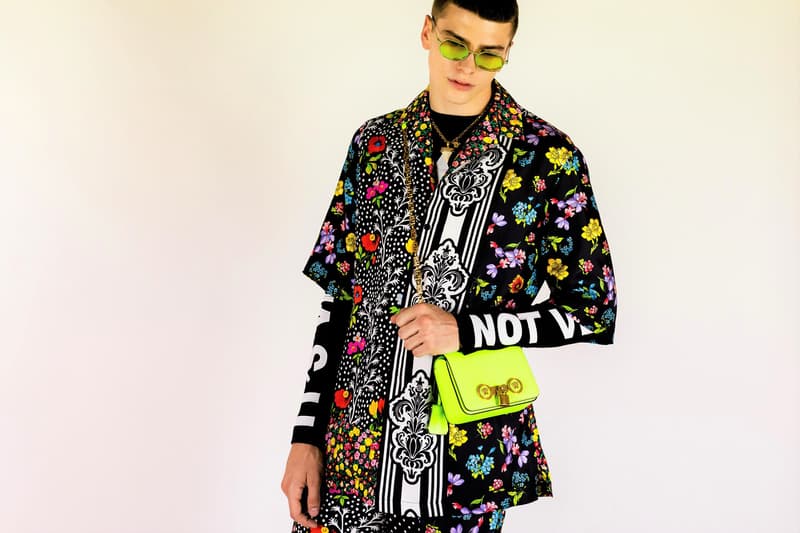 1 of 30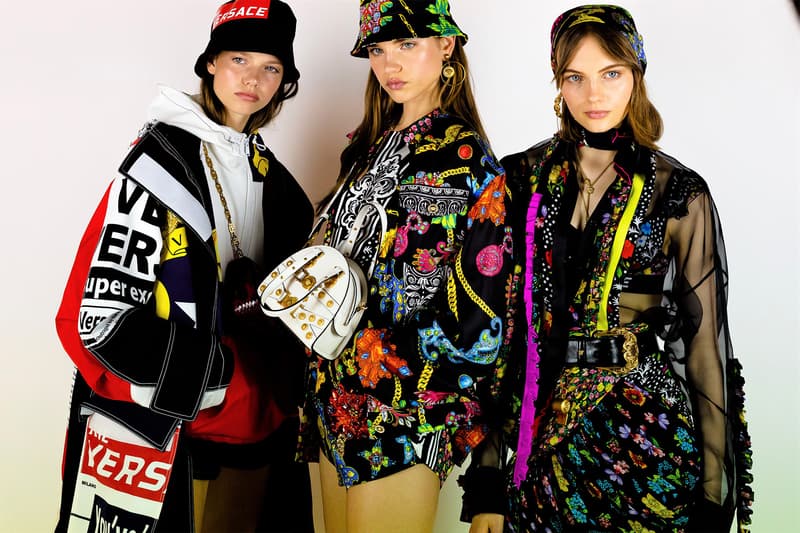 2 of 30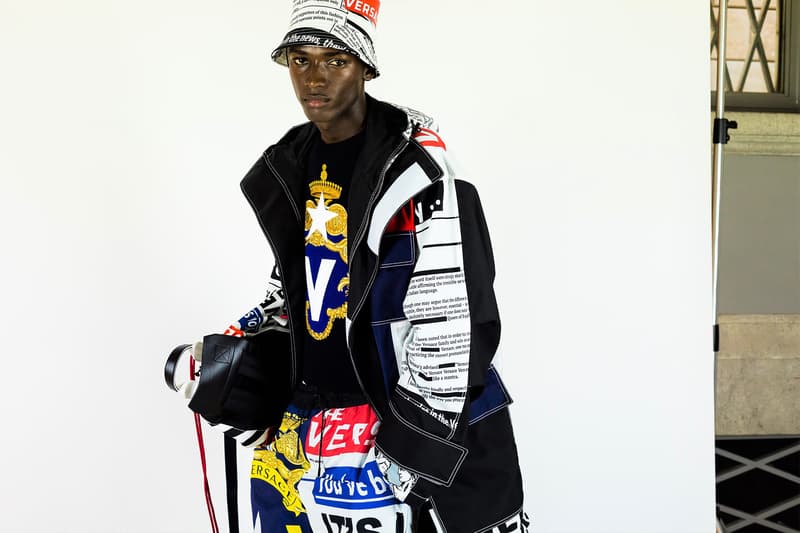 3 of 30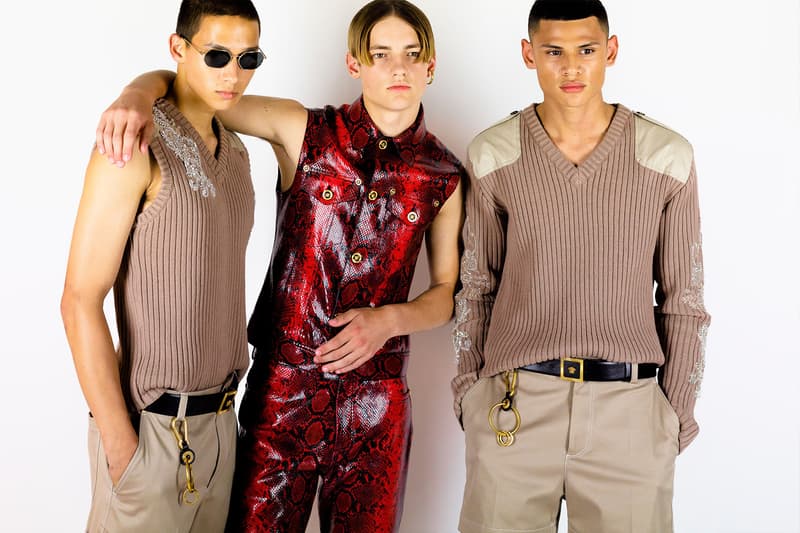 4 of 30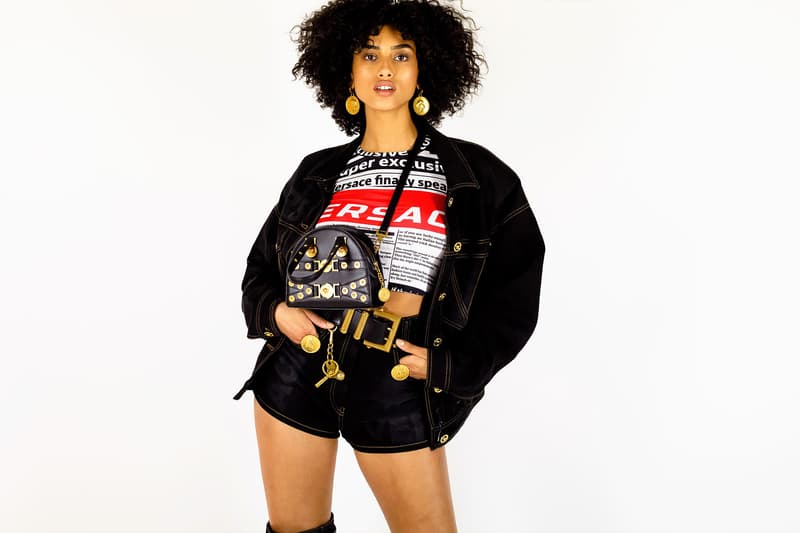 5 of 30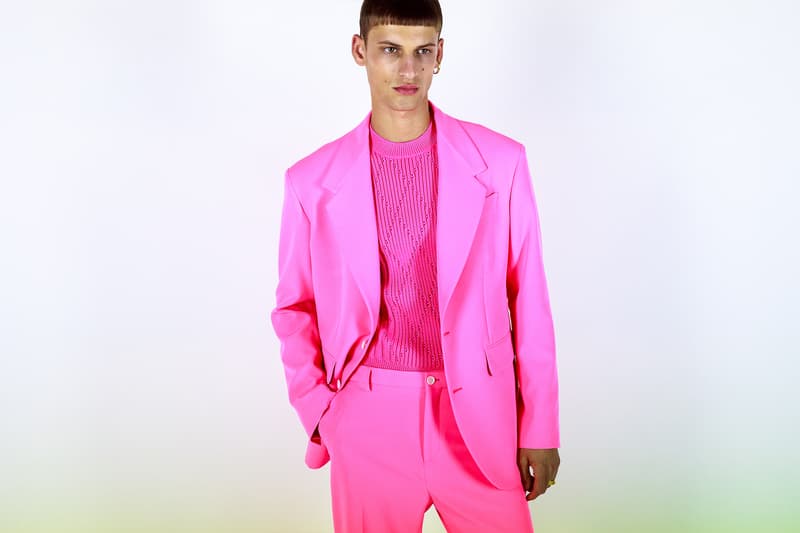 6 of 30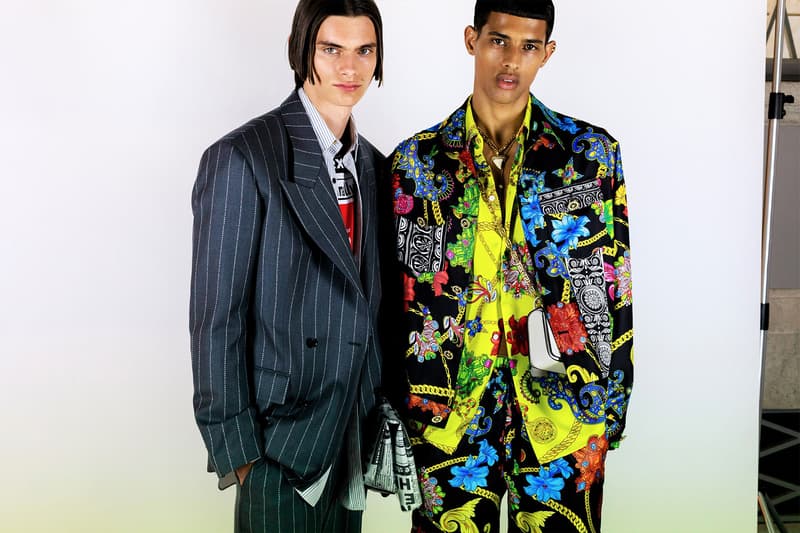 7 of 30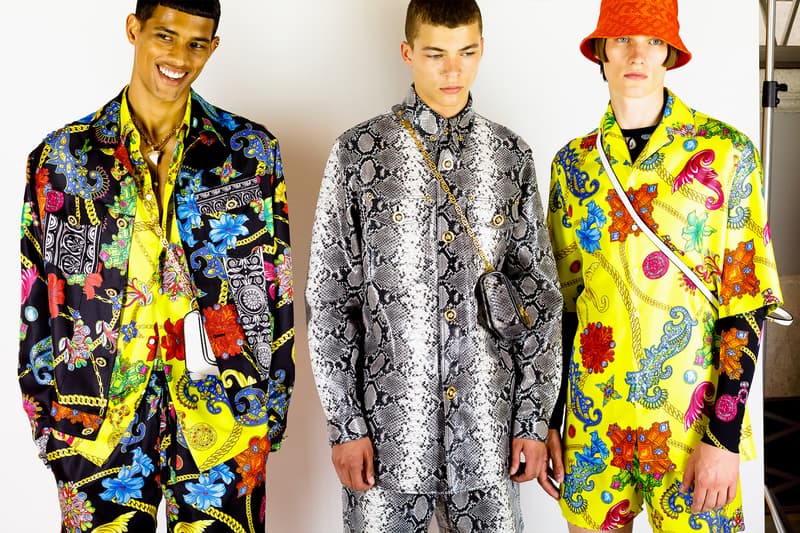 8 of 30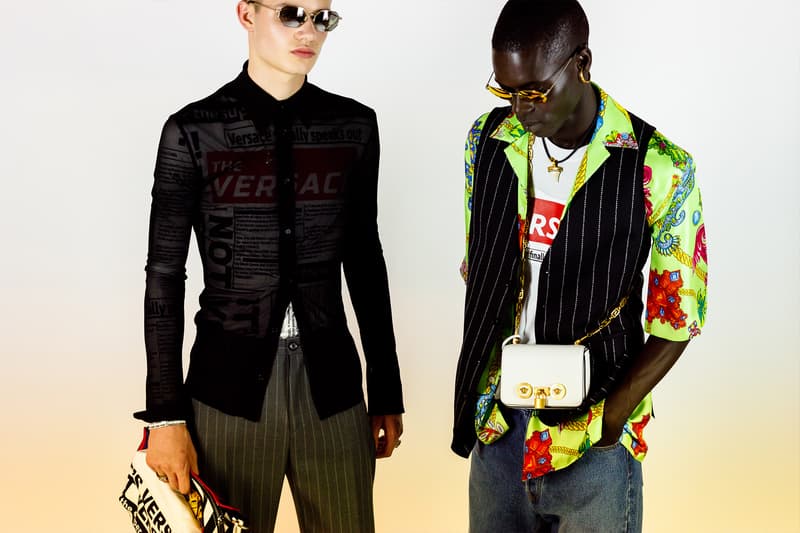 9 of 30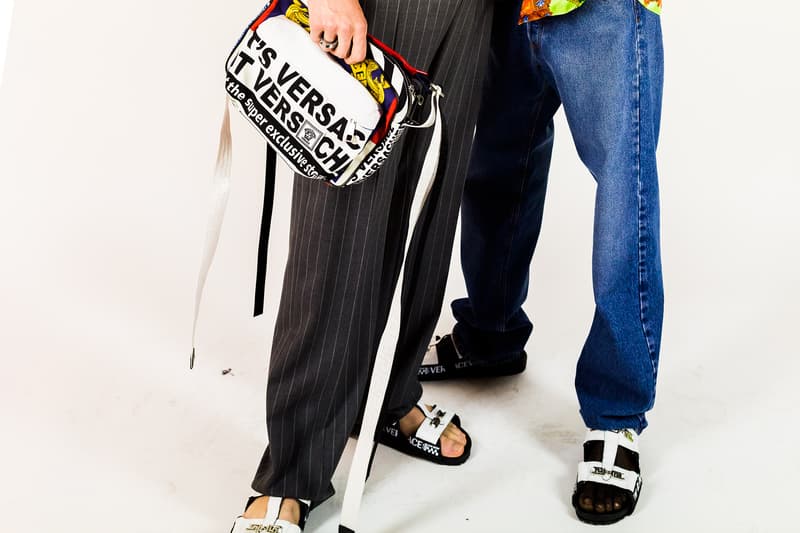 10 of 30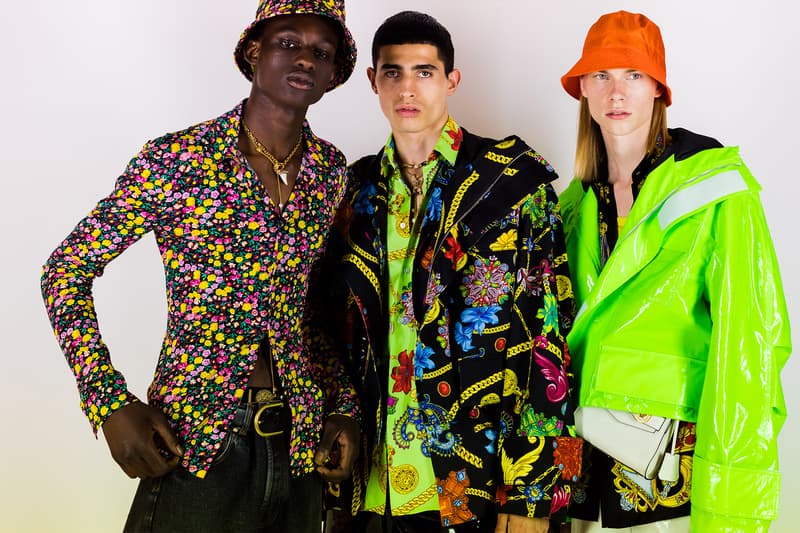 11 of 30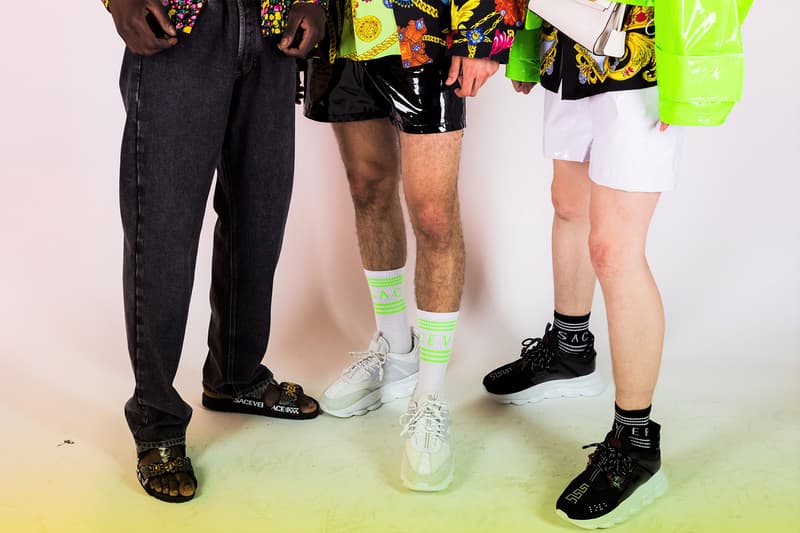 12 of 30
13 of 30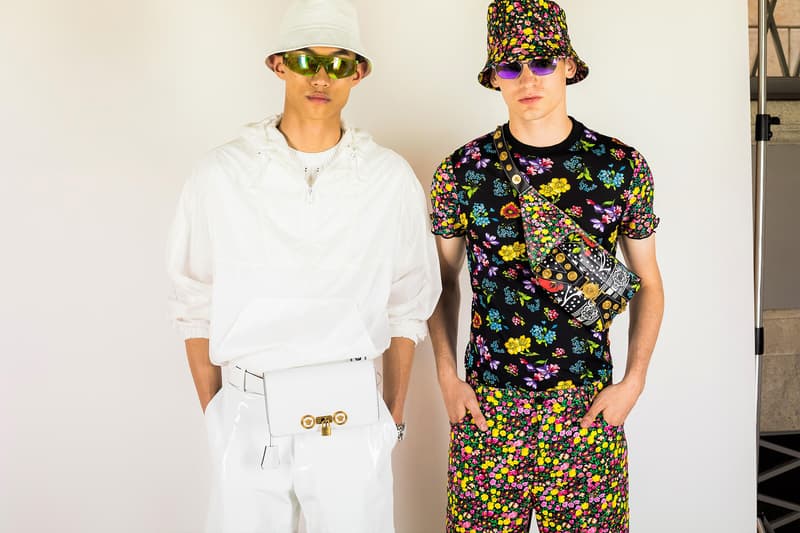 14 of 30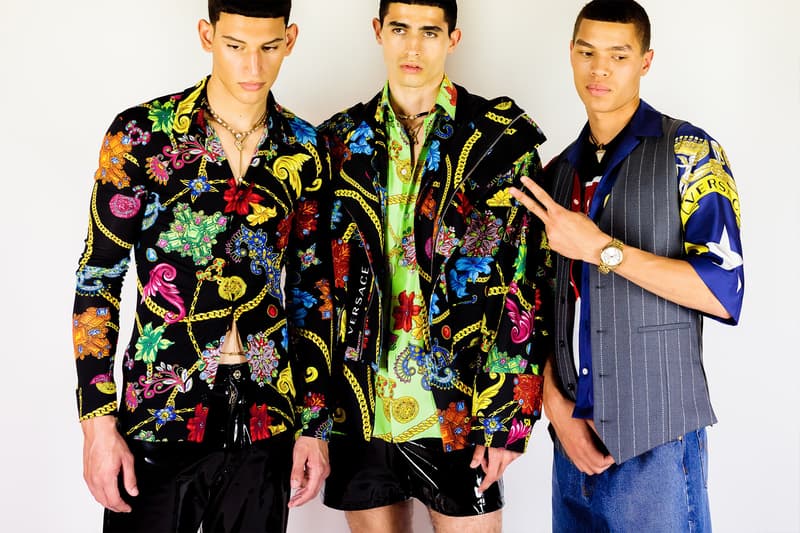 15 of 30
16 of 30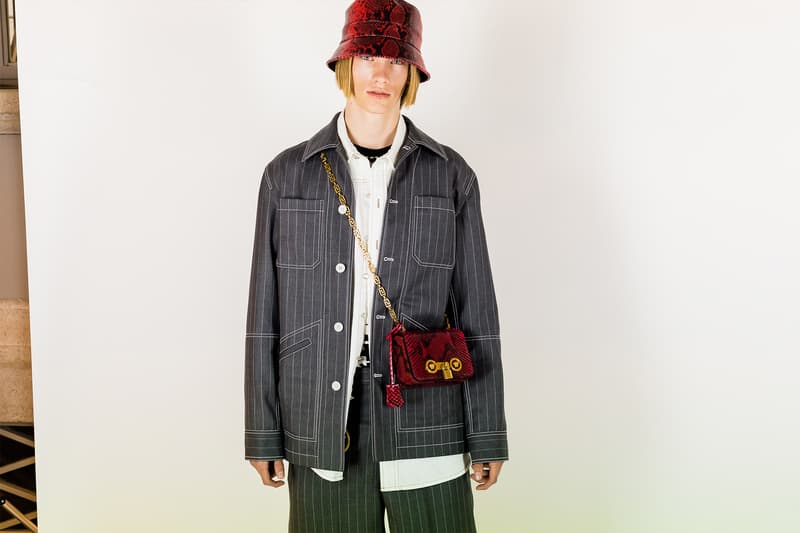 17 of 30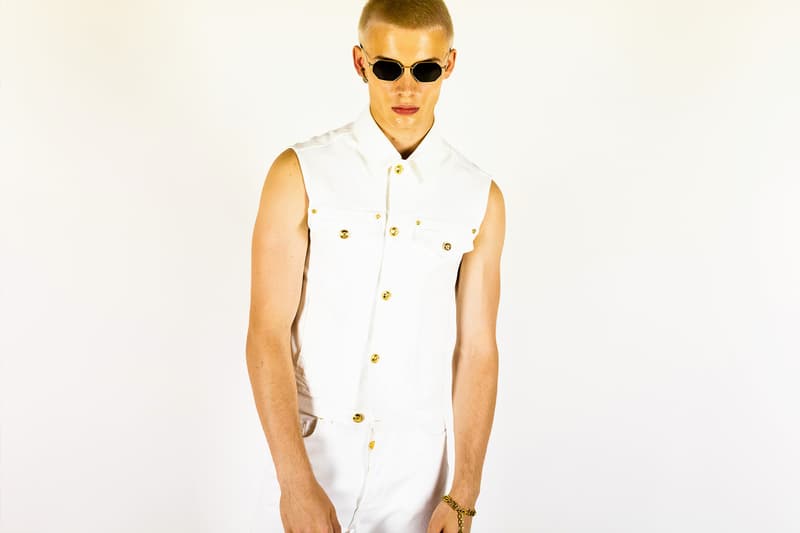 18 of 30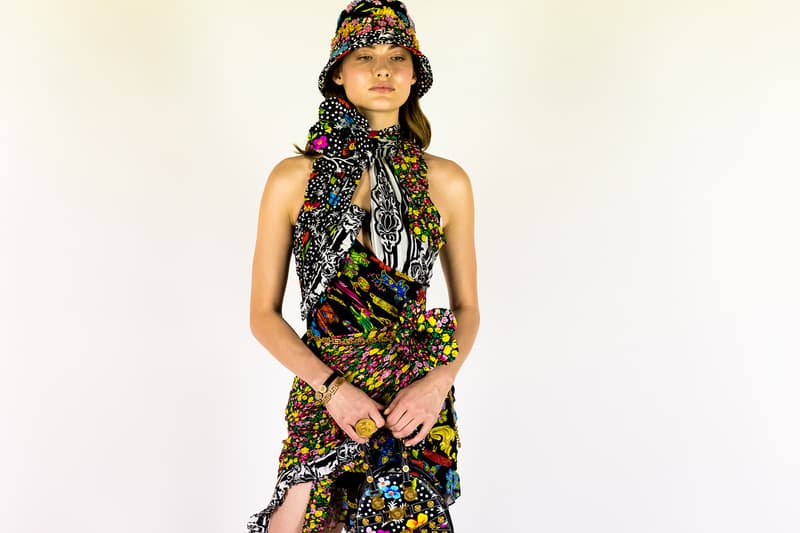 19 of 30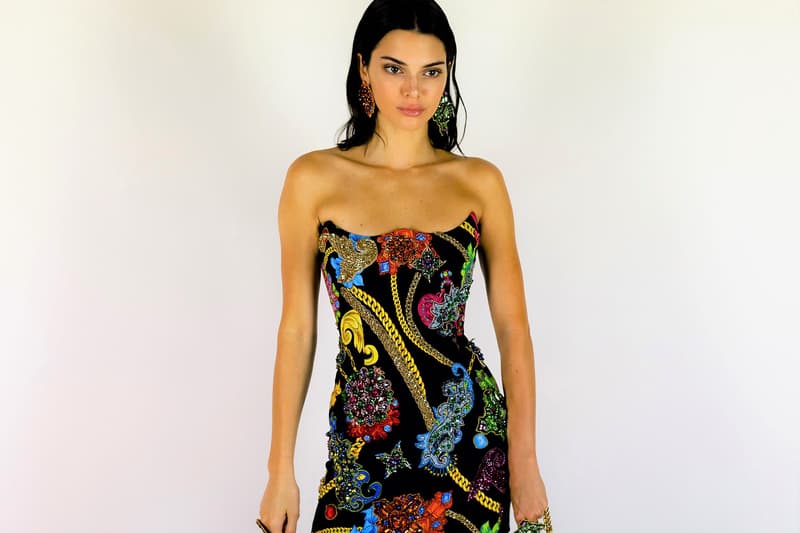 20 of 30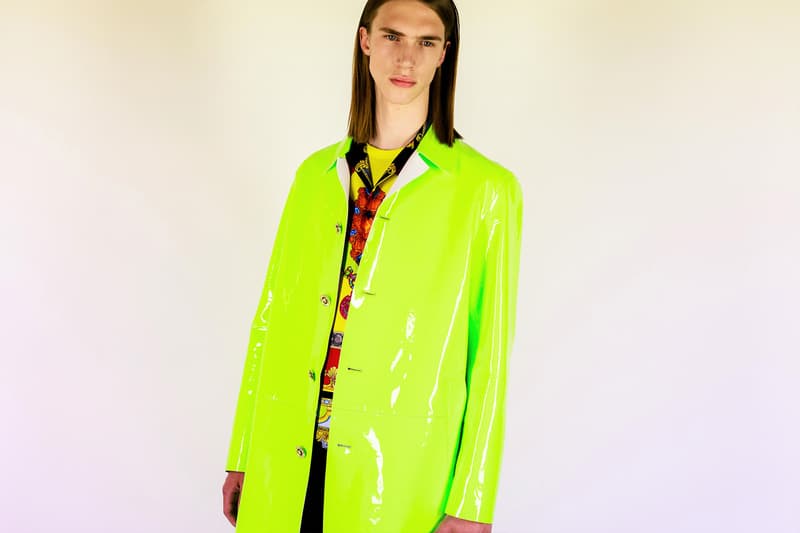 21 of 30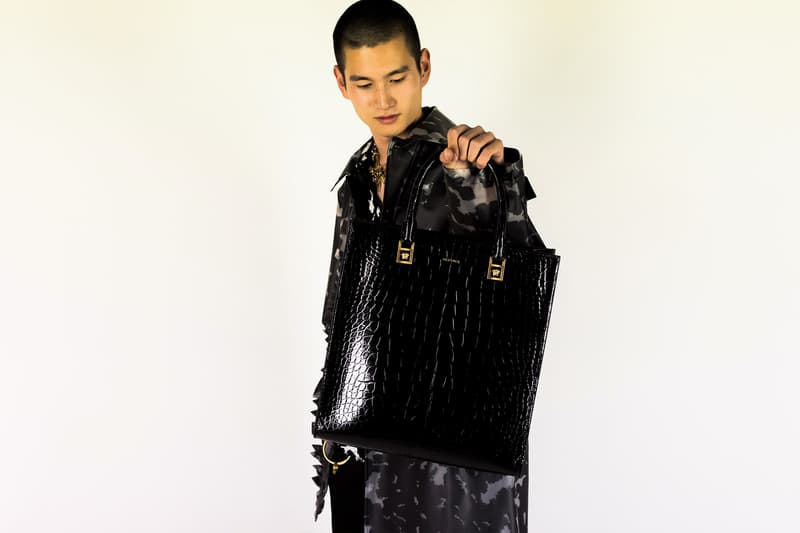 22 of 30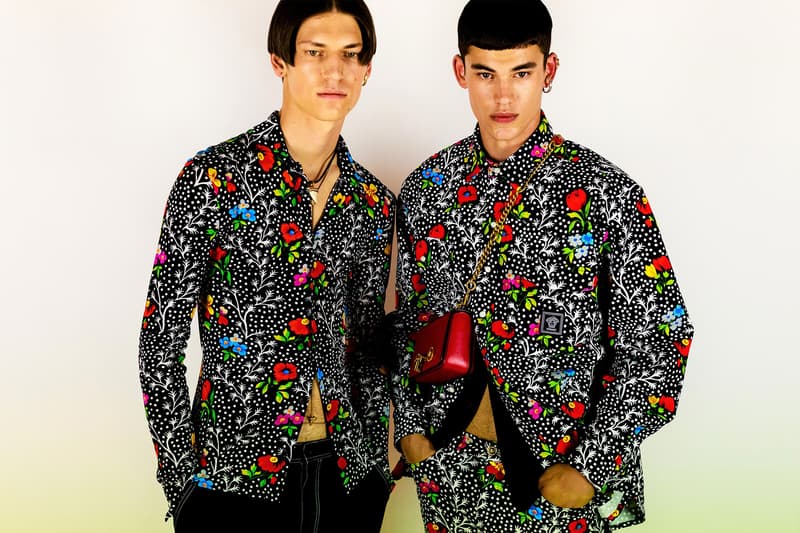 23 of 30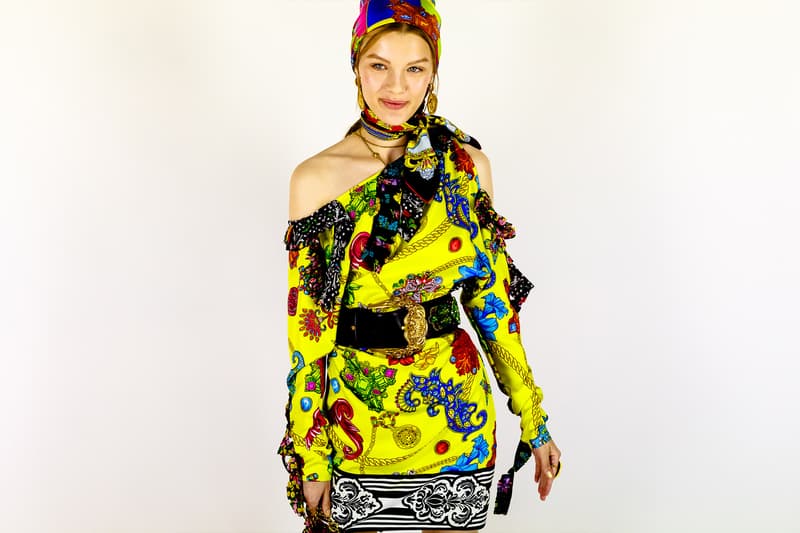 24 of 30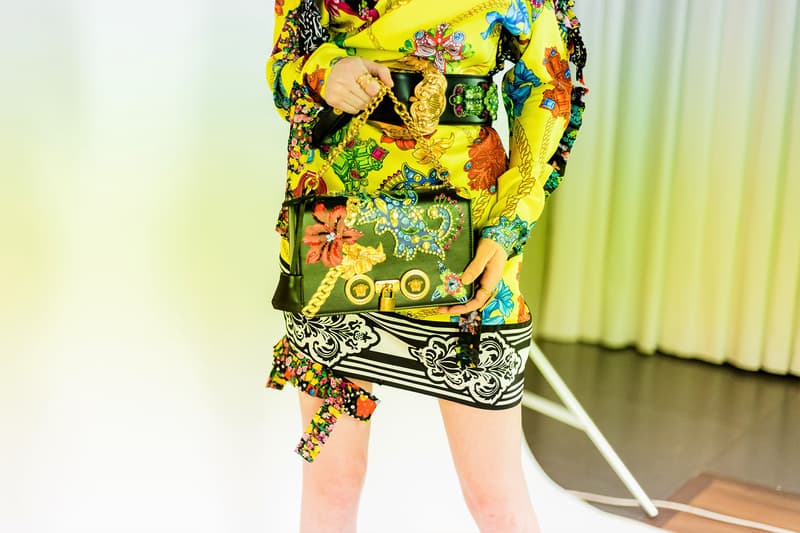 25 of 30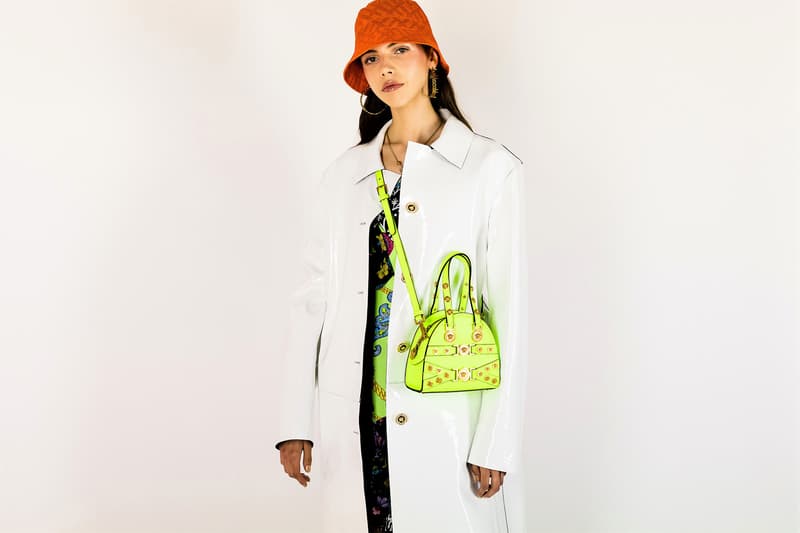 26 of 30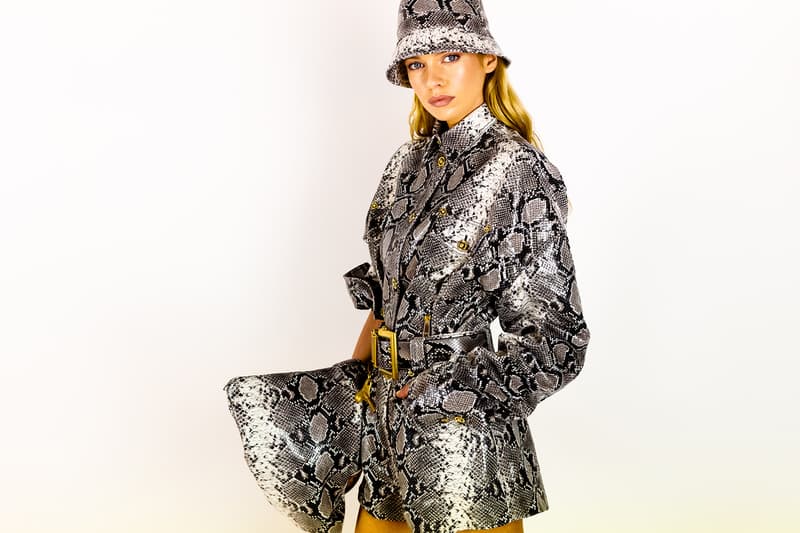 27 of 30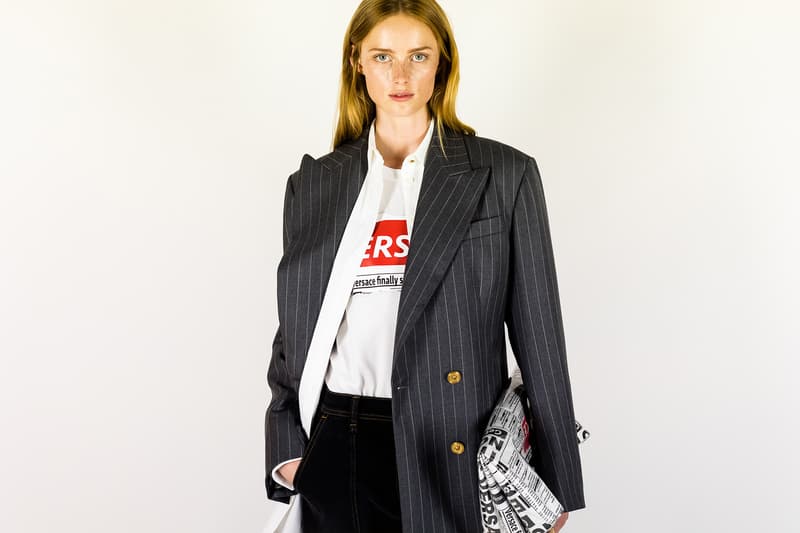 28 of 30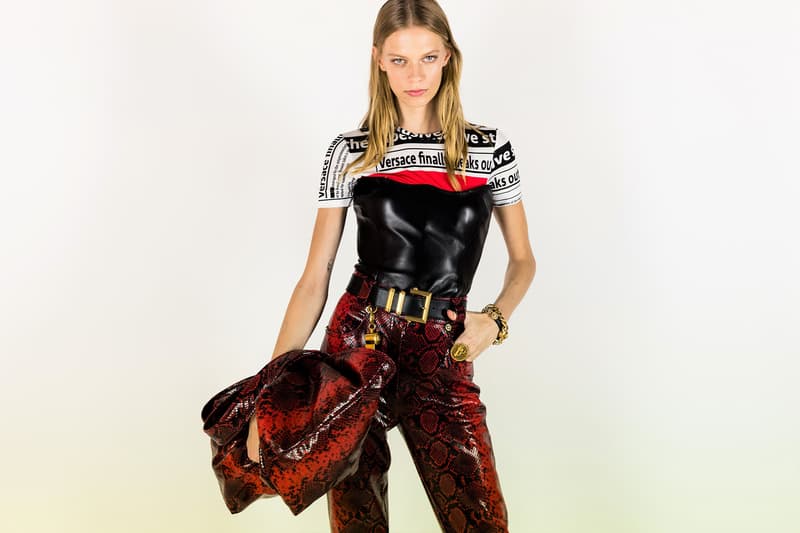 29 of 30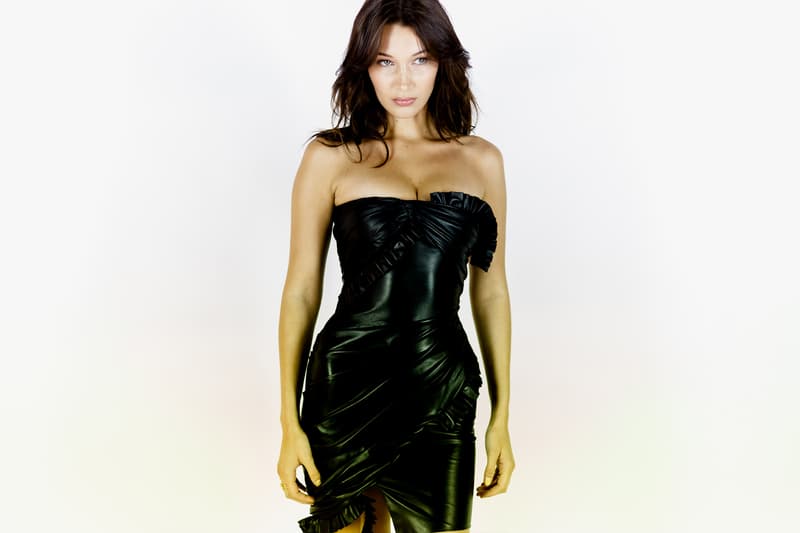 30 of 30
Donatella pulled out all the stops for her Versace menswear Spring/Summer 2019 show at Milan Fashion Week, which took place under an especially ornate flower-draped room at the famous Palazzo Versace. This season's collection confronted the subject of sensuality in masculinity, drawing inspiration from different male archetypes — the street-style star, the high-fashion man, the surfer guy and the boardroom executive — to paint a sartorial picture of the modern Versace man.
In standard Versace fashion, the clothing exuded confidence with head-turning colors, baroque prints and a self-aware sense of humor, which this season took on electric neons, "ironic" florals and tabloid prints that commented on celebrity culture. There was a strong dose of early-2000s rave-meets-skater style, as seen in the red faux python patent vests, baggy combat pants, transparent holographic purple pieces, bucket hats and tinted sunglasses. Traditional menswear suiting was remixed with highlighter colors as well as pinstripe pieces worn over gossip tabloid shirts, while signature Versace print silk pieces came dipped in gaudy-chic bejeweled motifs. The menswear show was interjected with womenswear pieces, assisted by the likes of Bella Hadid and Kendall Jenner, and supported by a strong array of unisex accessories and footwear, such as the new edition Chain Reaction sneakers and sandals.
Flip through our backstage shots of the Versace menswear SS19 collection above and follow our Fashion Week SS19 coverage for the latest designer content.