UPDATE: Everyone Is Naked in Kanye West's Visual for "Famous"
Kanye, Kim, Ray J, Caitlyn Jenner, Rihanna, Chris Brown, Bill Cosby, Trump, and more in one big slumber party.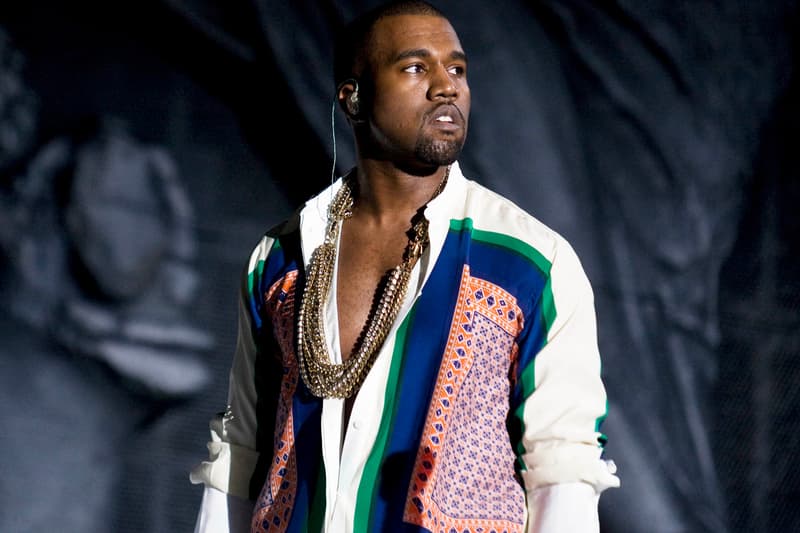 UPDATE:
Kanye West's "Famous" visual will be live streaming once more tonight at 11 p.m. PST / 2 a.m. EST.
---
Kanye West hosted a ticketed event at the LA Forum to unveil an original project for "Famous," the Rihanna and Swizz Beatz-featuring single off his critically acclaimed-seventh studio album, The Life of Pablo. Kid Cudi's chorus to "Father, Stretch My Hands Pt. 1" rang in the background when 'Ye walked out with an entourage of Rick Rubin, Travis Scott, Game, Ibn Jasper, Tyga, Kylie Jenner, Kim Kardashian, Kris Jenner and more who settled down in seats center view of the stage.
Directly inspired by Vincent Desiderio's painting Sleep, the video features Kanye, Kim, Rihanna, Chris Brown, Ray J, Taylor Swift, Amber Rose, Caitlyn Jenner, Bill Cosby, Donald Trump and more with the use of wax figures (no, they aren't actually nude).
Watch the eyebrow-raising clip above.