Kanye West Set to Produce Seven-Track EP for Bump J & Sly Polaroid
More 'Ye production on the way.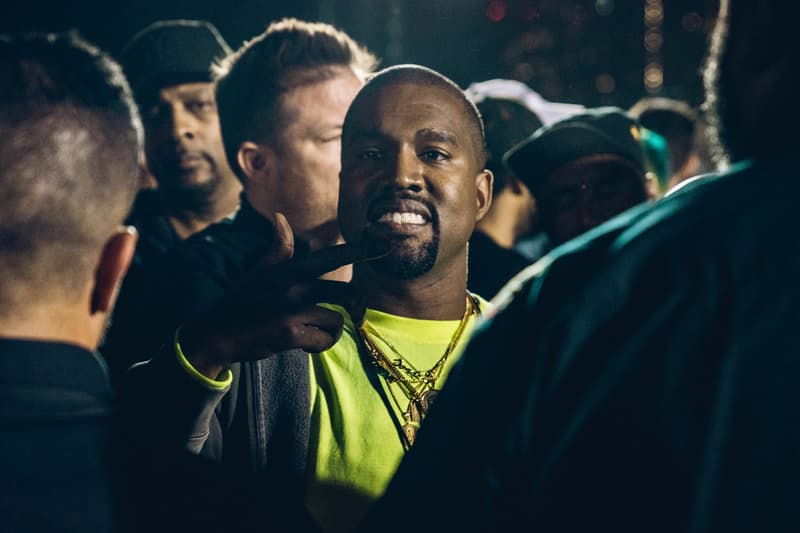 Already producing ye, Kids See Ghosts, Nasir and Teyana Taylor's upcoming sophomore album, Kanye West is currently set to produce a seven-track EP for Bump J and Sly Polaroid.
In a recent interview, Chicago rapper Bump J revealed that he and fellow Goon Squad member Sly Polaroid were invited to attend Kanye's secret recording sessions in Wyoming. Although J remains pretty tight-lipped about the project, they will be following Kanye's new seven-song album structure and production will begin shortly.
Bump J also goes on to speak about Kanye's work ethic noting his work on ye, "I've never seen anyone work like he works. It was inspiring to see how passionate he is especially since he doesn't need the money from rap. You really could see that he just loves to do this sh*t." Bump J then went on to clarify just what his writing credits on Kanye's eighth studio album really means, "as far as writing? No one really writes for Kanye. He basically has what he wants to do already and we're there vibing with him and combining our brainpower to bring it outta him."
No word yet on when the project is releasing, but stay tuned for more details regarding the 7-track EP Kanye West is producing for Bump J and Sly Polaroid.
For more music news, Virgil Abloh recently named Benji B Louis Vuitton's new Music Director.