Gucci Mane Announces New Album, 'Everybody Looking'
No ones outworking Guwop.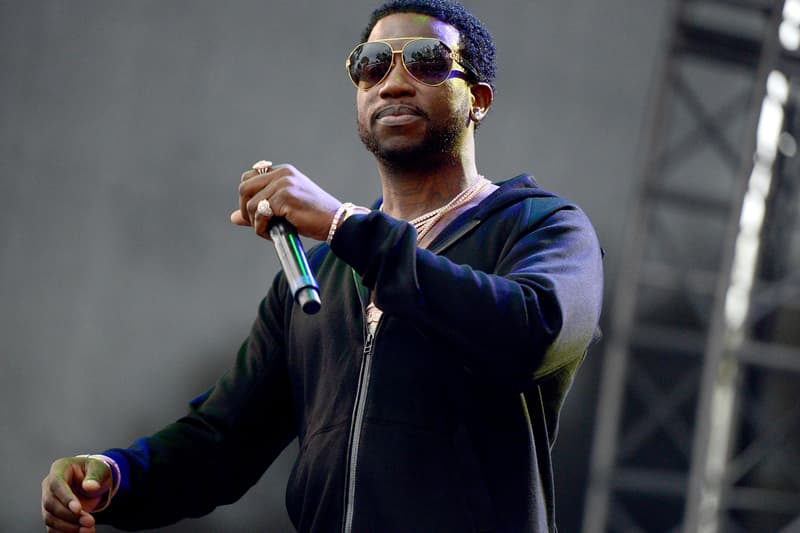 Gucci Mane has officially announced a date for his new album titled Everybody Looking, along with the artwork via Instagram. This might go down as the quickest album turnaround from an artist after being set free from prison and if you've been following Guwop throughout his career, you'll know his timing is impeccable. Good example was the Mike-Will Made It-produced single "First Day out Tha Feds" moments after his release from prison. Check out the announcement below.