Lil B to Lift Curse off Kevin Durant If He Signs With the Knicks
Should Kevin Durant do it?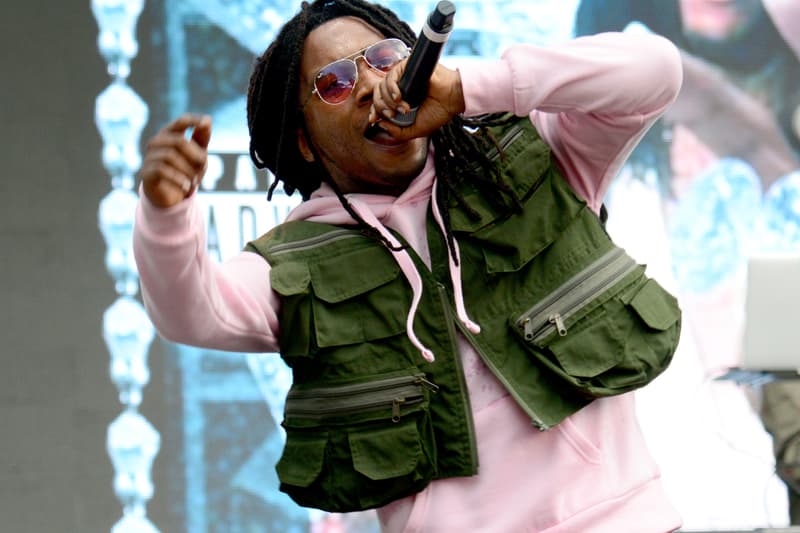 Kevin Durant's struggles on the court have dated back to 2011, coincidentally the same year Lil B placed a curse on him for being called "wack." A few weeks ago, it appeared Durant was on his way to exorcising the curse when his team had a 3-1 series lead against Lil B's Golden State Warriors. But even with that huge series lead, it just wasn't enough as the Thunder would lose in heartbreaking defeat to Steph Curry and the Golden State Warriors. After that crushing loss, many were more convinced than ever that Lil B's curse power is real and those such as Kevin Durant under it, will never prosper. Last night however, The Based God had another ultimatum for Durant if he wants the curse to be lifted – sign with the Knicks.
"If KD goes to the New York Knicks I am willing to lift the curse" wow!! "The BasedGod" just told me to say this!!! Wow!! – Lil B

— Lil B THE BASEDGOD (@LILBTHEBASEDGOD) June 24, 2016
Knicks fans must be elated — we'll keep you updated though, stay tuned.