Leaked Image Indicates That the iPhone 7 Will Feature a Larger Camera
Featuring headphone jack on the 4.7-inch version.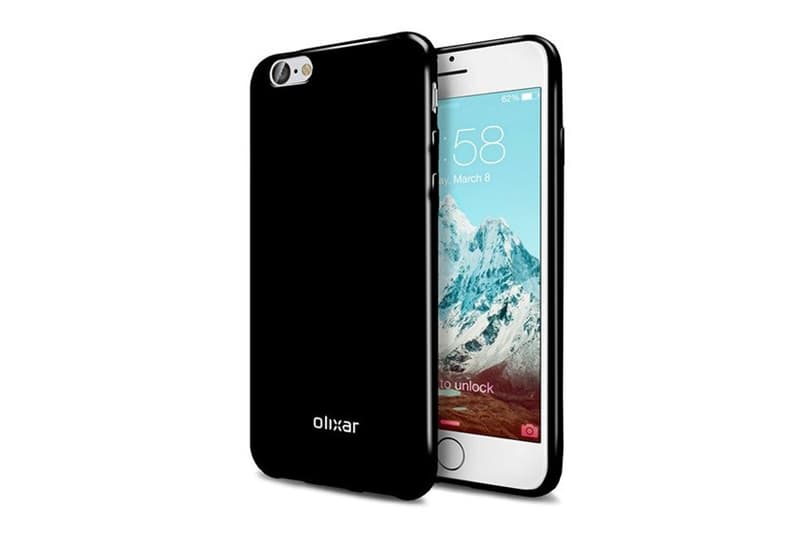 Although a release date has yet to be confirmed, more and more leaks and rumors around the iPhone 7 appear. Following the recent hints at the design, the latest case comes from Rock Fix. The Chinese repair shop has shared an image that allegedly displays the 4.7-inch iPhone 7's rear casing. The main camera is said to feature a larger CMOS sensor, which hopefully will offer larger pixel sites to boost light sensitivity. It is also worth pointing out that Rock Fix further claims that the headphone jack will be featured on the 4.7-inch version. While the 4.7-inch iPhone 7 is also set to arrive in two editions, the iPhone 7 Plus is expected to boast a dual-lens camera.