'ESPN The Magazine' Debuts 10th "The Body Issue"
Star athletes strip down to salute the human form.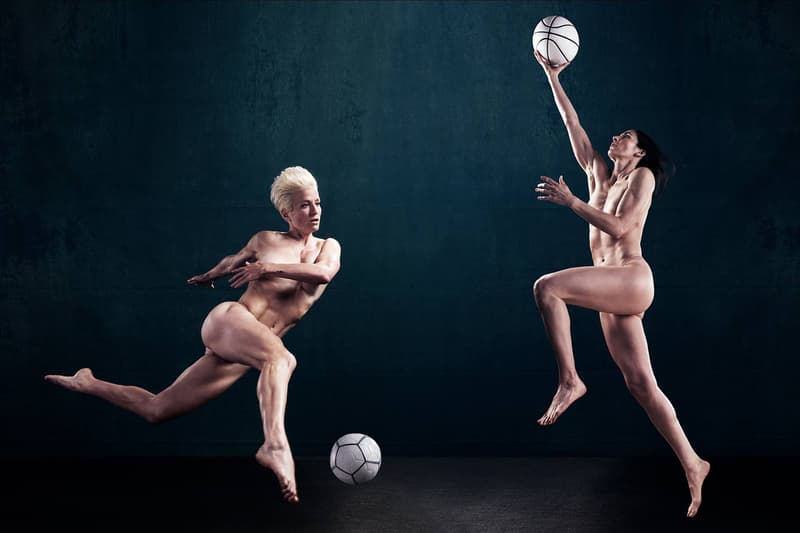 1 of 15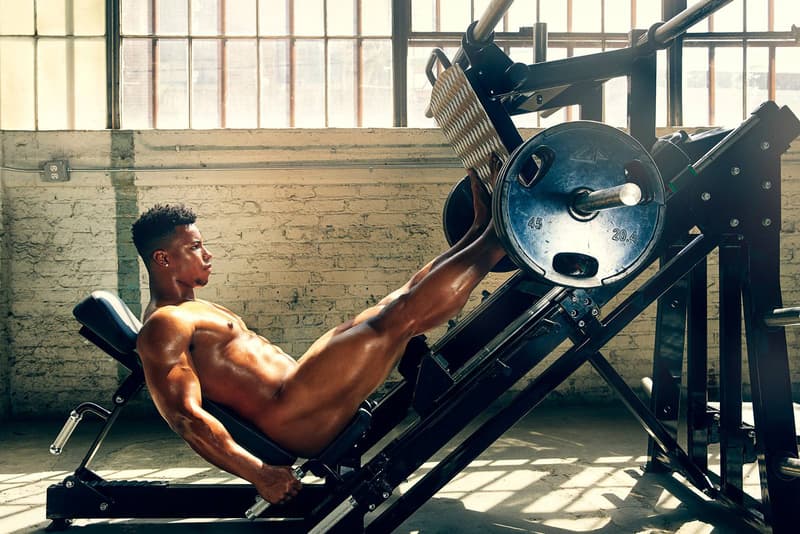 2 of 15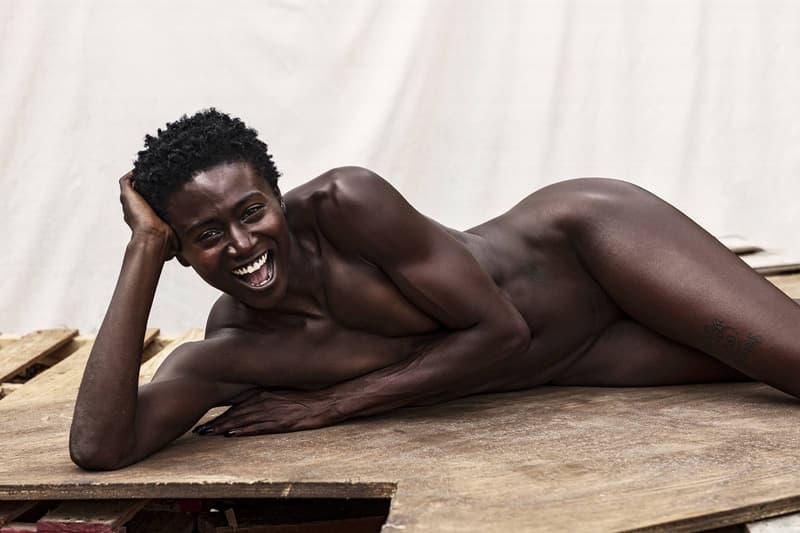 3 of 15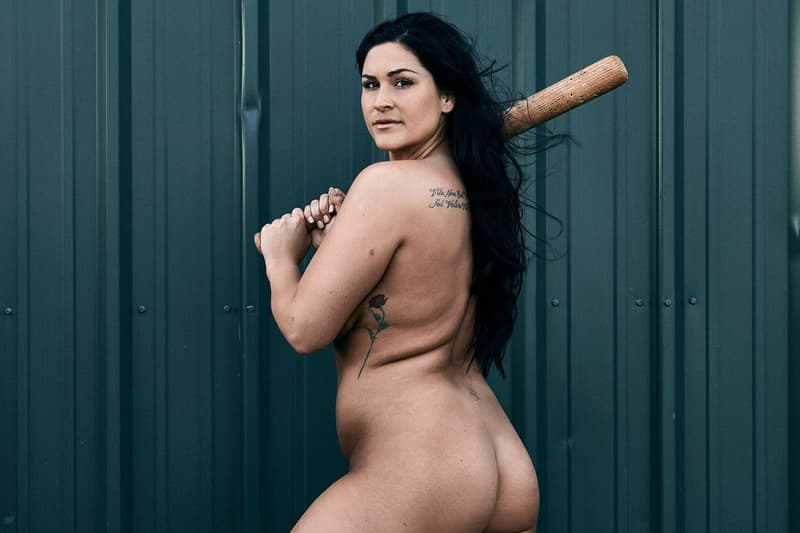 4 of 15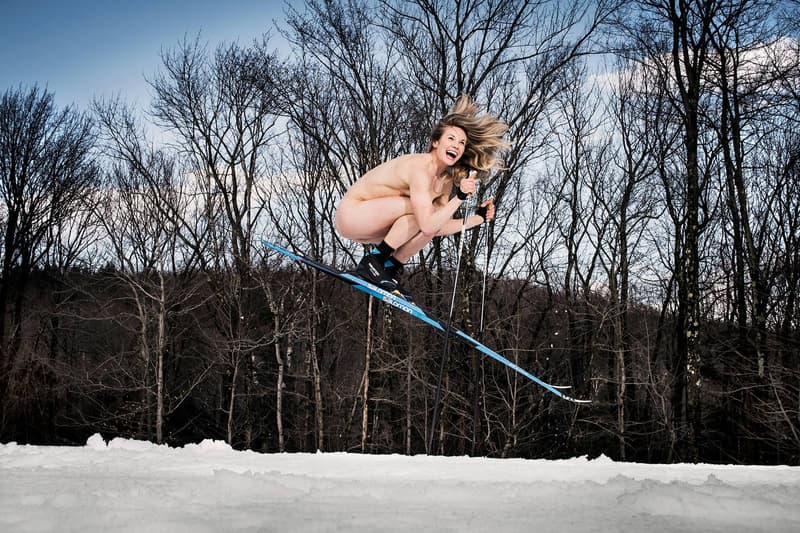 5 of 15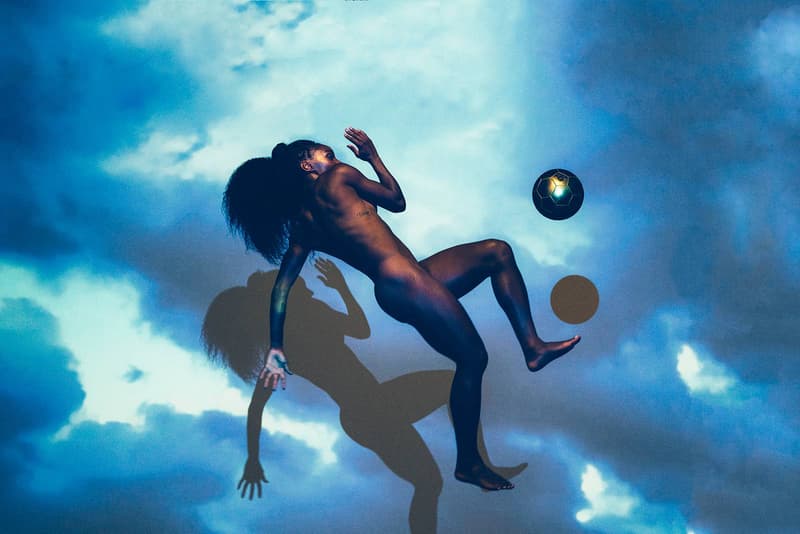 6 of 15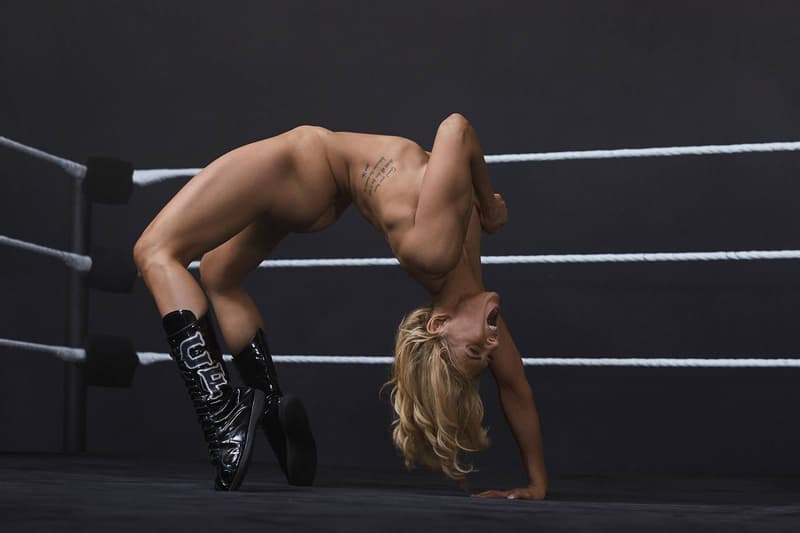 7 of 15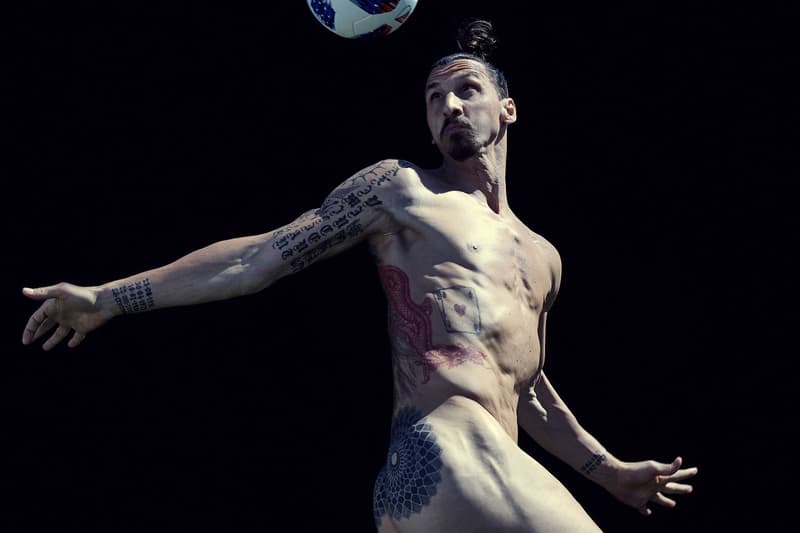 8 of 15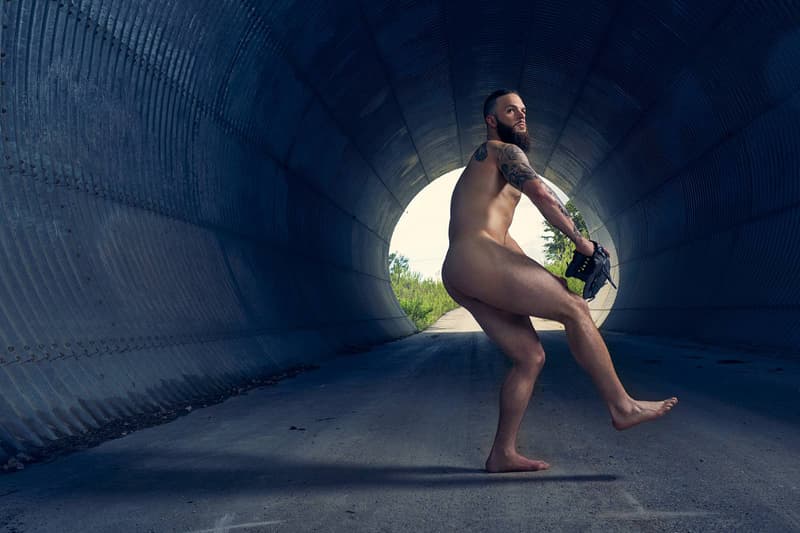 9 of 15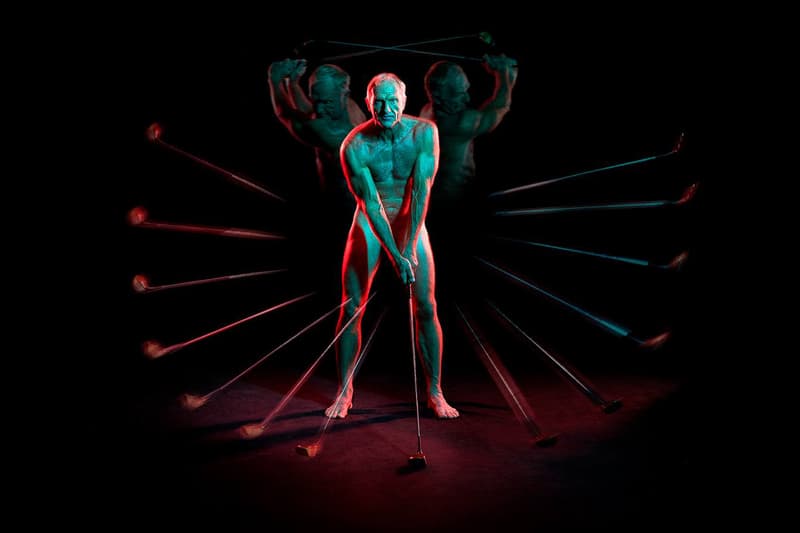 10 of 15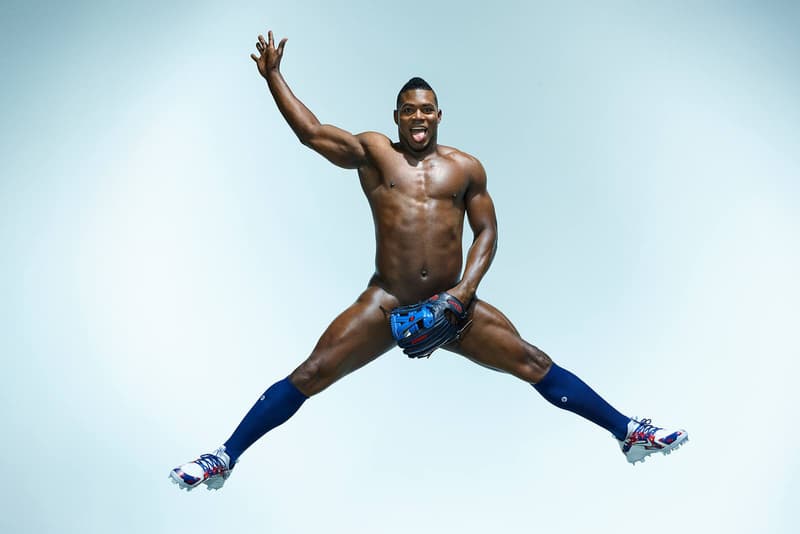 11 of 15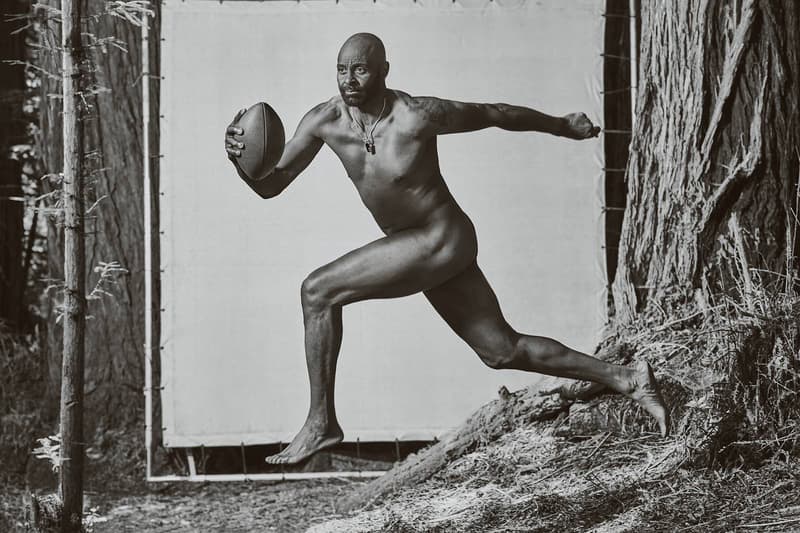 12 of 15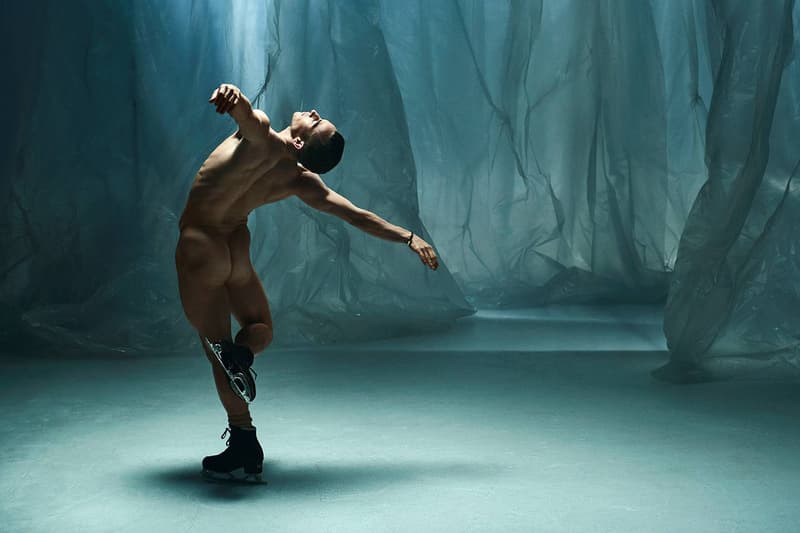 13 of 15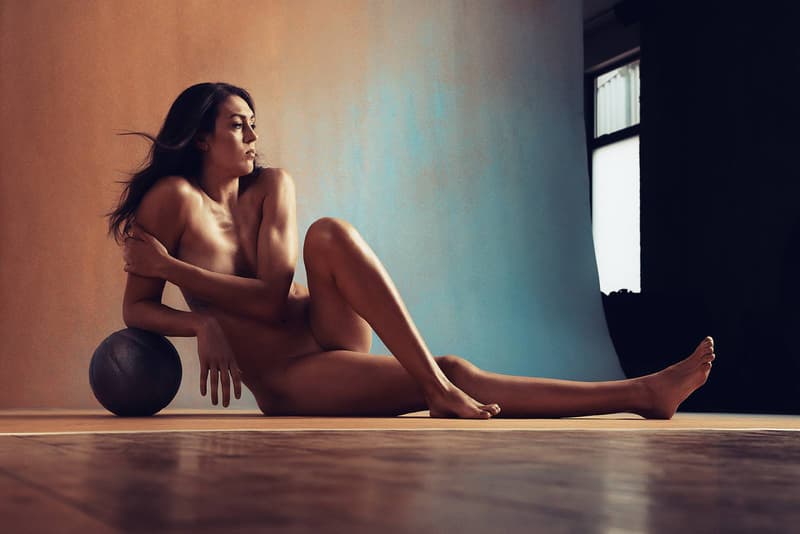 14 of 15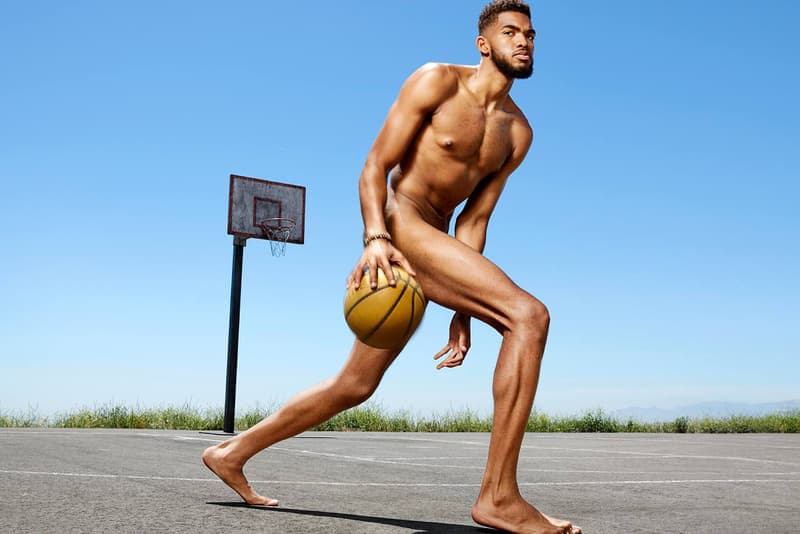 15 of 15
ESPN the Magazine gears up to launch its 10th "The Body Issue," a series that celebrates human physique and function. To commemorate the special issue, a group of headline-grabbing athletes have stripped down for a series of tasteful photographs in line with past editions of "The Body."
Alongside New York Giants Running Back Saquon Barkley and NFL Hall of Fame Wide Receiver Jerry Rice, the featured stars include Olympic gold medal winners Tori Bowie & Jessie Diggins, the LA Dodgers' Yasiel Puig, and Charlotte Flair of the WWE to name only a few. Editor-in-Chief Alison Overholt describes the annual publication as a "[celebration of] the athletic form – in every shape and size – and to allow people to stop and marvel at the works of art these bodies truly are." Indeed, the bulk of the issue is dedicated to hi-def photos of the athletes in mid-stride, -leap and dash, with other content coming in the form of a "The Body Issue" retrospective, breakdown of LeBron James's body at age 33, refutations of sports body myths and a celebration of black female athletes.
Check out some imagery above and see the complete "The Body Issue" imagery on ESPN's site.
Elsewhere, James Harden was named NBA MVP for 2017-18.
Yasiel Puig is the MVP of ESPN The Magazine's Body Issue pic.twitter.com/AGCFlLT4zj

— Darren Rovell (@darrenrovell) June 25, 2018
ESPN: The Body Issue, 10th edition, Cover. pic.twitter.com/ZoHPNrVz9Y

— Lauren Chamberlain (@LChamberlain44) June 25, 2018
Karl-Anthony Towns pose nu pour le magazine « The Body Issue » d'ESPN. pic.twitter.com/KrR7L0A6gC

— JordaNBA (@ZombiaxX) June 25, 2018
The ESPN Body Issue is out.

Congrats to Sue Bird and Megan Rapinoe — the first openly gay couple to be on the cover, and featured in the issue.https://t.co/HDjbOVtAR7 pic.twitter.com/RQVbfxk4F7

— Mike Leslie (@MikeLeslieWFAA) June 25, 2018