Drake's New Louis Vuitton-Inspired Song "Signs" Gets a Proper Release
The new summer anthem?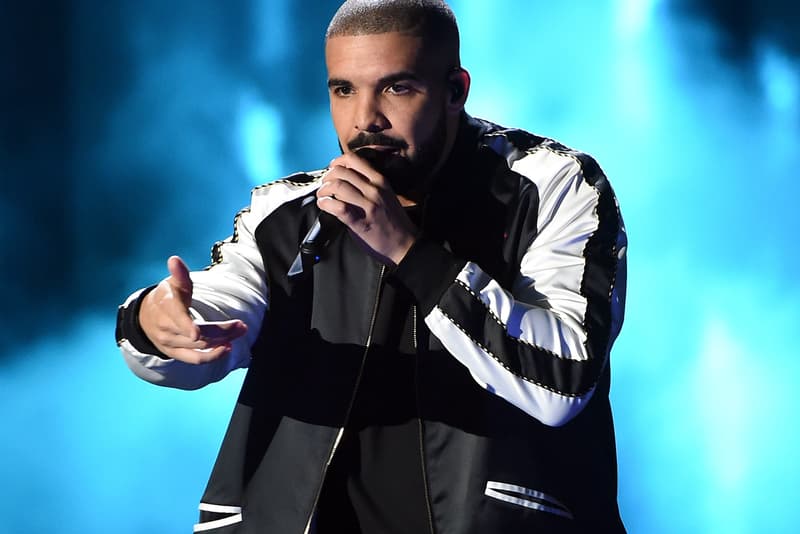 During Paris Fashion Week's Louis Vuitton 2018 spring/summer runway show, Drake debuted a new single inspired by the French luxury house. Now that single, "Signs" has gotten a proper release, hitting such streaming sites as Spotify.
Following in the footsteps of the hit "One Dance," "Signs" looks to be moving Drake towards another smash hit. The single could be a one-off collaboration between Drake and Louis Vuittion, or it could be a sign that there is more to come. Stay tuned for details.
Stream the track below and check out Metro Boomin's "No Complaints" featuring Drake and Offset.