Is There a Desiigner & Eminem Collaboration in the Works?
"Just heard new Desiigner with Eminem. He has another hit."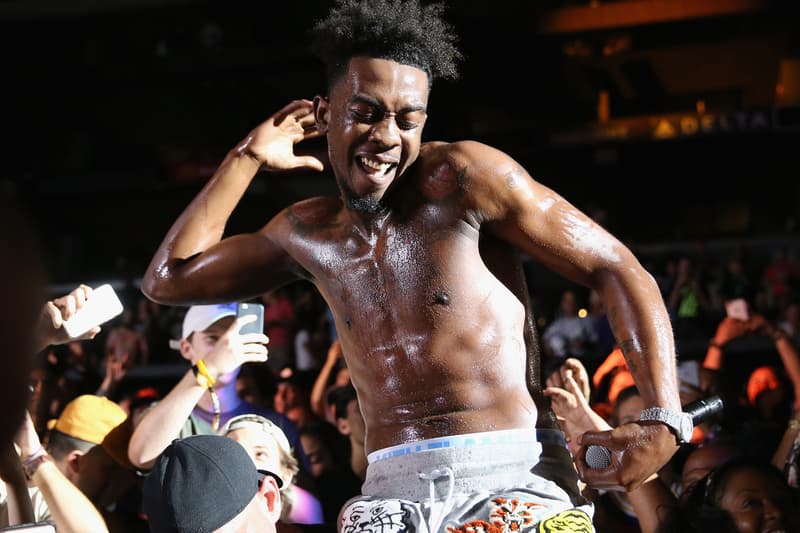 Rumors of a Desiigner and Eminem collaboration have gained some serious traction after a string of tweets from a somewhat convincing source have surfaced. The informant? IT consultant S. Sami, who has assisted on projects for G.O.O.D. Music and has photos with Kanye West in his Instagram feed. Past tweets also show that he revealed information on Kanye's "All Day" and his two Paul McCartney collaborations months before they dropped. Is S. Sami legit? Check out the tweets below and decide for yourself.
Just heard new Desiigner with Eminem. He has another hit.

— S. Sami (@S_Universal) June 16, 2016
Anyone doubting me I posted this months in advance of Only One and FourFiveSeconds https://t.co/rrZ85WebOp

— S. Sami (@S_Universal) June 16, 2016
Don't forget me hearing All Day months in advance also. https://t.co/tkE5S6PRjJ — S. Sami (@S_Universal) June 16, 2016