Reggaeton Star J Balvin Links Up With Pharrell & BIA for "Safari"
Skateboard P even sings in Spanish for this.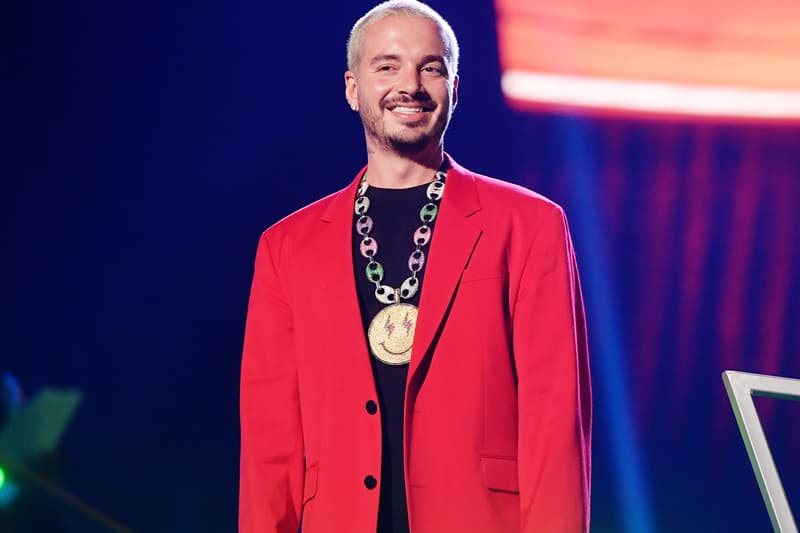 Reggaeton chart-topper J Balvin has linked up with Pharrell, BIA and Sky for a new song titled "Safari." After the Colombian singer sat down with Ebro Darden on Beats 1 Radio to talk about his forthcoming album Energia, he premiered the single. This time, the instrumental is not crafted by Balvin's go-to hitmakers Infinity Music; instead, it's Pharrell himself who got behind the boards. To get the vibes as authentic as possible, they all sing and rap in Spanish. Listen to the track below and pre-order Energia now.