Ben Affleck Unlikely to Reprise His Role as Batman in Next Film
Trading in for a younger model?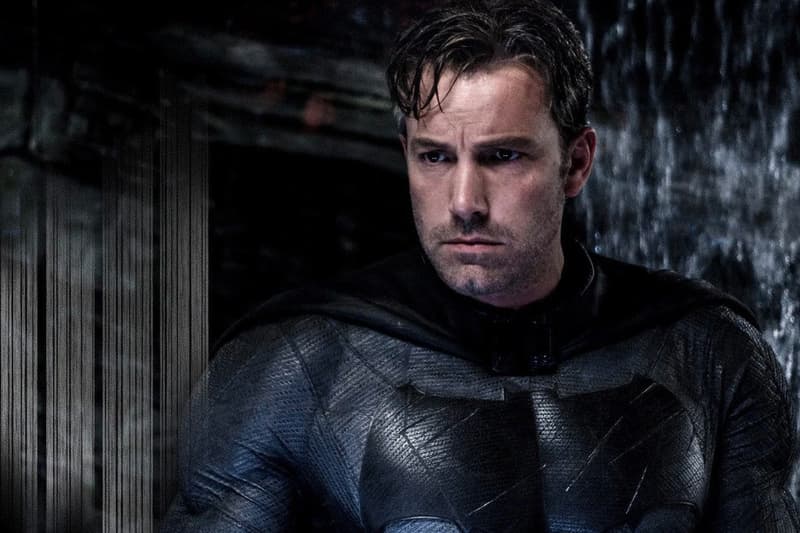 In a recent report courtesy of The Wrap, the next Batman film — helmed by writer/director Matt Reeves — will revolve around a younger version of Bruce Wayne, likely signaling the end of Ben Affleck's tenure with the franchise. Although Warner Bros. has yet to comment on whether Affleck will reprise his superhero role or not, the film's new direction could, in fact, lead to a major character overhaul.
According to The Hollywood Reporter, Reeves had recently turned in the first act of his screenplay for The Batman — a title produced by Affleck while writing his original script — during Memorial Day weekend, which called for a younger version of the caped crusader.
For those who can recall, Affleck was set to write, direct, and star in the film, although later stepped aside to make room for Reeves, who was then brought on to rewrite and direct the upcoming project. As it stands, Warner Bros. is believed to be rethinking its strategy for the DC superhero universe, allegedly concentrating more on stand-alone films and away from interconnected storylines. If this is indeed the case, a creative overhaul for Batman may not be all that farfetched. Although still speculation for the time being, be sure to check back for updates as they arise.
In case you missed it, George Lucas reveals what would have been his Star Wars sequel story.