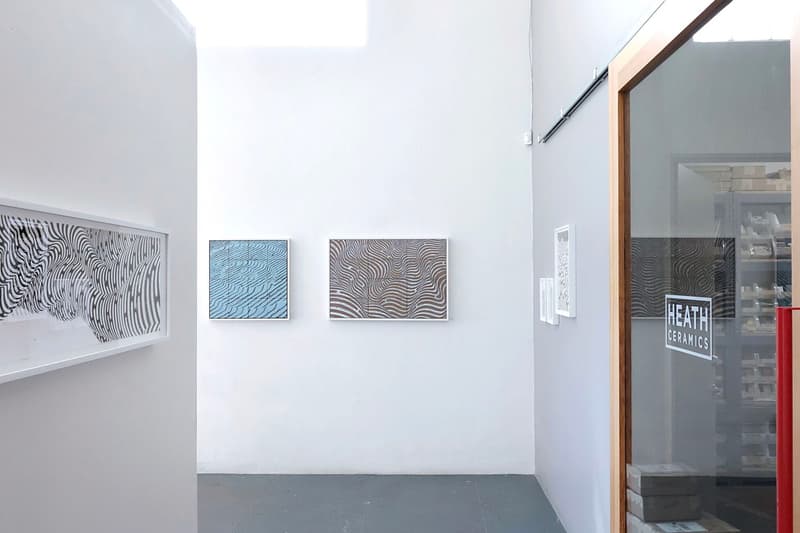 1 of 16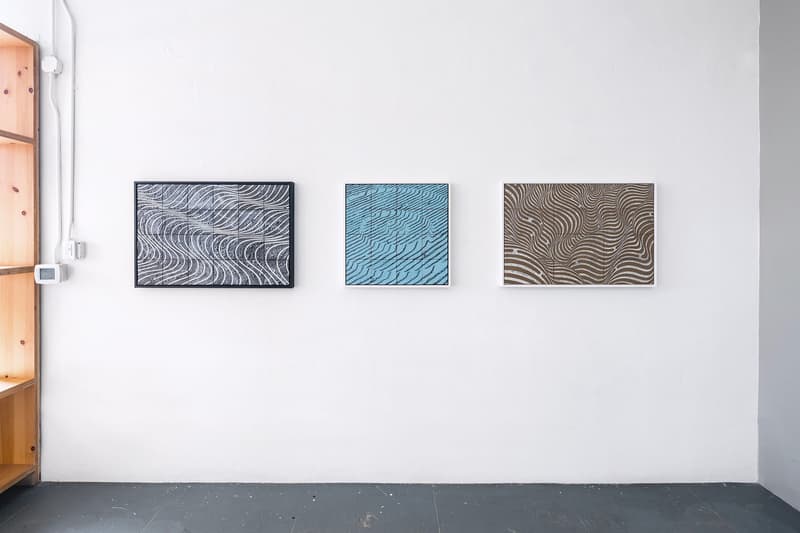 2 of 16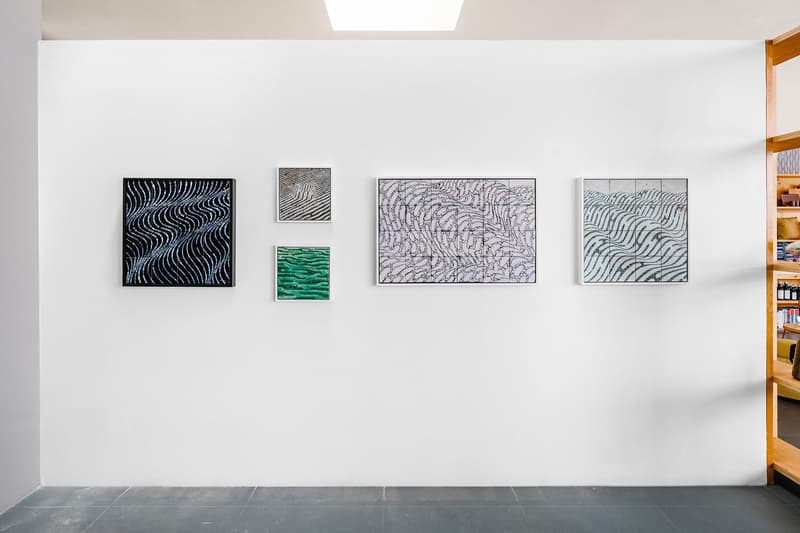 3 of 16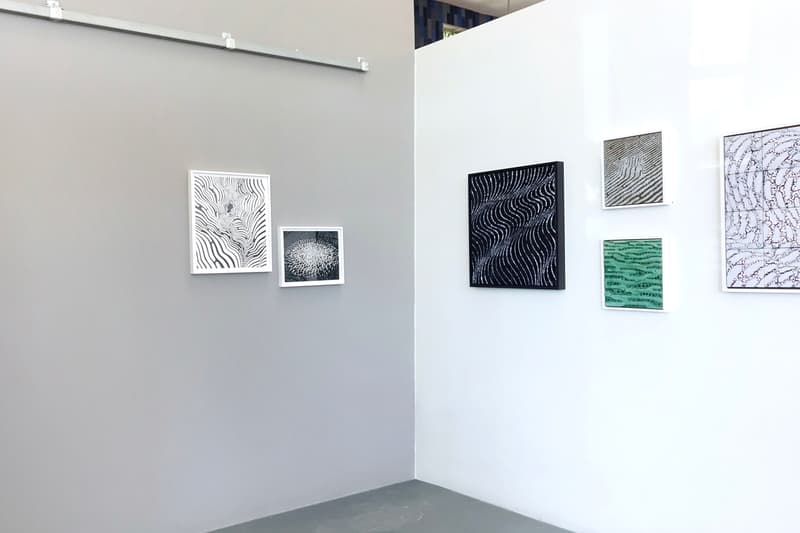 4 of 16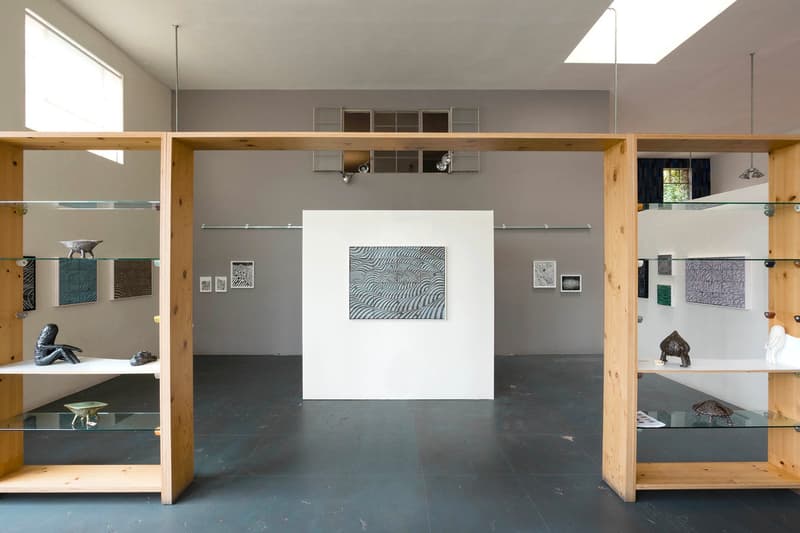 5 of 16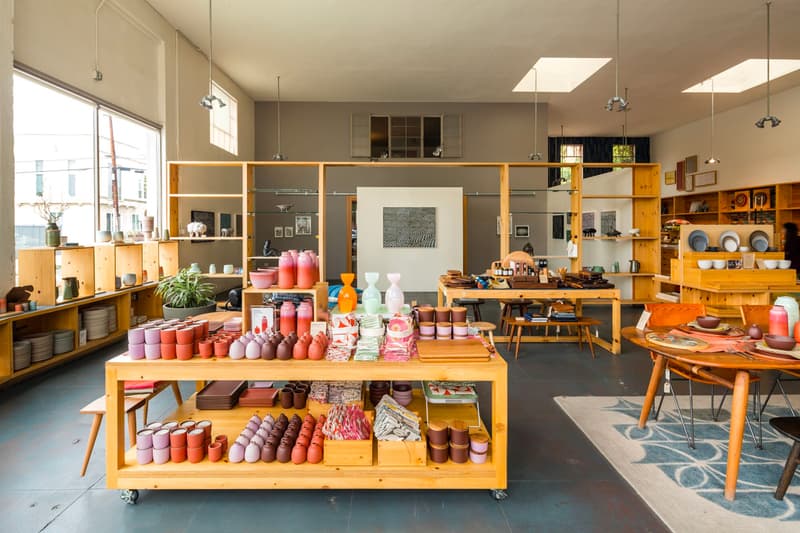 6 of 16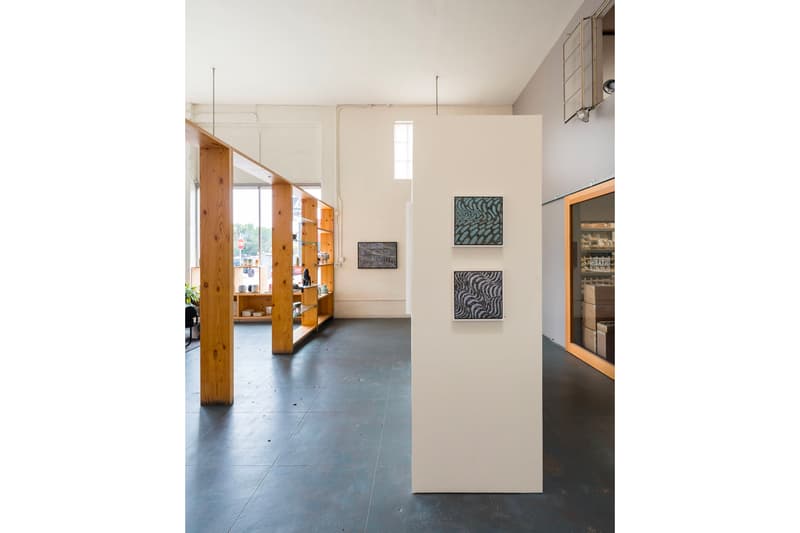 7 of 16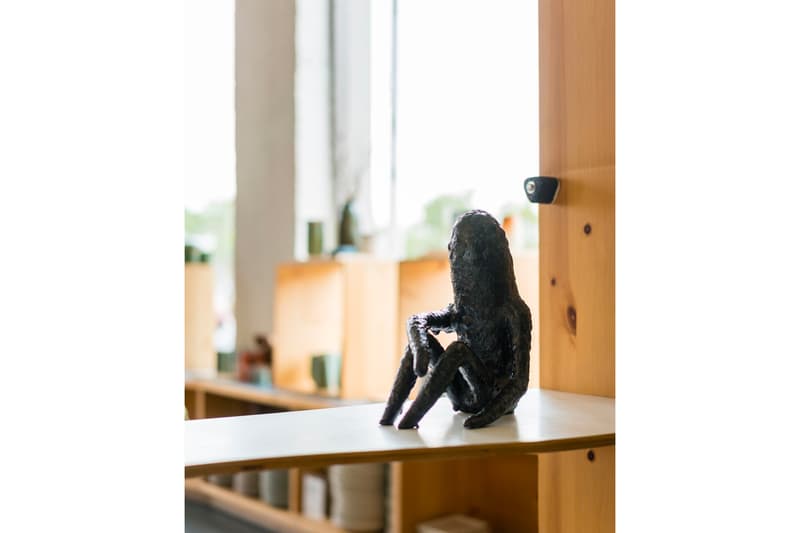 8 of 16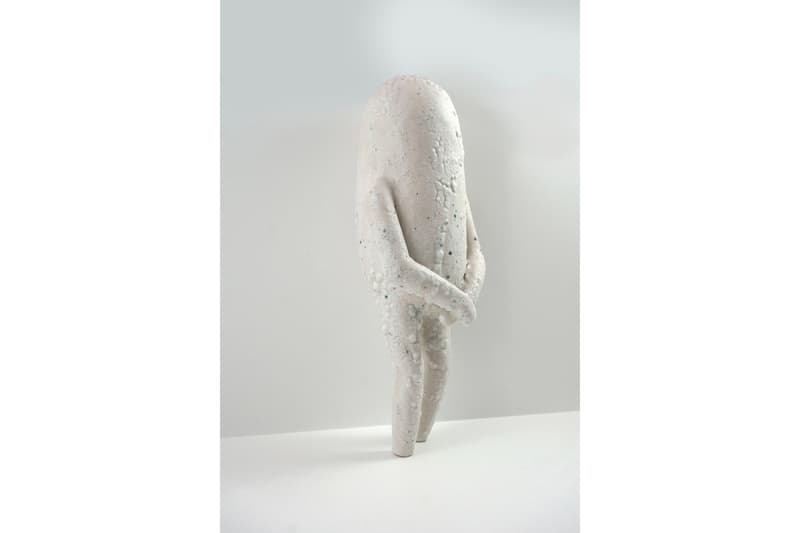 9 of 16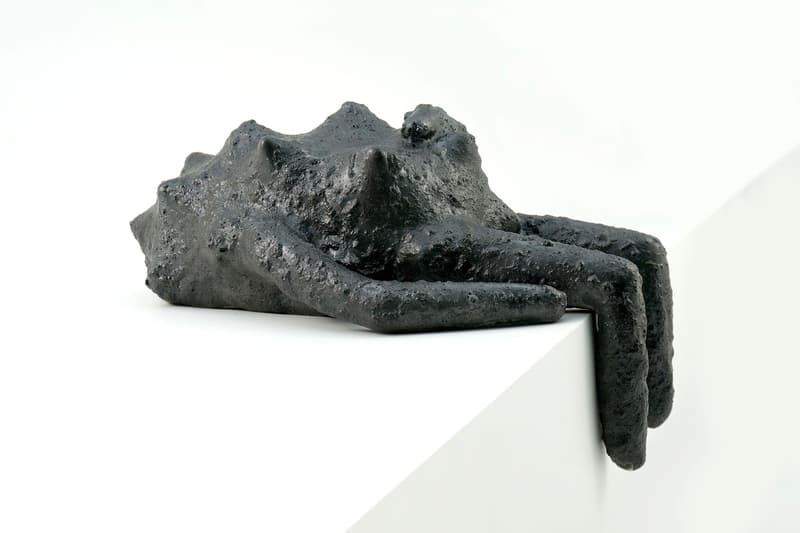 10 of 16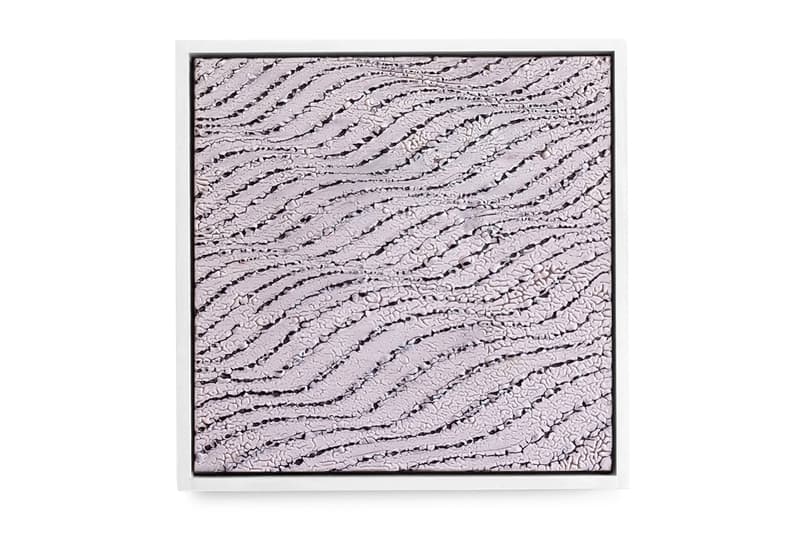 11 of 16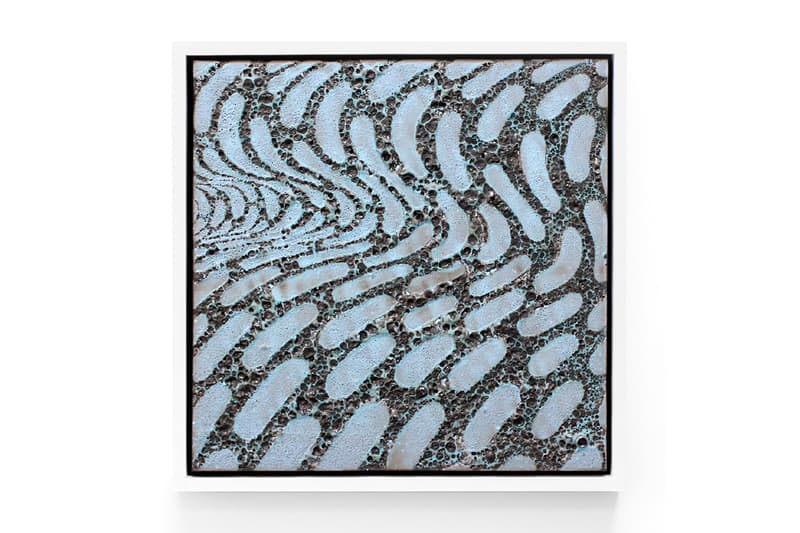 12 of 16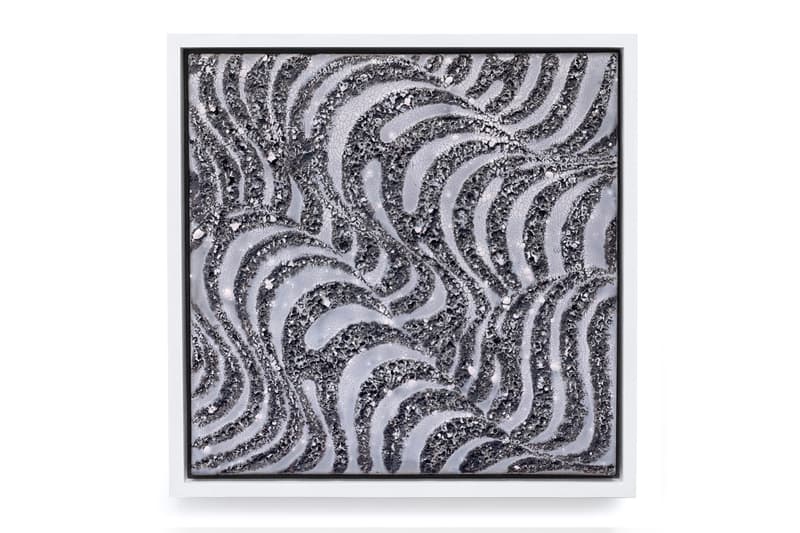 13 of 16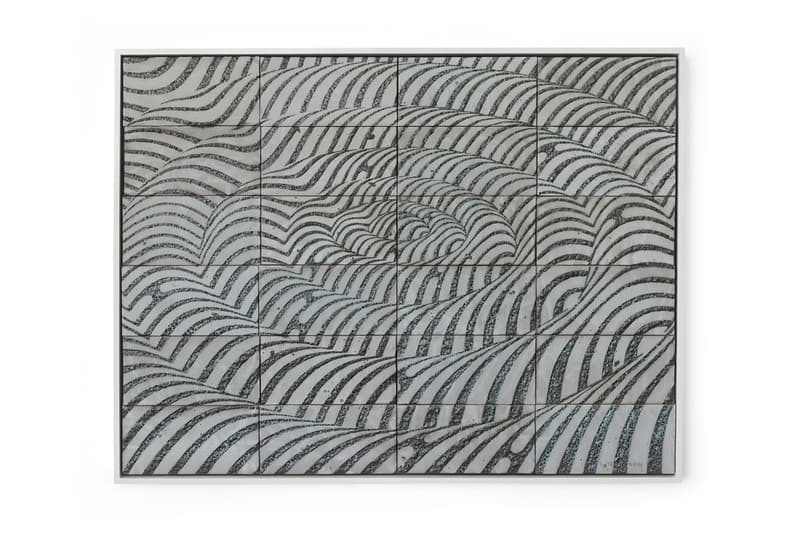 14 of 16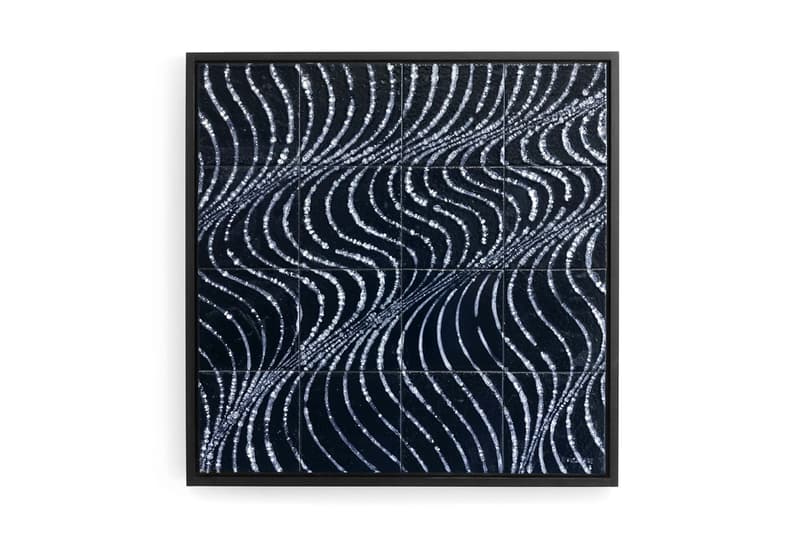 15 of 16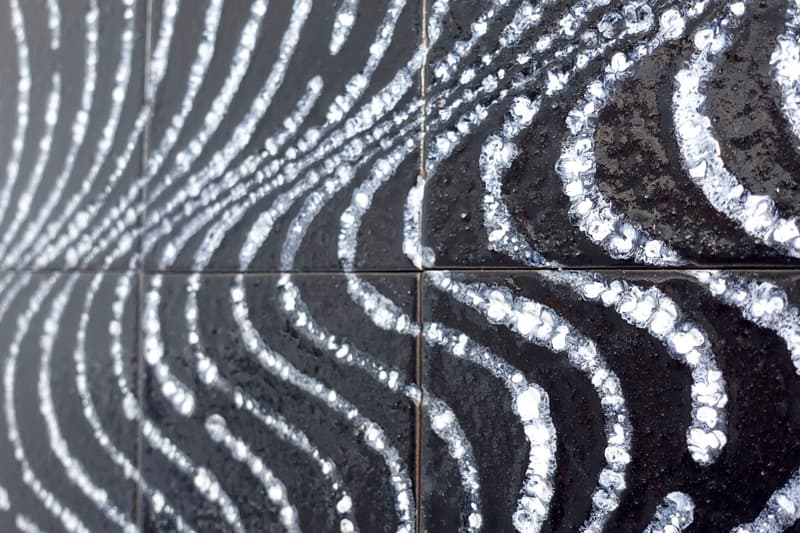 16 of 16
Tour the Inside of Brendan Monroe & Heath Ceramics's Collaborative "Formation" Exhibit
Framed wall images, sketches and sculptures.
---
Noted painter/sculptor Brendan Monroe recently hosted a themed installation at Heath Ceramics' Los Angeles showroom, artistically picking up where they left off since last joining forces a few years back. "Formations" is an imaginative body of work, in which Monroe utilized an assortment of Heath tile's, transforming its flat clay surface into an expressive catalog spanning ornamental wall hangings, sketches and evocative sculptures.
A range of framed wall pieces — in varying tones and organic patterns — feature heavily throughout, as does a set of peculiar sculptures scattered about a wooden shelving unit. Take a look at the collaborative "Formations" exhibit above for a closer look.
In other art-related news, Takashi Murakami dropped new Kaikai & Kiki plush dolls & backpacks.