Drake Officially Receives Co-Writing Credit on Kanye's "Yikes" Track
The rumors were true.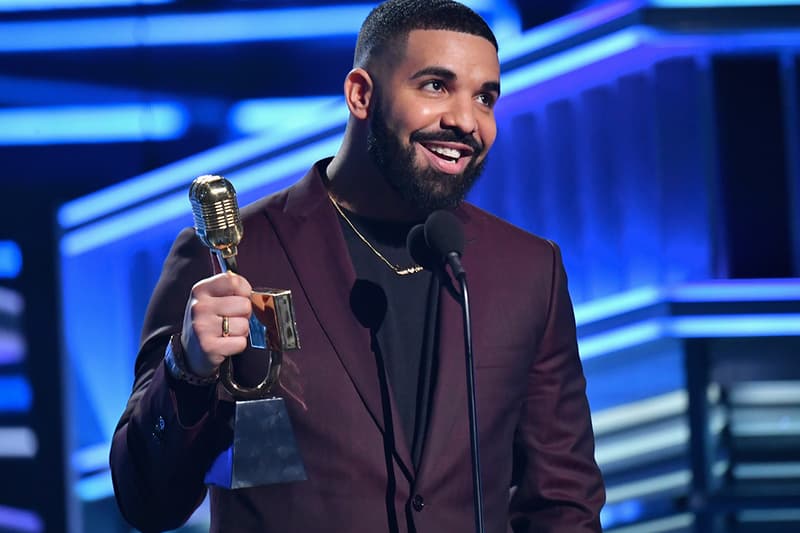 Confirming early rumors, Drake officially received a co-writing credit on Kanye West's "Yikes" record.
Shortly after Kanye released his eighth studio album ye, Peter Rosenberg of Hot 97 noted on air that Drake was responsible for the hook on the song but for some reason was left off the credits. The radio host also went on to point out the interesting timing, as the Canadian and G.O.O.D Music's Pusha T are currently embroiled in a fierce beef. Without any clear explanation, Kanye's camp has now added Aubrey Graham, aka Drake, to the list of 11 lyricists and composers for "Yikes" on TIDAL.
For more music news, make sure to check out all the samples on Kid Cudi and Kanye West's Kids See Ghosts album.