21 Savage Joins TYuS on The Remix of His Slow-Burning Single, "Between Us"
Get familiar with the up-and-coming Portland singer.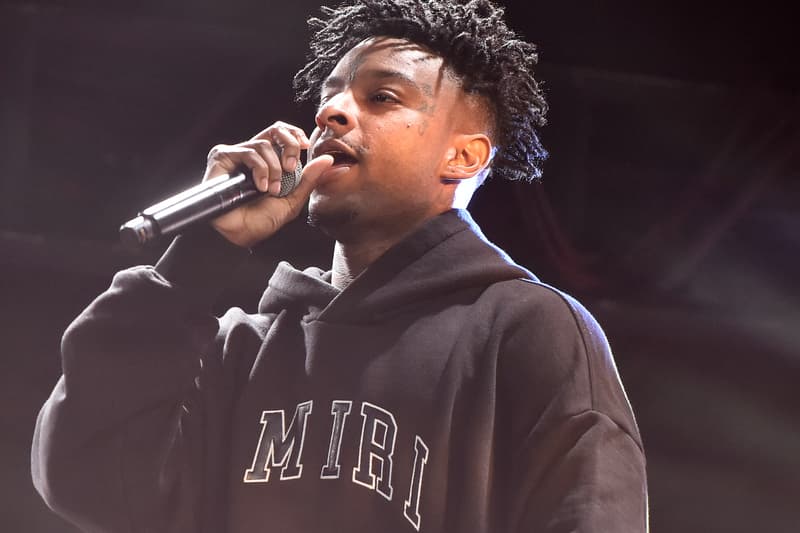 21 Savage has jumped on the remix to Portland up-and-comer's silky-smooth single, "Between Us." Chances are you haven't heard much about TYuS unless you've been keeping up with some the emerging talents off SoundCloud over the past few months, but make no mistake, you'll likely be hearing his name a lot more in the future. Meanwhile, a co-sign from one of the game's hottest rappers in 21 Savage only speaks volumes about where he's about to go with the music. Take a listen below.