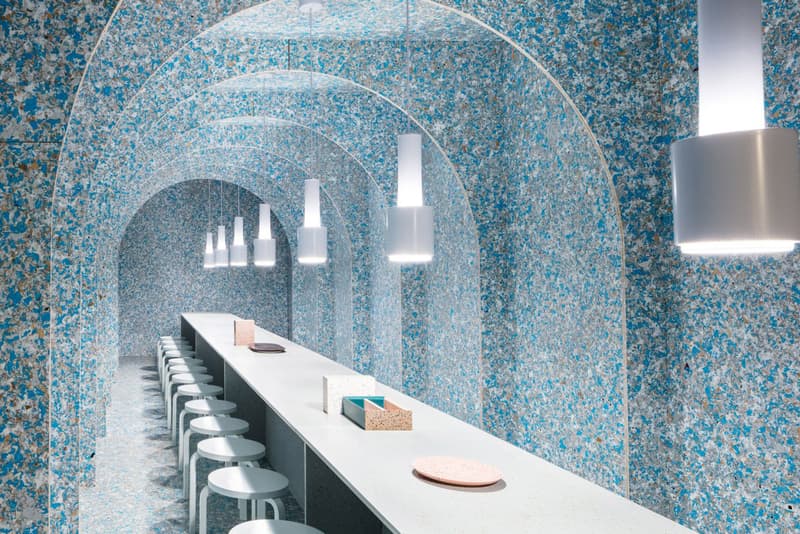 1 of 9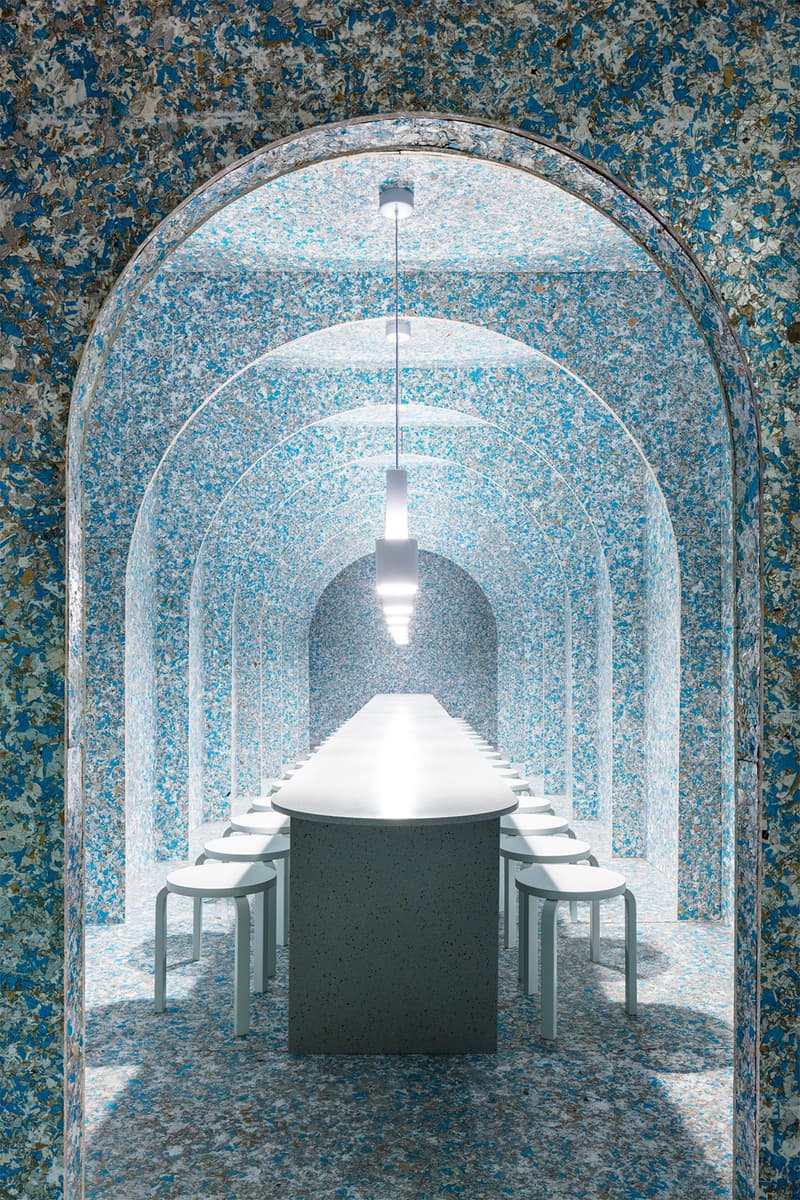 2 of 9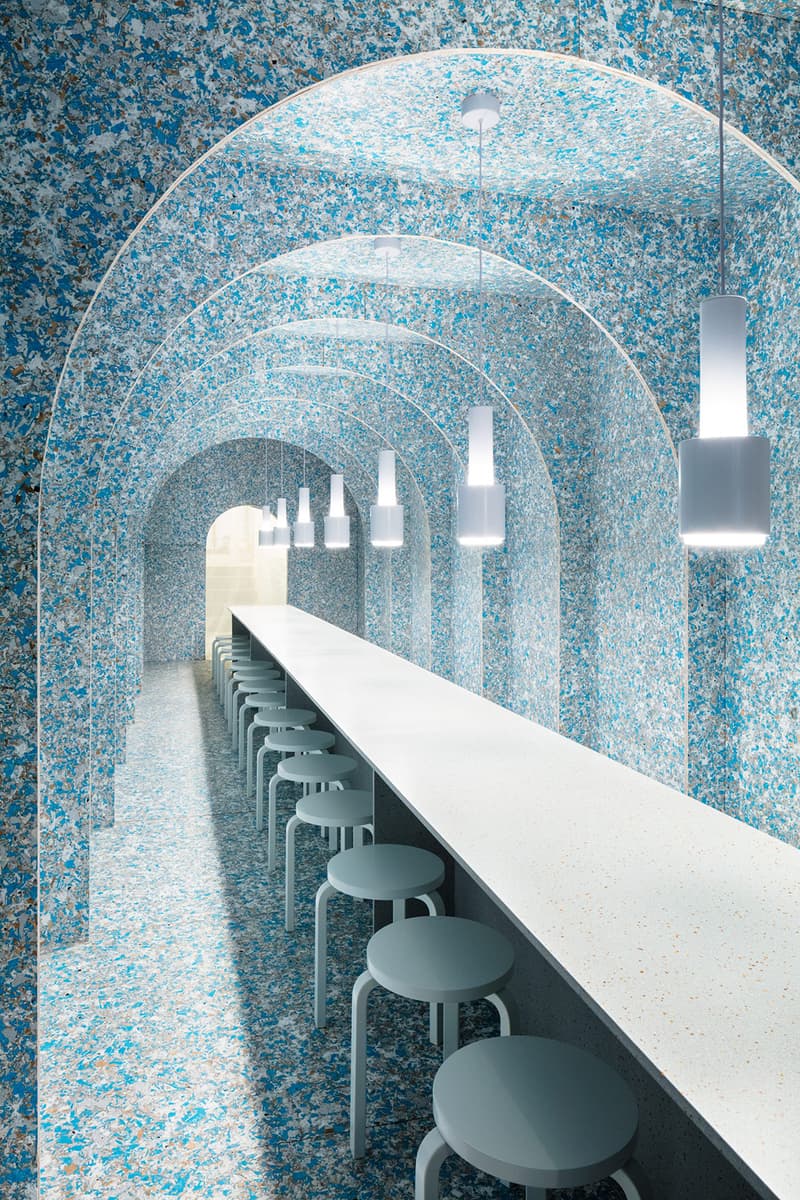 3 of 9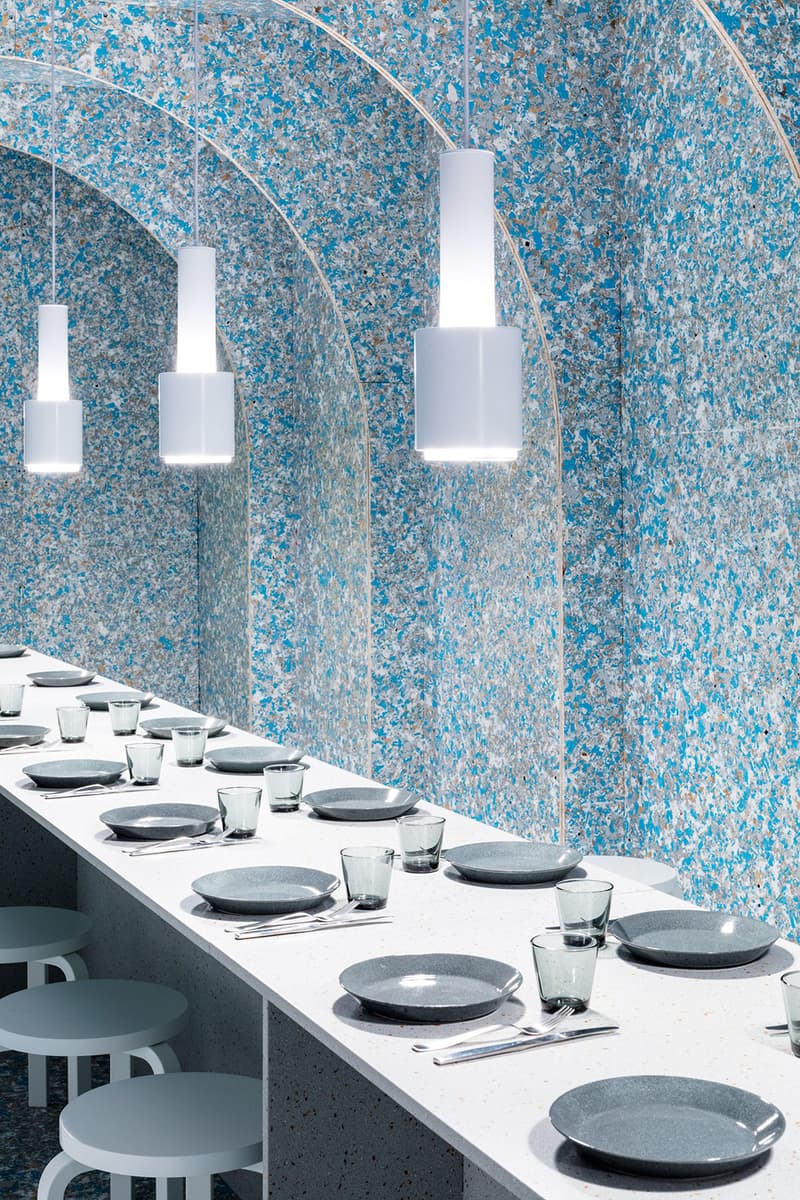 4 of 9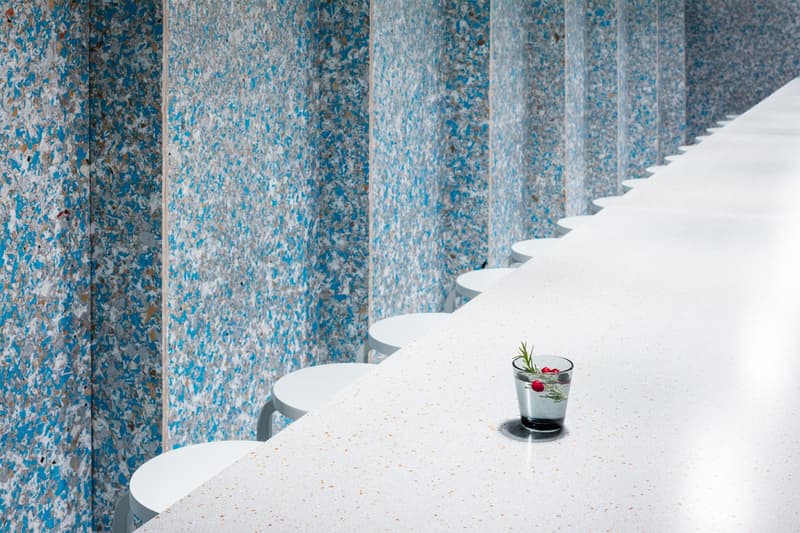 5 of 9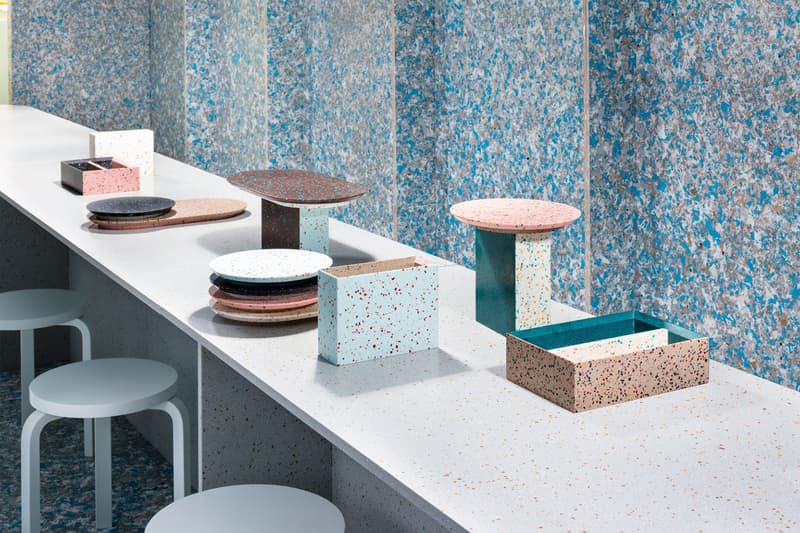 6 of 9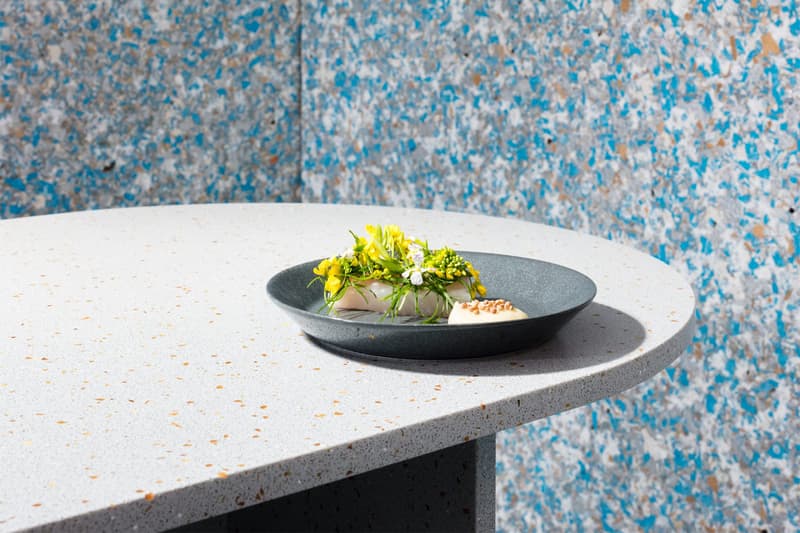 7 of 9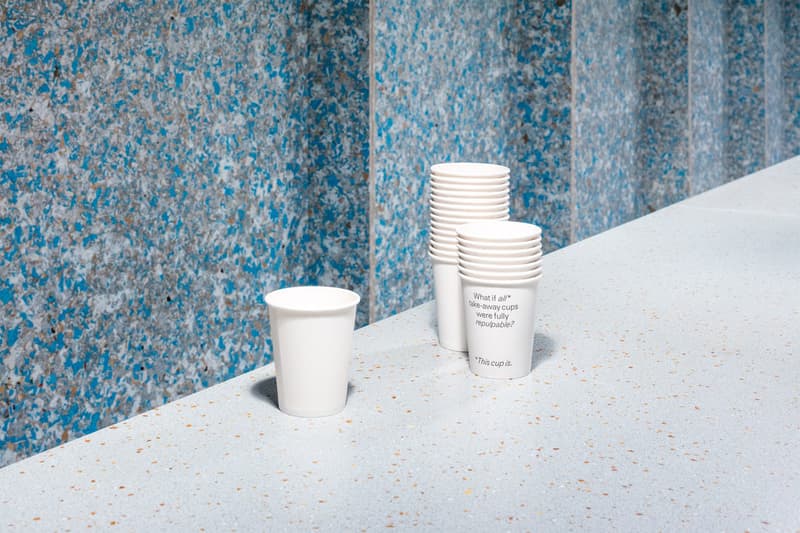 8 of 9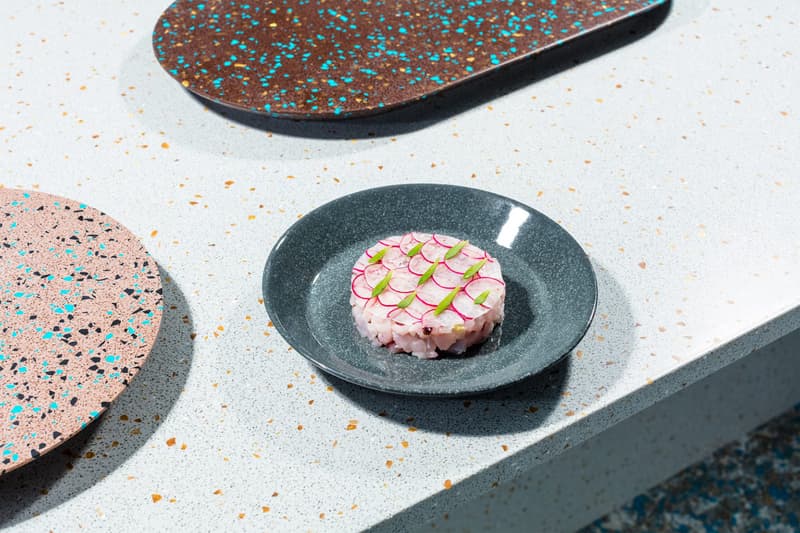 9 of 9
The Zero Waste Bistro Aims to Bring Sustainability to Restaurant Pop-Ups
A progressive product of Finnish design.
---
To accompany the NYCxDesign festival, New York's Finnish Cultural Institute has debuted a new pop-up installation and restaurant created using recycled Tetra Pak — a form of packaging typically using for common food and drink products. The eco-friendly space will compost all of its leftovers and was brought to life using a concept from Helsinki's Restaurant Nolla, the "first zero-waste restaurant in the Nordic region." Along with utilizing foods that would usually end up being thrown away and a commitment to rejecting supplied packaging, the Zero Waste Bistro crew — led by Finnish designers Linda Bergroth and Harri Koskinen — hope to work with talented, artistic individuals to bring a creative solution to "waste management and water efficiency" problems.
"Our dishes at Zero Waste Bistro in New York will be comprised of local and organic ingredients as well as commonly overlooked byproducts of our food system," reads an official statement from chef Luka Balac. "With a strong focus on sustainability, our menu has emerged from creative thinking and the desire to produce something delicious and authentic out of local ingredients that are often ignored."
"Finland is really known for its classic design; consumer products, furniture," Bergroth adds in his statement to Dezeen. "But lately it's been more about material innovations. Sustainable food packaging… biodegradable solutions."
"It's time to rethink the way we live, the way we eat and the materials we use," explains Kaarina Gould, the Finnish Cultural Institute's executive director. "With Zero Waste Bistro, we're proposing a future that reduces waste and helps to regenerate our natural environment, making it liveable for generations to come; a future that's already here if we make the right choices."
You can take a look at the Zero Waste Bistro above, while the Chelsea-based Terminal Store's exhibition is expected to close down at the end of the day on May 22.
For more from the NYCxDesign festivities, check out United Visual Artists' "Spirit of the City" installation.