Amazon & Jeff Bezos Under Fire for "Powering a Government Surveillance Infrastructure"
Civil rights organizations protest the tech behemoth's facial recognition system.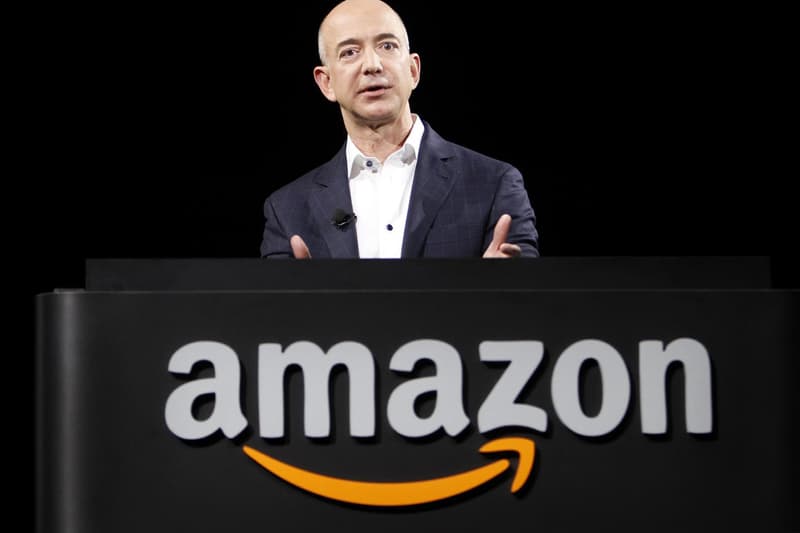 Amazon premiered its image recognition service, Rekognition, in late 2016, part of its Amazon Web Services cloud computing package. It then began promoting the technology to law enforcement agencies, claiming that Rekognition could aid in criminal investigations by automatically identifying suspect's faces in photographs.
Though its proponents support the service's crime-fighting capabilities, critics assert that the tech giant is essentially peddling a tool of mass surveillance with access to databases hosting millions of cached photographs. In response, the American Civil Liberties Union and over two dozen other civil rights organizations have released a letter dedicated to Amazon and CEO Jeff Bezos, stating that "Amazon Rekognition is primed for abuse in the hands of governments … [there is] the possibility that those labeled suspicious by governments — such as undocumented immigrants or Black activists — will be targeted for Rekognition surveillance." The letter goes on to point out that because there are essentially "no meaningful restrictions on how governments can use Rekognition," Amazon's service could pose a major threat against personal privacy.
Read the open letter in full over on the ACLU's website. For more information on how the service works, check out an Amazon spokesperson breaking down the technology's capabilities below.
Not so long ago, Amazon faced similar scrutiny for being labeled one of America's most dangerous workplaces.