Former Flosstradamus Member YehMe2 Shares Remix of Ruth B's "Lost Boy"
He will drop 'Steal This Mixtape 2' on June 1.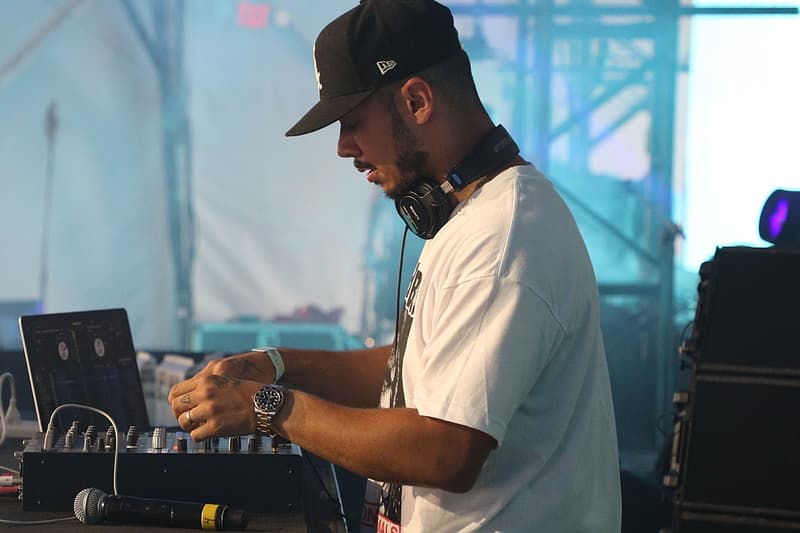 Former Flosstradamus co-founder YehMe2 has returned with some solo material — a remix of Ruth B's hit single "Lost Boy." The track arrives as part of his forthcoming Steal This Mixtape 2, which will drop on June 1. YehMe2 has been delivering a new everyday for his 'Beat-A-Day Part II' challenge for the entire month of May. Revisit every track so far on his Instagram and listen to his "Lost Boy" remix or grab it as a free download below.