Tory Lanez Drops Two New Songs, "Unforgetful" & "For Real"
Tory Lanez links up with London On The Track & more.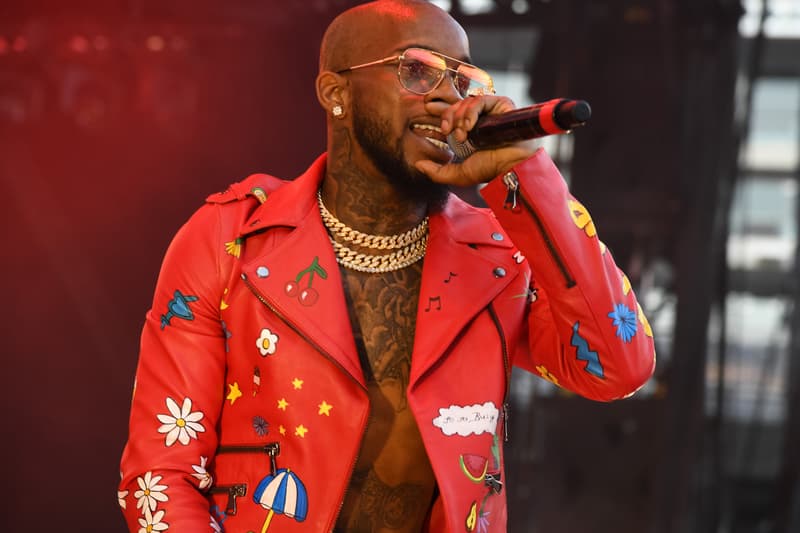 Tory Lanez continues his impressive single series known as "Fargo Fridays." For this week's installment of the longtime release effort, Tory Lanez has a double dose of new music for us. Linking up with his go-to, right-hand collaborator Play Picasso and Droc, Tory Lanez takes an approach that's both hard-hitting and melodic on "For Real." Switching things over to an entirely R&B direction, Tory Lanez caters to his female fanbase and those in search of some smooth, modern R&B sounds on the London On Da Track-produced "Unforgetful." Both of today's new drops showcase different sides of Tory Lanez's overall style, and both are perfect examples of why he is as popular as he is. Stream "Unforgetful" and "For Real" below.