Tarantino Says Weinstein Company Owes Him $4.5 Million USD in Royalties
Along with actors Jake Gyllenhaal, Jennifer Lawrence, Brad Pitt and more.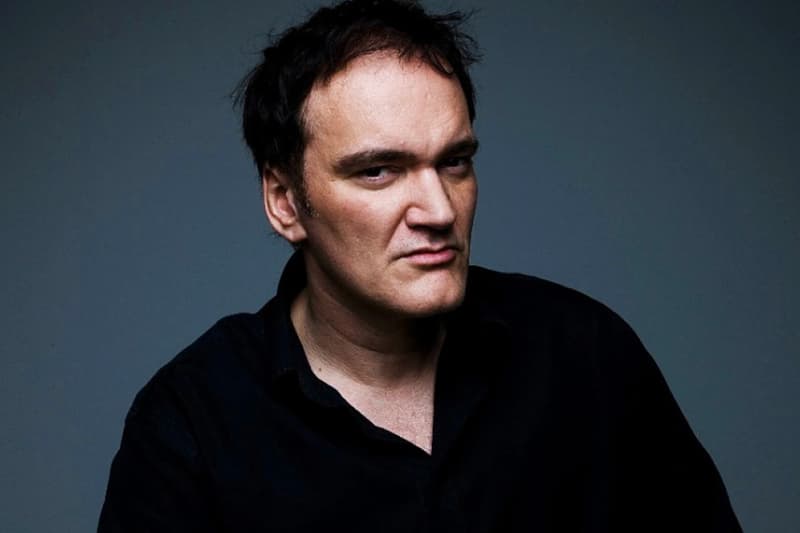 With the bankruptcy auction for the assets of The Weinstein Company set for May 4, Quentin Tarantino and a group of celebrities recently filed an objection to the sale. The objection and bankruptcy procedures comes after a series of a sexual abuse and harassment allegations made against former studio head Harvey Weinstein.
The cult director is noting that he is owed around $4.5 million USD in royalties for the last four film projects he did for the company. According to reports, Tarantino currently is asking for $300,000 USD for Grindhouse, $575,000 USD for Inglourious Basterds, $1.25 million USD for Django Unchained and $2.5 million USD for The Hateful Eight. Actors like Jennifer Lawrence, Brad Pitt, Meryl Streep, Jake Gyllenhaal, Bill Murray, Rachel McAdams and more have also made a bid to stop the sale noting they are owed payment for their work in a series of Weinstein Co. productions.
Stay tuned for more details as the story develops.
For more entertainment news, learn why Ant-Man and the Wasp weren't in Avengers: Infinity War in new trailer.