$UICIDEBOY$ Enlist Shakewell For More Chaos & Drug-Induced Debauchery on "VENOM"
The duo's new project will arrive later this week.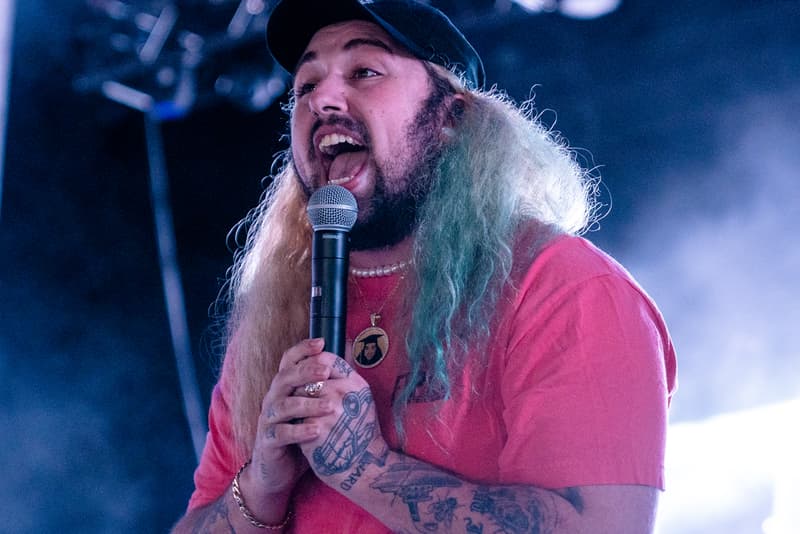 Just a couple days before the release of their new project KILL YOURSELF SAGAS XI-XV, Louisiana's own Princes of Darkness $UICIDEBOY$ share one more record to support and promote the effort. Following up last week's "NEW CHAINS, SAME SHACKLES" video, the G59 Records duo link up with fellow underground artist Shakewell to deliver back-to-back bursts of head-spinning flows on "VENOM." Per usual, the bars and beats are dark and the motivation behind the music comes from long nights led by drug binges and Three 6 Mafia-soundtracked debauchery. While some emcees pride themselves on the sharp precision of their rhymes and their technical prowess, these two thrive on a much more chaotic sound and approach.
You can check out "VENOM" below, while the new $UICIDEBOY$ project will arrive this Friday, May 26.