Starbucks Will Reportedly Open a New Store Every 15 Hours in China Until 2022
An aggressive expansion plan for the coffee giant.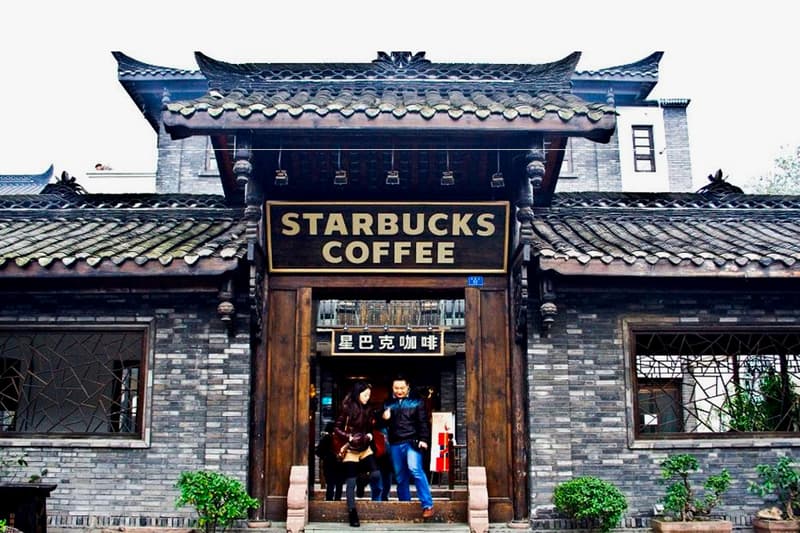 Currently, China sits second, behind only the U.S., as Starbucks' second largest market, with the coffee giant expecting the Asian nation to one day overtake the Western powerhouse, eventually securing sole possession of first place. In a recent report filed by Bloomberg, the American chain has set a plan in motion to help fast track this prediction by opening a new store every 15 hours through the year 2022, resulting in 6,000 stores when all is said and done.
It has also been reported that Nestle SA finalized a dually-lucrative $7.2 billion deal with Starbucks, which helps provide the necessary capital to foster such an aggressive expansion plan. The deal will now allow Nestle to support Starbucks products in a way foreign to the coffee brand on that side of the world, ushering in branded products to local supermarkets, restaurants and catering companies. What are your thoughts on this plan?
In case you missed it earlier, Starbucks' Tea-ramisu Frappuccino blends creamy cheesecake milk & Japanese matcha.