Snoop Dogg Helps Break the Guinness World Record for Largest Paradise Cocktail
An ode to "Gin and Juice."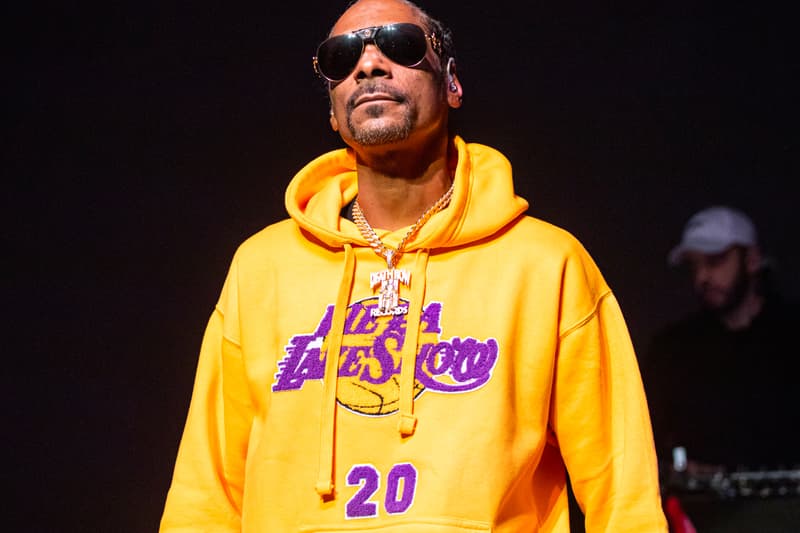 This past weekend at the Bottlerock Napa Valley Music Festival, Snoop Dogg added on to his impressive list of accomplishments, although, not for a music-related feat but rather a themed cocktail creation. A playful nod to the rapper's 1994 smash hit "Gin and Juice," Snoop, along with chefs Hubert Keller and Michael Voltaggio, presented a massive libation comprised of the very same two ingredients he professes in the song.
Aside from its actual contents, the drink drew attention for its substantial size — grand enough to land in the Guinness World Records for the largest-ever gin and juice cocktail. Snoop later took to Instagram teasing an image of himself on stage with the colossal cocktail, while also posing with a certificate validating his new world record.
Keeping with statement-worthy beverages, Moët & Chandon honors Roger Federer with a $24,000 USD limited-edition champagne bottle.