Quentin Miller Will Address "Everything" On His Next Release
In the wake of the Pusha T & Drake feud.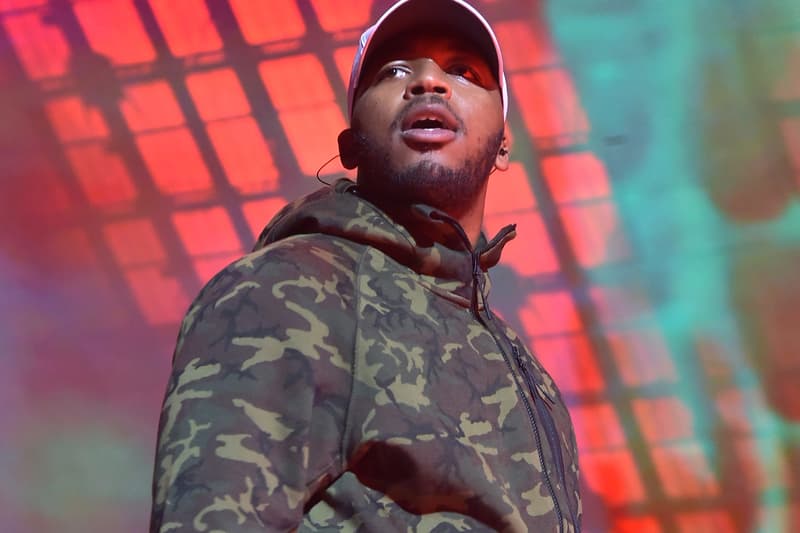 Last week, Pusha T called out Drake on his DAYTONA track "Infrared" for his alleged use of a ghostwriter — Quentin Miller. "It was written like Nas but it came from Quentin," Pusha rapped. Drake's responded in "Duppy Freestyle," rapping, "And as for Q, man, I changed his life a couple times/N*gga was at Kroger workin' double time/Y'all actin' like he made the boy when I was tryna' help the guy." Quentin was initially mentioned by Meek Mill as Drake's ghostwriter back in 2015.
Now, Quentin has revealed via Twitter that he will address "everything" on his next release, speaking about what really started back in 2015 when Meek tweeted about Drizzy using Miller as a ghostwriter.
Addressing everything with this next one….

— Q.M. (@Quentin__Miller) May 28, 2018
Once and for all…

— Q.M. (@Quentin__Miller) May 28, 2018
Drake is currently finishing off his upcoming album, Scorpion. While an exact date hasn't been revealed, the Toronto rapper has said that the project is due out in June.