Rolling Loud Unveils Exclusive Merch for 2018 Miami Festival
Available only at the Miami show this weekend.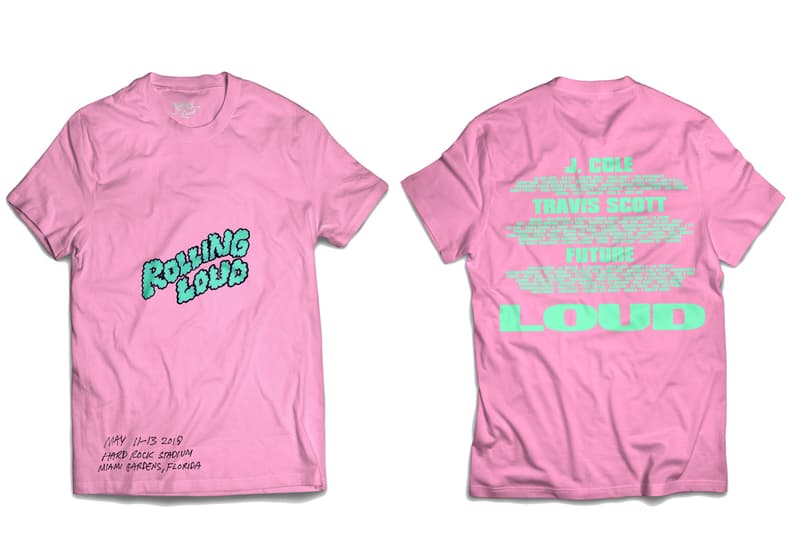 1 of 15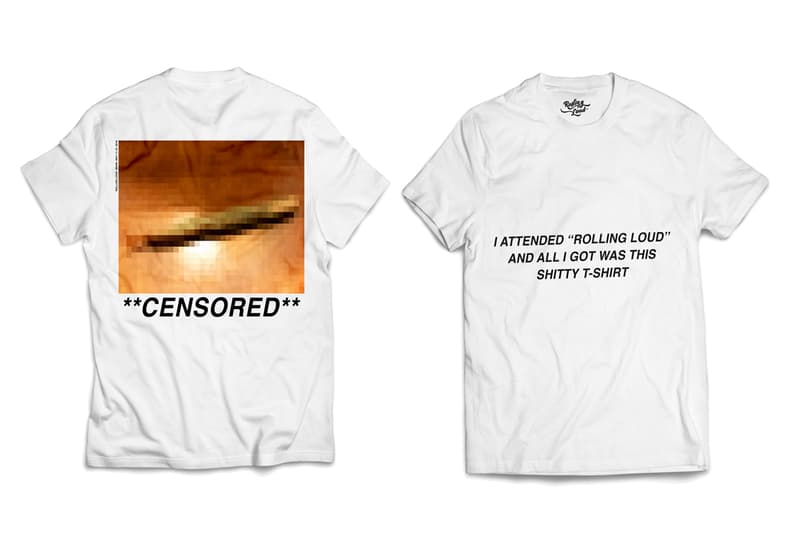 2 of 15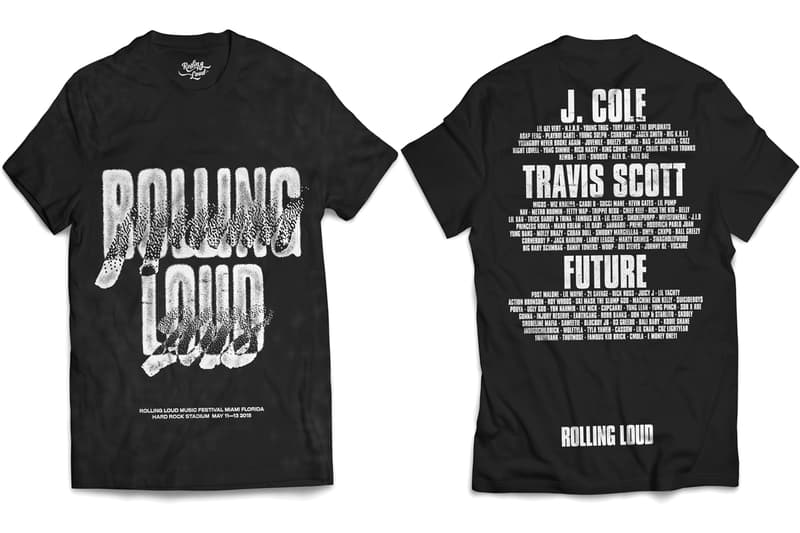 3 of 15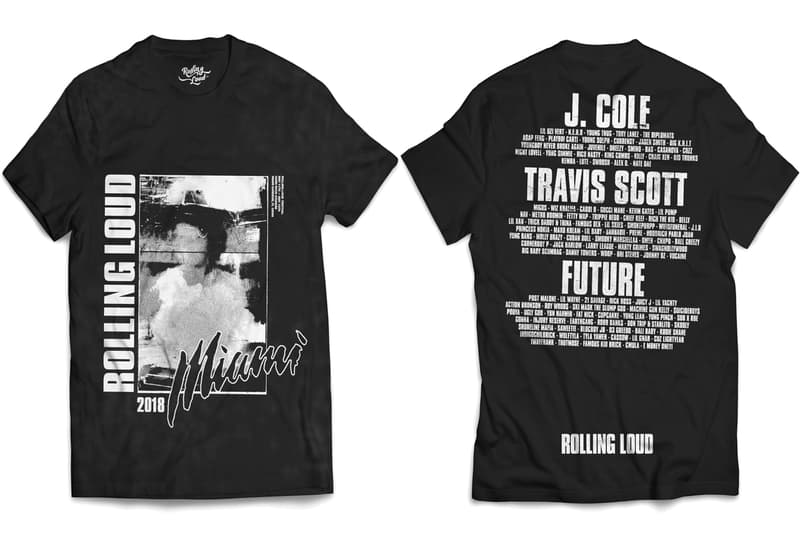 4 of 15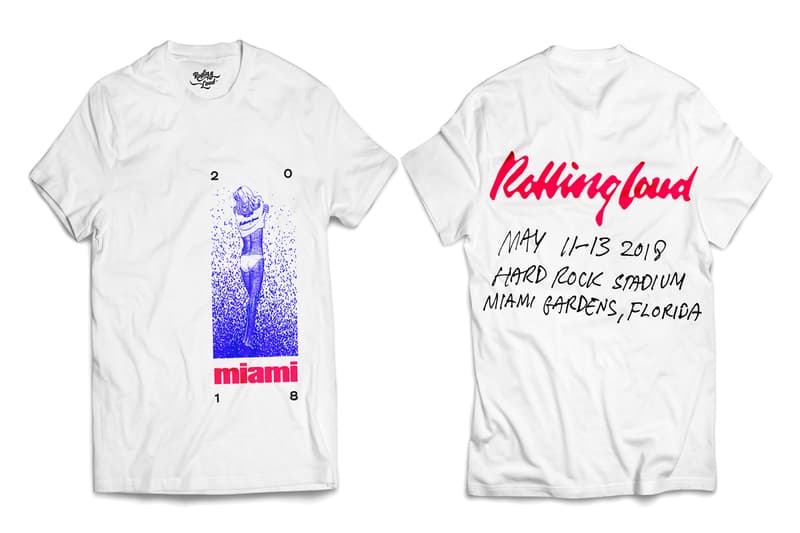 5 of 15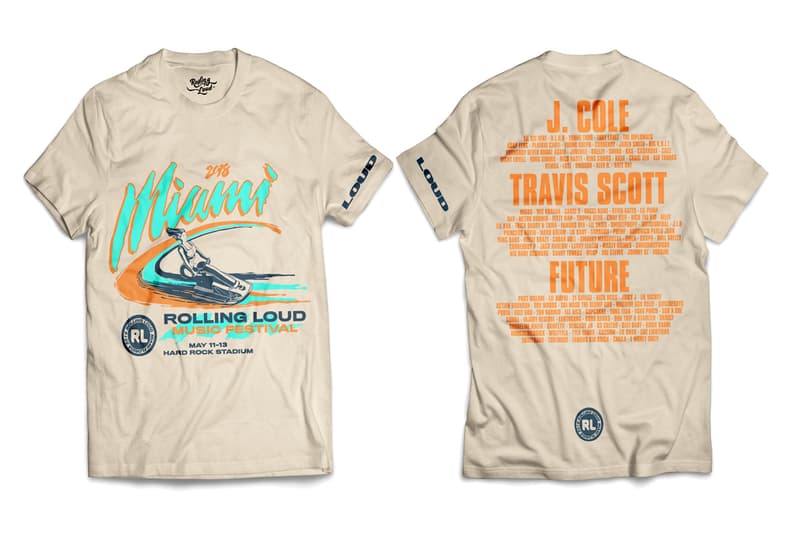 6 of 15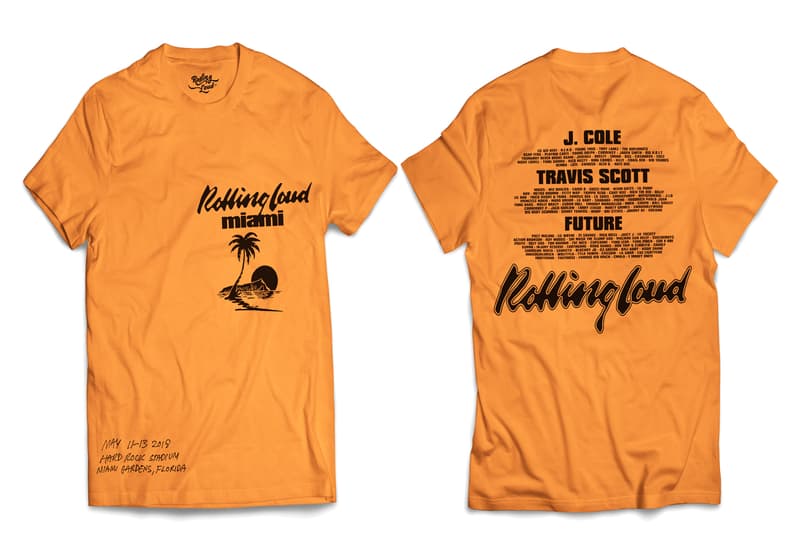 7 of 15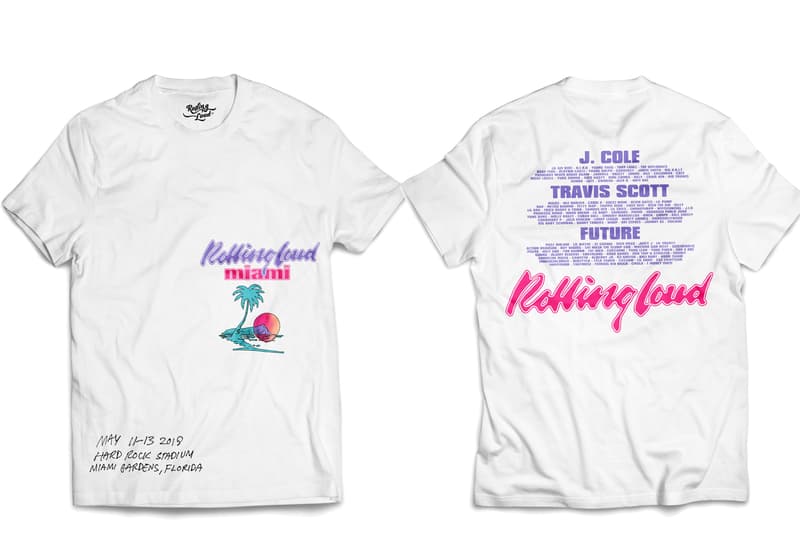 8 of 15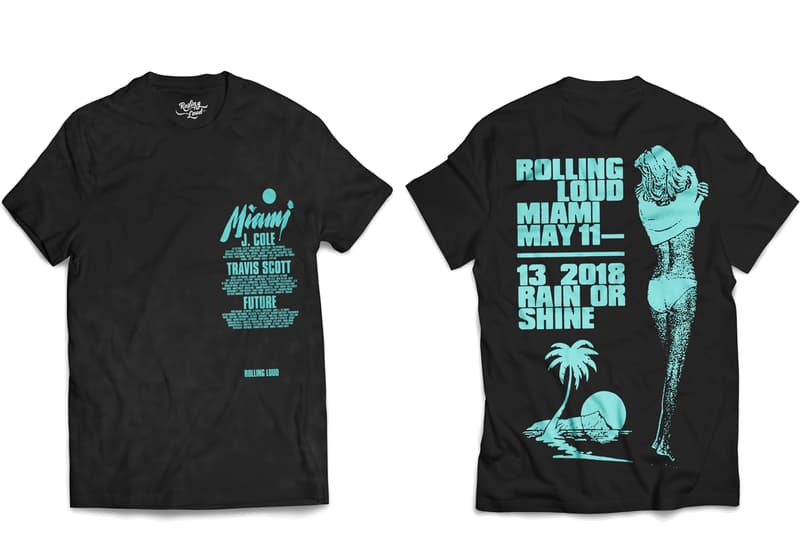 9 of 15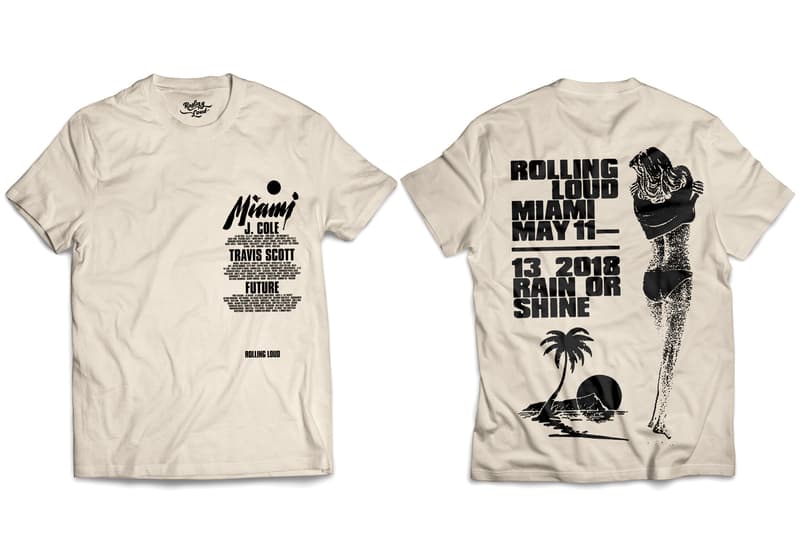 10 of 15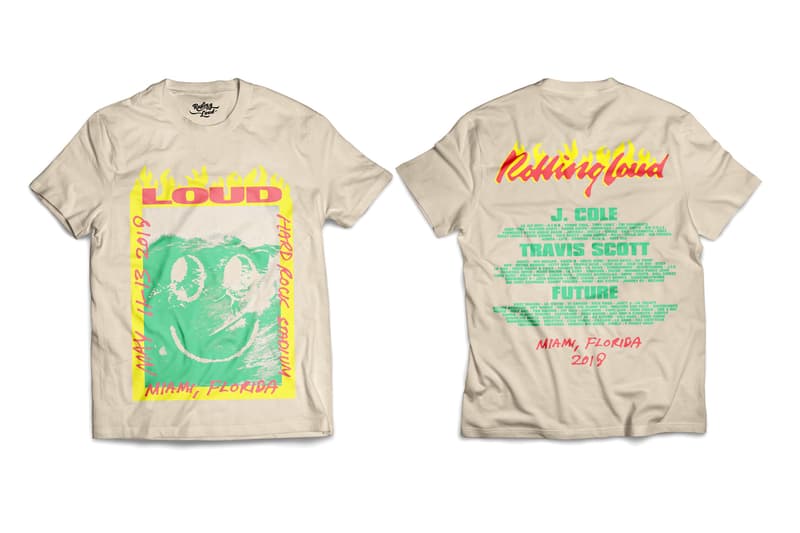 11 of 15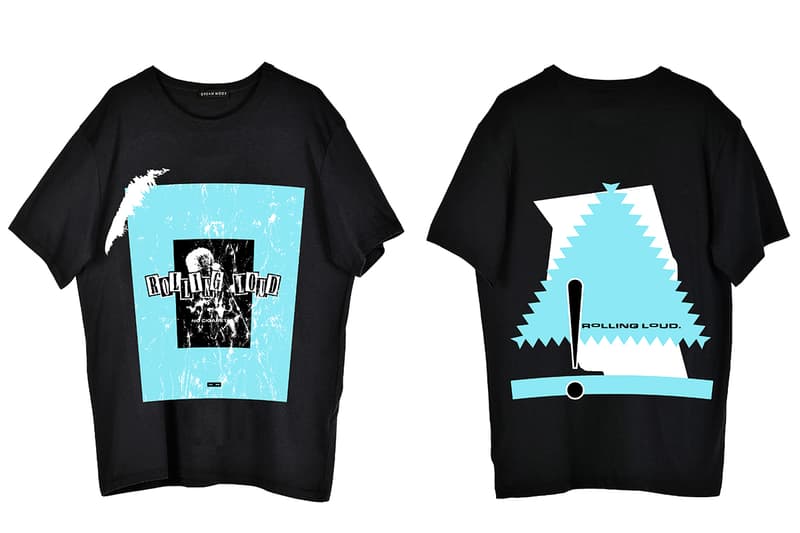 12 of 15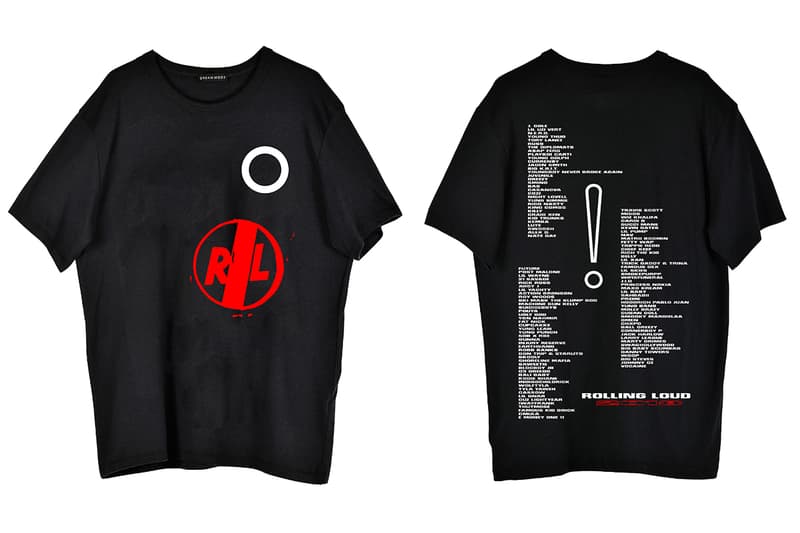 13 of 15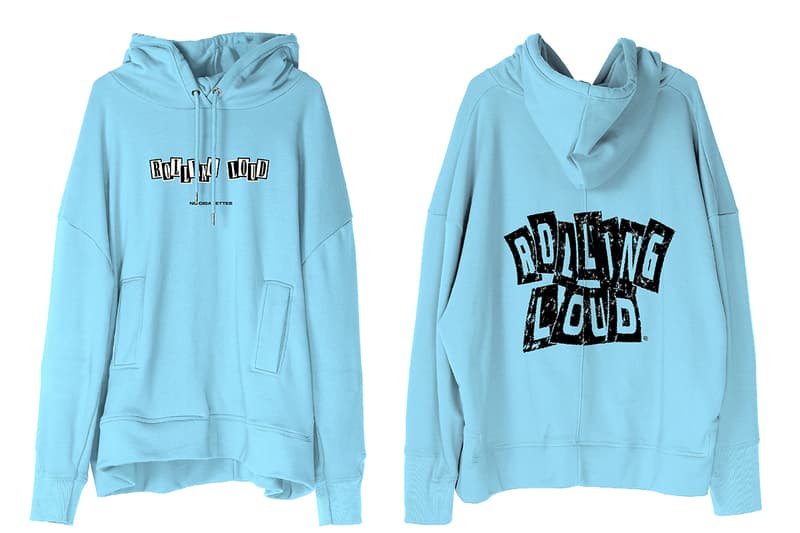 14 of 15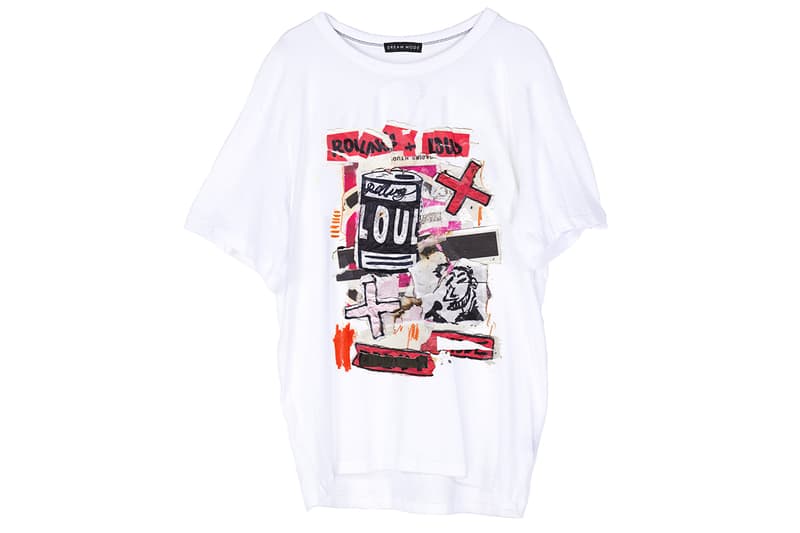 15 of 15
Rolling Loud proudly unveils a new line of merch for Rolling Loud Miami. The new line was curated by Aditya Pamidi, designed by Bryan Rivera with additional designs by Collin Fletcher, Ryan Ormsby, Stix, Duane Planes and Wyatt Knowles. The capsule collection is currently available at the Rolling Loud website and will be on sale in marked locations at the 2018 Miami installment of Rolling Loud.
Headlined by J. Cole, Travis Scott, and Future, Rolling Loud 2018 is the biggest edition of the festival yet and a culmination of four years' worth of successful events. Other major artists to join the bill are Migos, N.E.R.D, Lil Wayne, Gucci Mane, Young Thug, Lil Uzi Vert, Lil Pump, The Diplomats, Rick Ross, Post Malone, Cardi B, Wiz Khalifa and more. Other acts include Action Bronson, Lil Yachty, Jaden Smith, A$AP Ferg, Chief Keef and more.