Nylon TV Interviews M.I.A.
nylon-tv-interviews-mia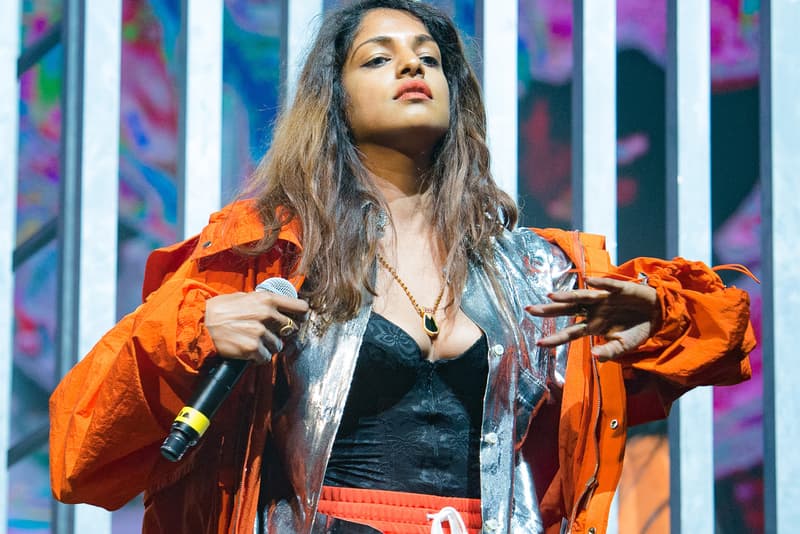 M.I.A. continues to be in heavy demand as another thought-provoking interview with the artist appears. With the controversy surround the video for her single "Born Again" and her recent remarks about Lady Gaga's influence on today's pop culture, the British artist has drawn media's attention. In her interview with Nylon TV Maya Arulpragasam expands on the current state of Pop music. Check it out above.