Maye Musk Was Introduced to Supreme at Age 70
"After this shoot, the whole fashion world's going to open up to me for streetwear."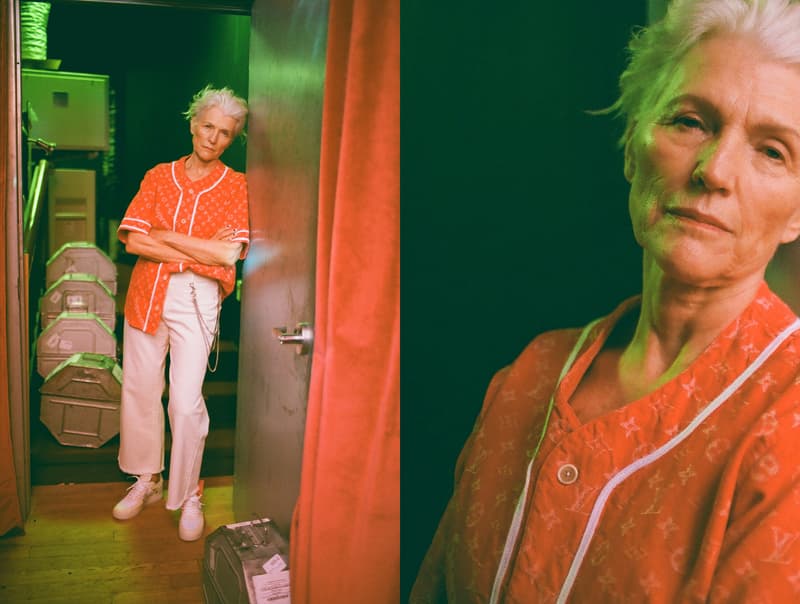 1 of 11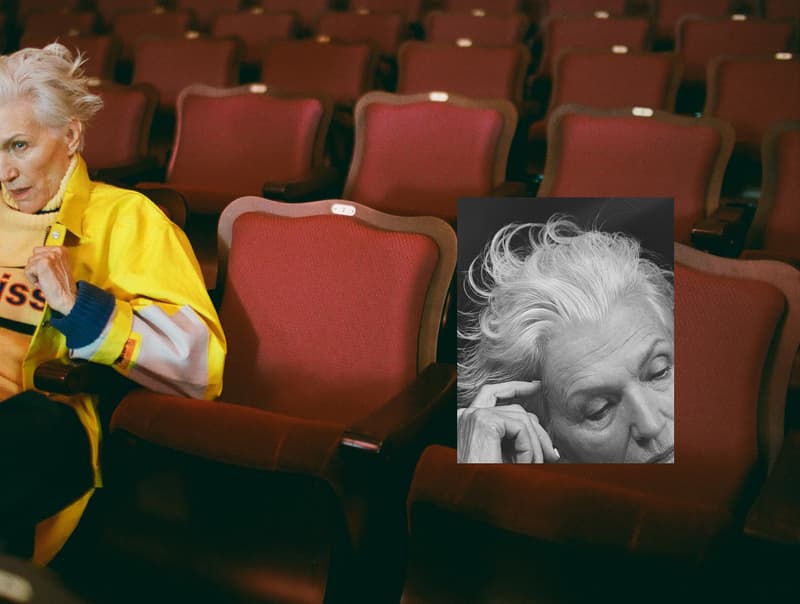 2 of 11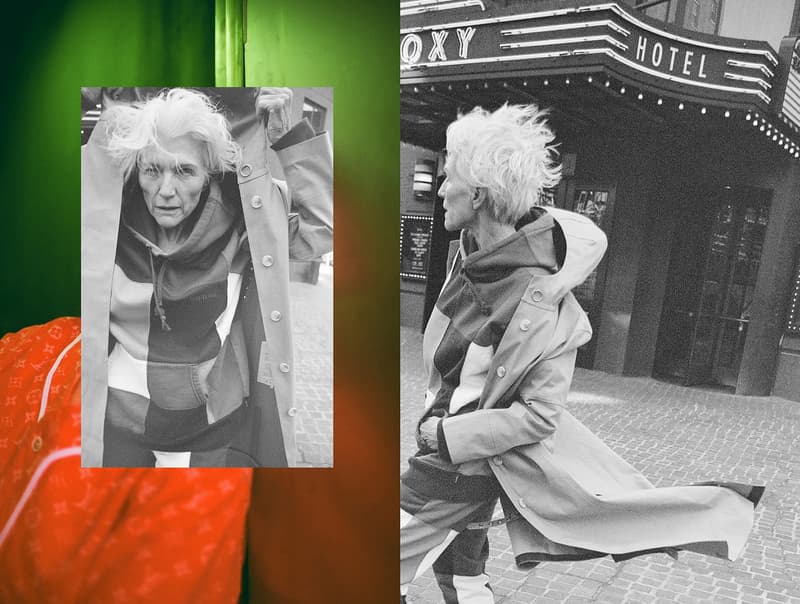 3 of 11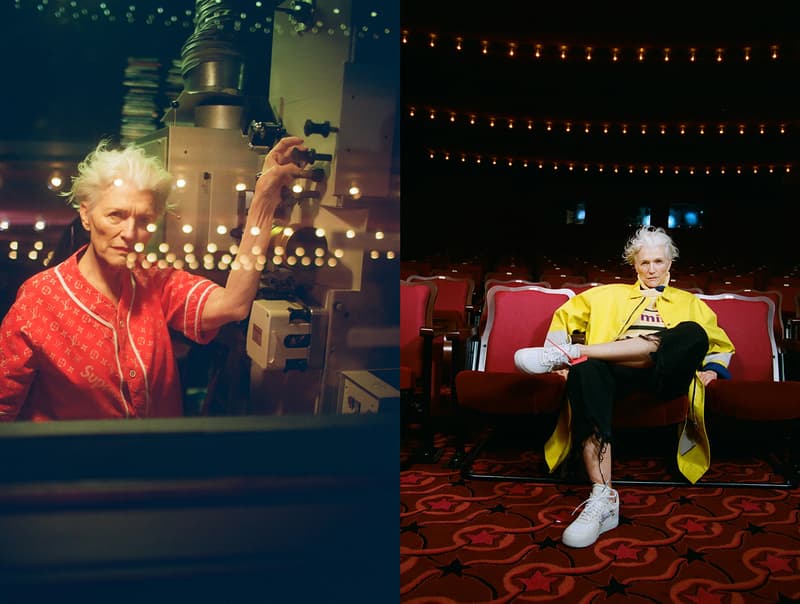 4 of 11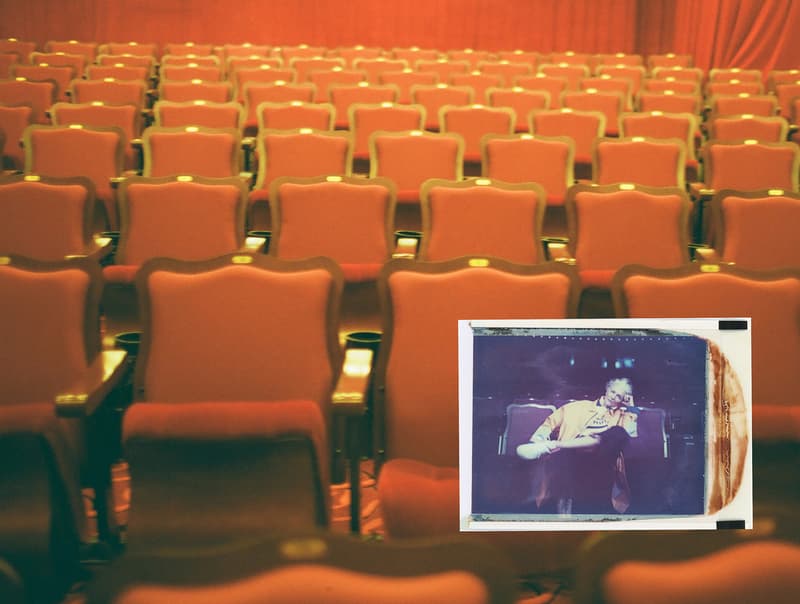 5 of 11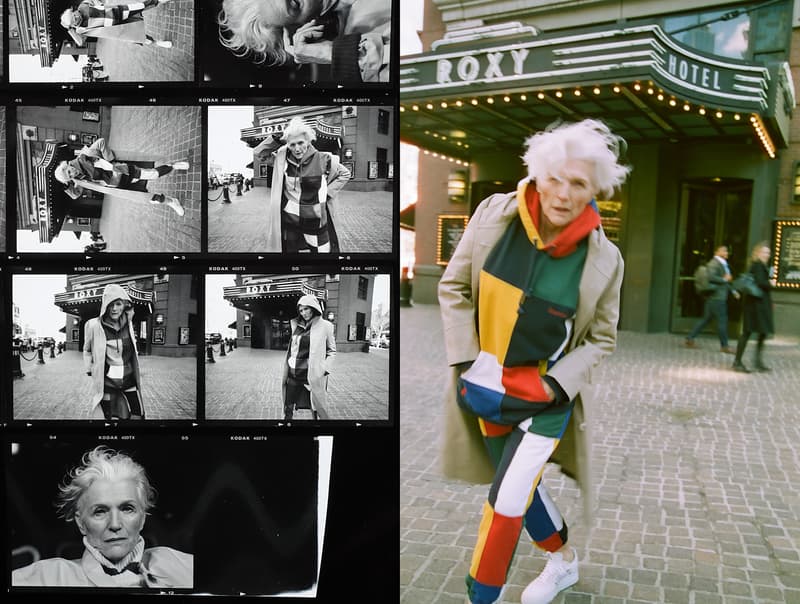 6 of 11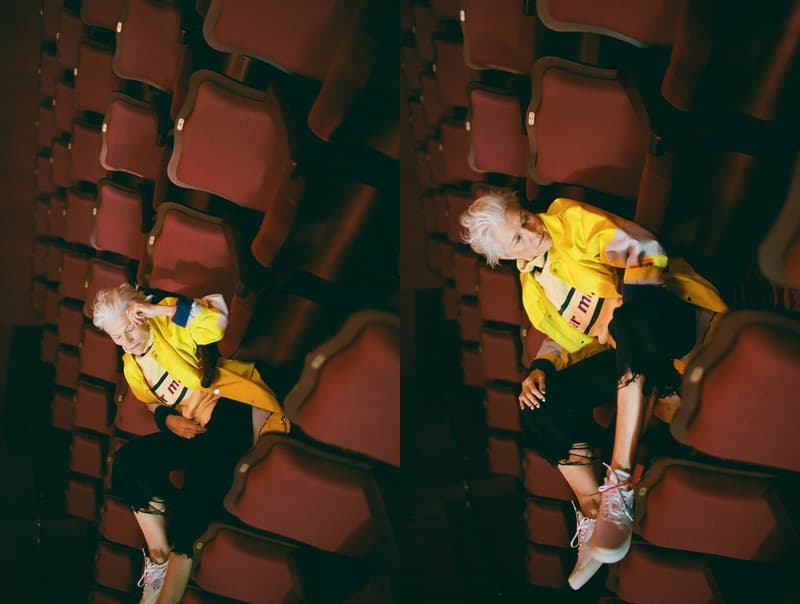 7 of 11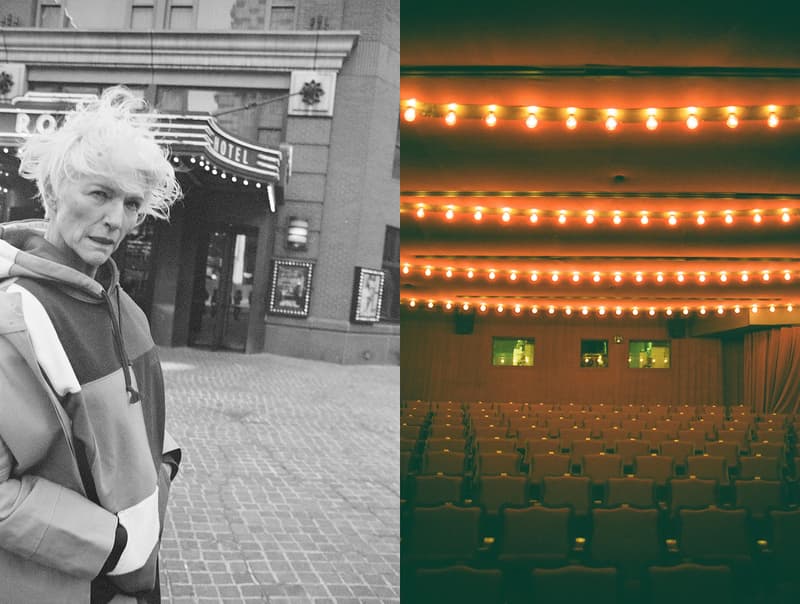 8 of 11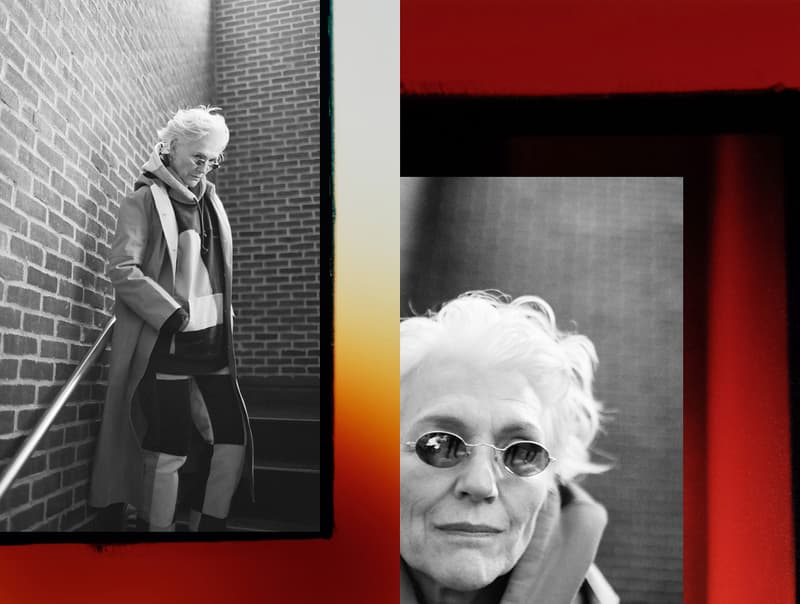 9 of 11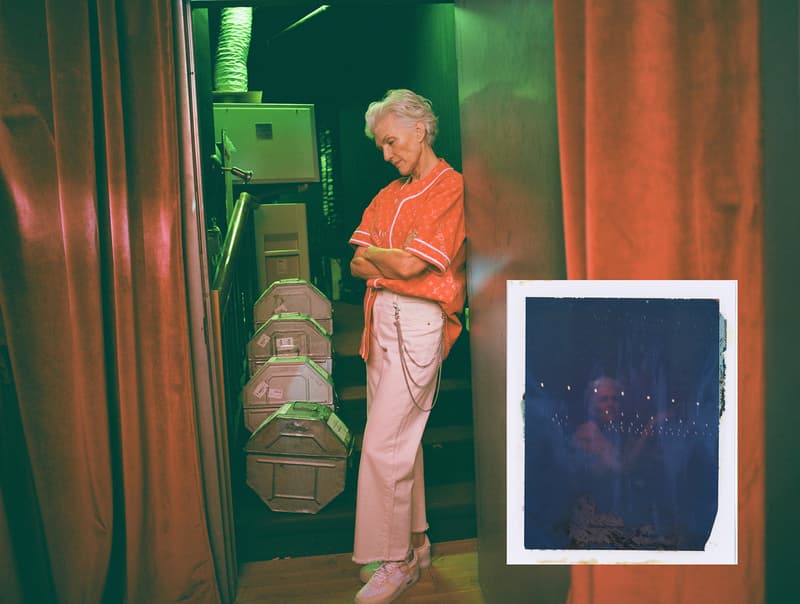 10 of 11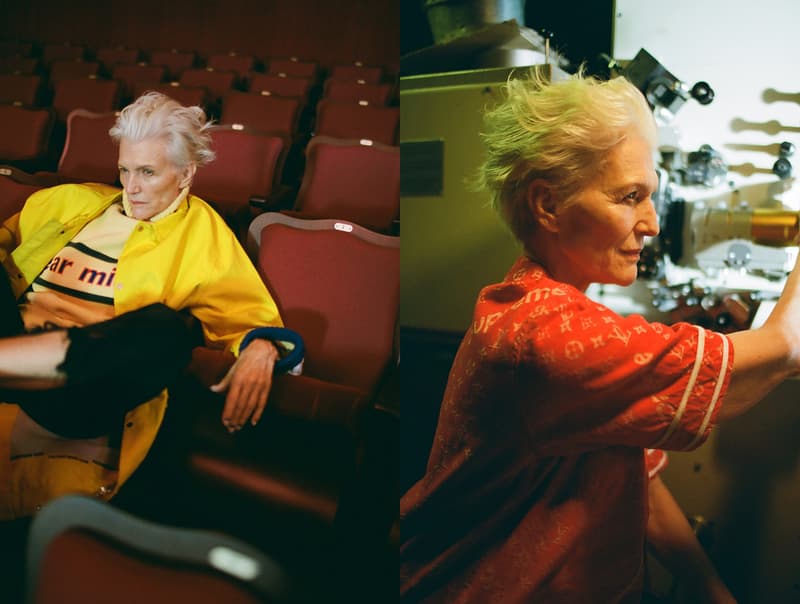 11 of 11
HYPEBAE talks to Maye Musk about fashion, modeling and more for an exclusive, expansive new feature. Released as a "Close-Up" examination of Musk's style, ambitions and life, the piece dives deep into what makes the mother of Elon Musk tick and outfits the veteran model in popular Supreme x Louis Vuitton pieces.
"A global citizen doesn't see borders and wants to help women in parts of the world where they are not appreciated," Musk explains to HYPEBAE's Lily Chen, breaking down her role in DL1961's latest major campaign. "The more women are connected in the world, the more we can share experiences and stay relevant."
Elsewhere, the 70-year-old model and creative delivers her definition of beauty. "Beauty is a lovely smile, being considerate, well-mannered and stylish," Musk shares. "A beautiful-looking person who is not nice loses his or her beauty."
HYPEBAE also released put together a brief visual that documents Musk's talents and thoughts. "After this shoot, the whole fashion world's going to open up to me for streetwear."
You can check out the entire piece at HYPEBAE, and check out the outlet's Maye Musk vignette below.