UNIQLO Intersects Art and Culture With "UT WEAR YOUR WORLD" Exhibit
Displaying close to 1,000 carefully selected T-shirts.
1 of 12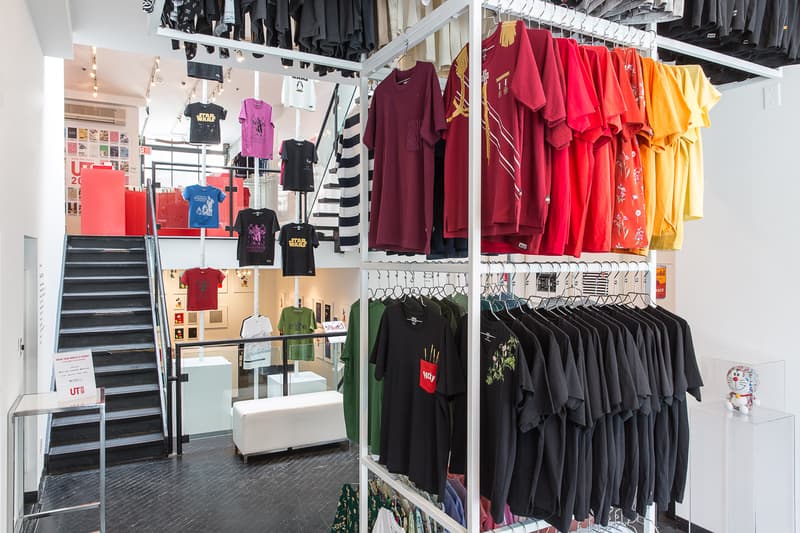 2 of 12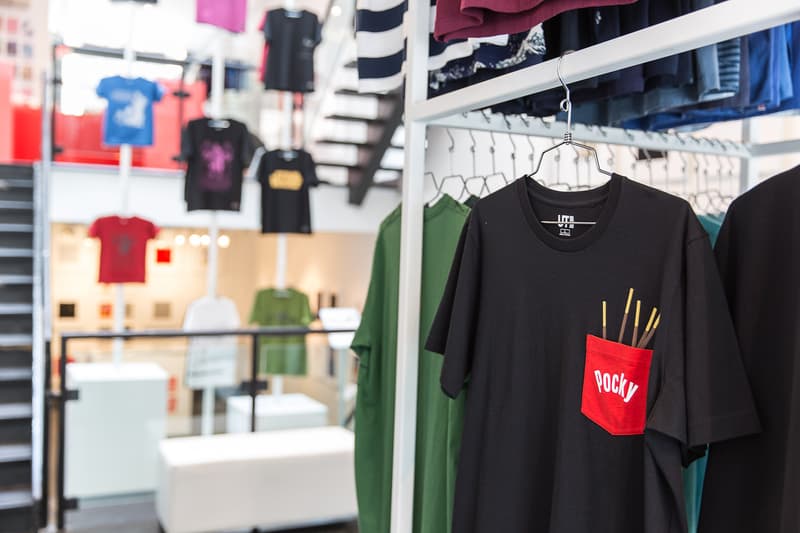 3 of 12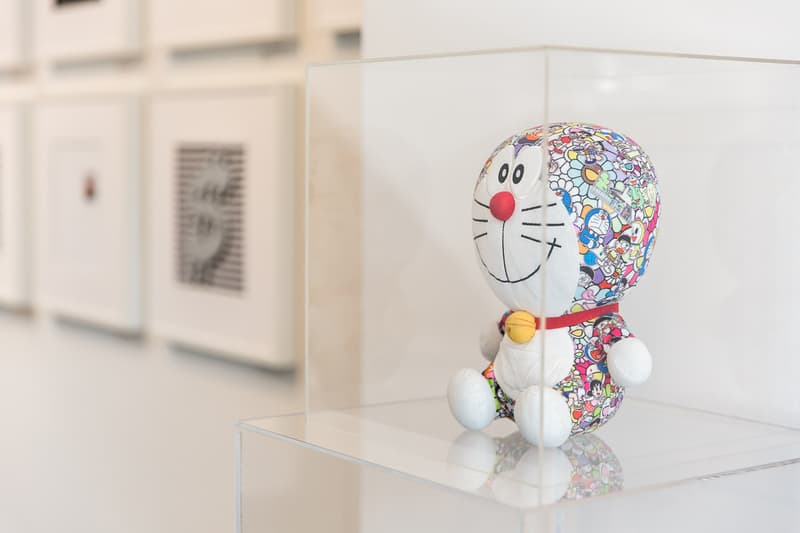 4 of 12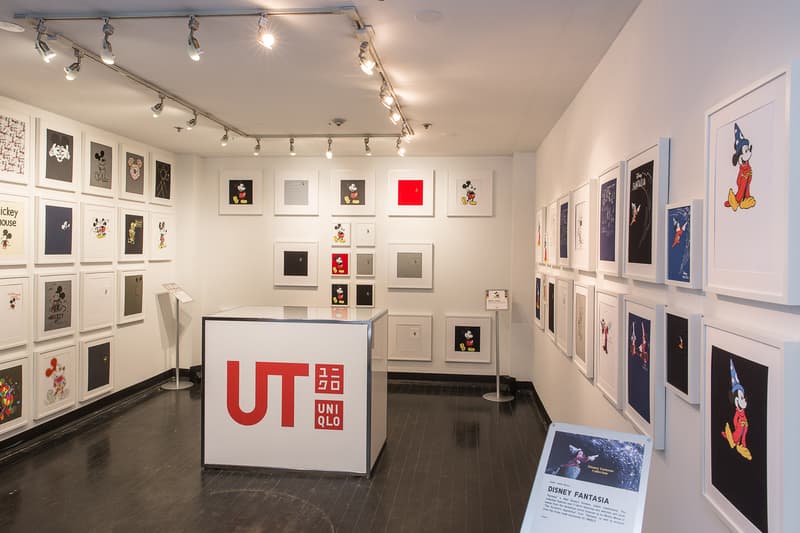 5 of 12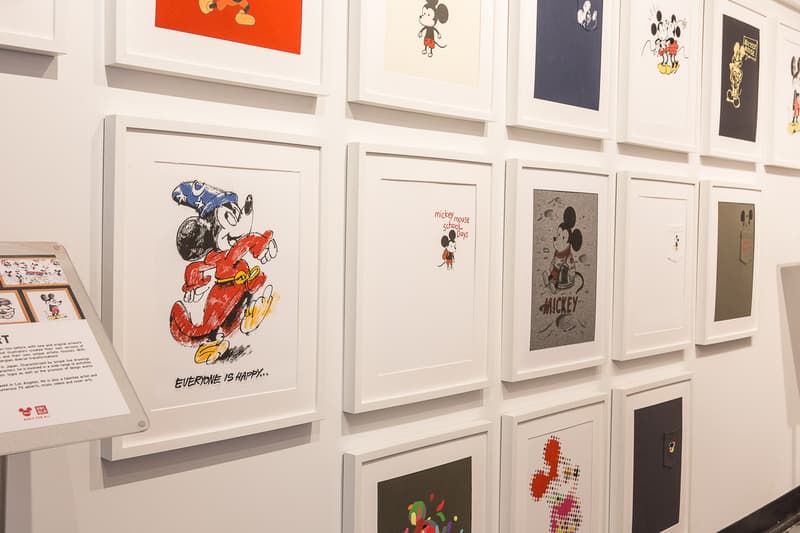 6 of 12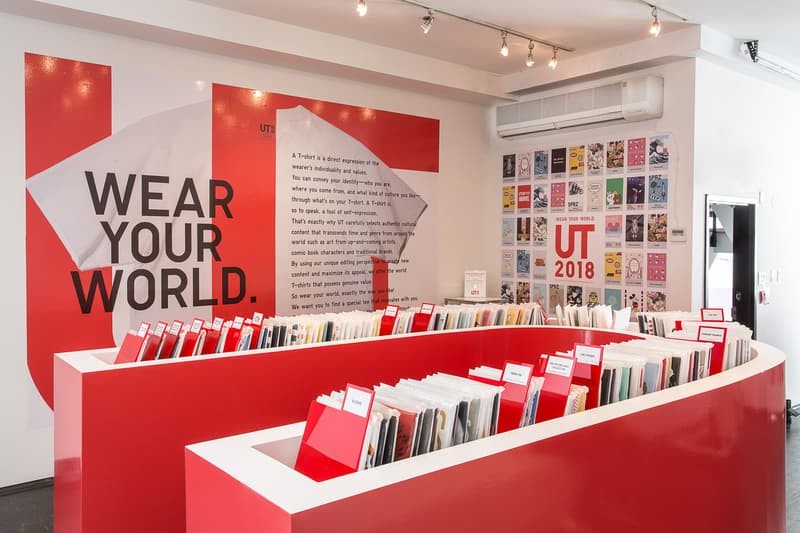 7 of 12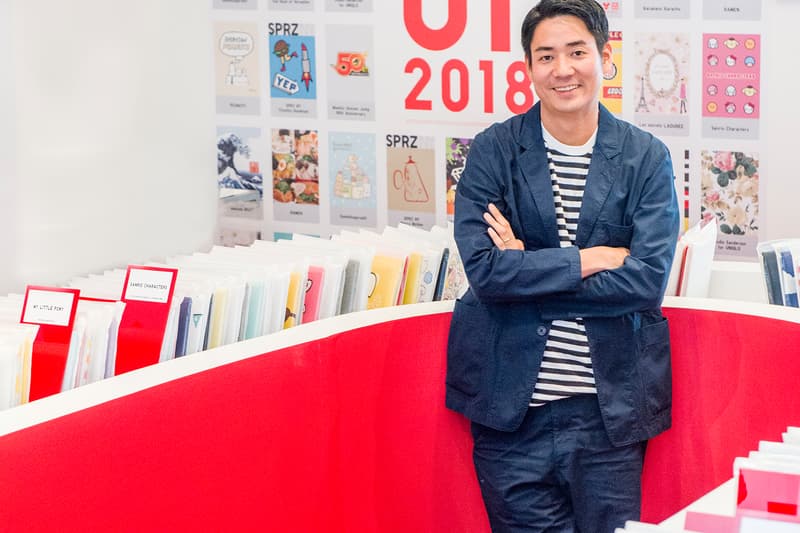 8 of 12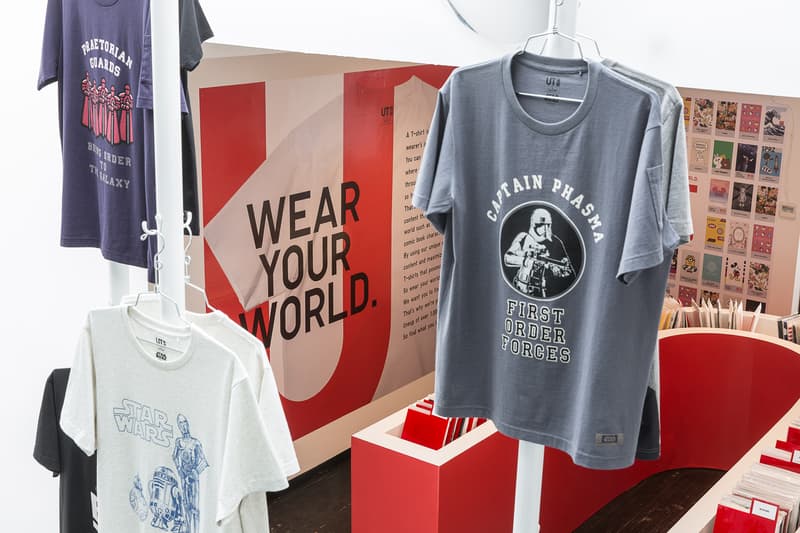 9 of 12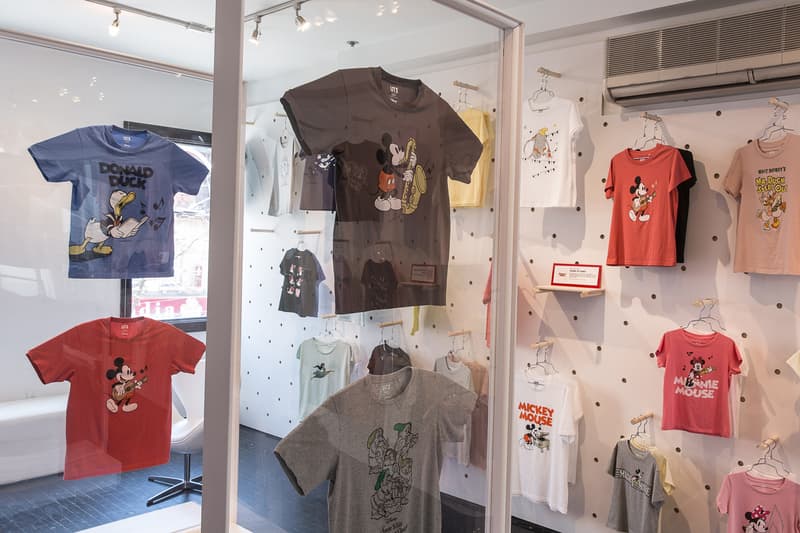 10 of 12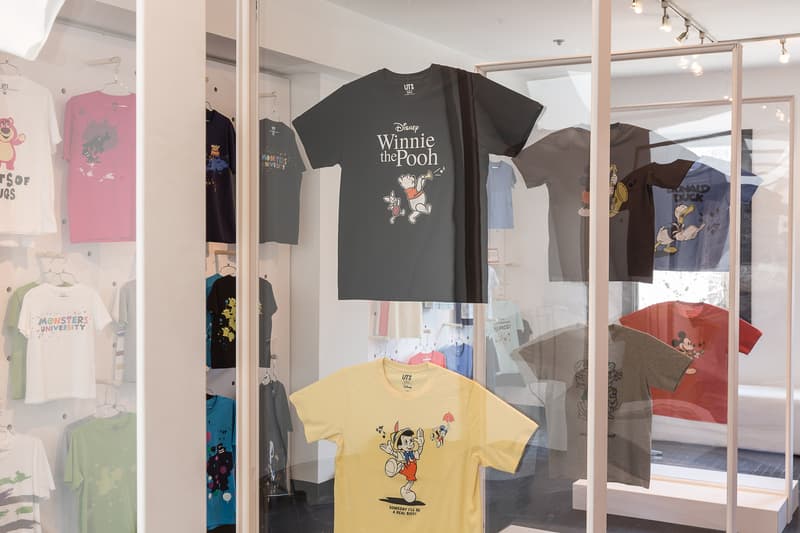 11 of 12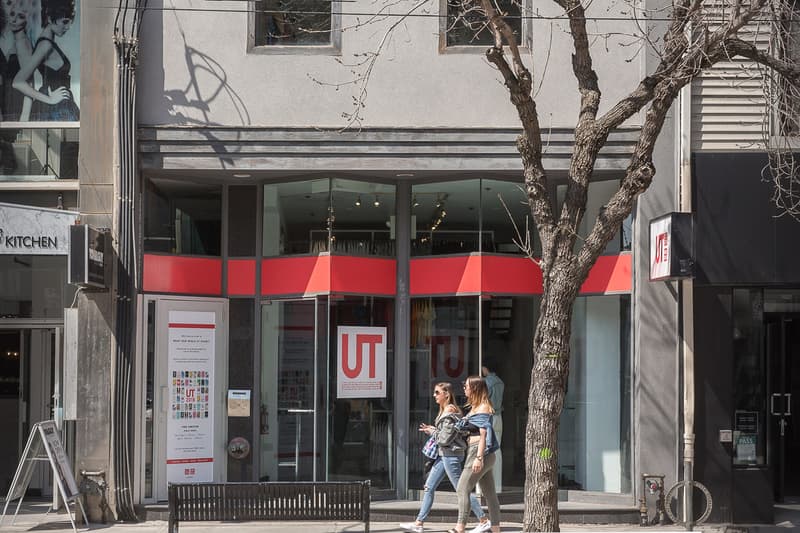 12 of 12
From its inception in 2003, UNIQLO's UT collection has embodied the Japanese retailer's LifeWear motto, "of coloring our everyday lives, and making each person's life a little richer with items essential to enjoying life." With its meteoric rise, the label has produced an extensive catalog of T-shirts through collaborations with the industry's most notable pop-culture, food and art entities. Now, as in a way to underscore its intersection with art and culture, UNIQLO has created the "UT WEAR YOUR WORLD" exhibit, showcasing close to 1,000 meticulously-selected tees. In an interview with Rei Matsunuma, Director of UT Collaboration Business Promotion Division, he goes into further detail about the show.
How did the UT brand initially come to life?
UT is a collection that conveys the UNIQLO belief that individuality comes from the person, not the clothes. We began selling the collection in 2003 and gave it the UT name and logo in 2007. UT reflects the UNIQLO LifeWear concept of making each person's life a little richer with essential items that bring joy and comfort. These are items that everyone will want to take in their hands, with designs and graphics that allow them to express their individuality.
T-shirts become a way to communicate your beliefs, ideas and allegiances. How is this ideology incorporated into the fabric of the designs?
More than just T-shirts, UT is a tool, a medium that allows people to freely and joyously express their individuality. The collection includes graphic T-shirts featuring a broad range of fresh content from pop culture, including fine art, music, movies, manga, and anime.
For the shirts done with SPRZ NY or with a heavy art influence, what is the process for choosing the artists and creating pieces that embody the essence of their work?
UT carefully selects authentic cultural content that transcends time and genre from around the world such as art from up-and-coming artists, comic book characters and traditional brands. By using our unique editing perspective to create new content and maximize its appeal, we offer the world T-shirts that possess genuine value.
UT has taken a novel approach to a pop-up by staging it as an art exhibition. What were the reasons for displaying pieces in this manner?
A crucial part of the UNIQLO LifeWear concept, the UT collection aims to channel the world's creativity, culture, and art through T-shirts that inspire self-expression. Since the UT line transforms T-shirts into canvases of art, the collection lends itself well to being showcased through a free exhibit that offers something for everyone.
Could you break down the Wear Your World concept, and what it means to you?
We say Wear Your World because you can convey your identity-who you are, where you come from, and what kind of culture you like through what's on your T-shirt. We want everyone to find a special tee that resonates with them and that's why we're proud to offer the ultimate lineup of 1,000 items from around the world in our new collection.
What should attendees to the exhibit expect and what do you hope they walk away with?
Attendees of the exhibit should expect to be dazzled by an array of authentic pop culture from around the world, including Disney's MICKEY ART, Japan's Weekly Shonen Jump 50th Anniversary and SPRZ NY Timothy Goodman. We hope attendees walk away knowing there truly is something for everyone and with a deeper understanding of the UNIQLO LifeWear commitment to quality and comfort.
What do you foresee in the future for the UT Brand?
While I can't let you in on what we're planning for future UT collections, I can say that we will continue transforming T-shirts into canvases of art expressing the individuality and tastes of wearers.
For more information, head on over to UNIQLO's website.
202 Queen St W
Toronto, ON
M5V 1Z2
May 2 – May 4: 12 p.m. – 7 p.m.
May 5: 10 a.m. – 5 p.m.
Having trouble connecting on desktop? Try this link."