Lil Yachty & Quavo Hop on Lil Durk's New Single, "Homie Bitch"
Taking friendship to new levels.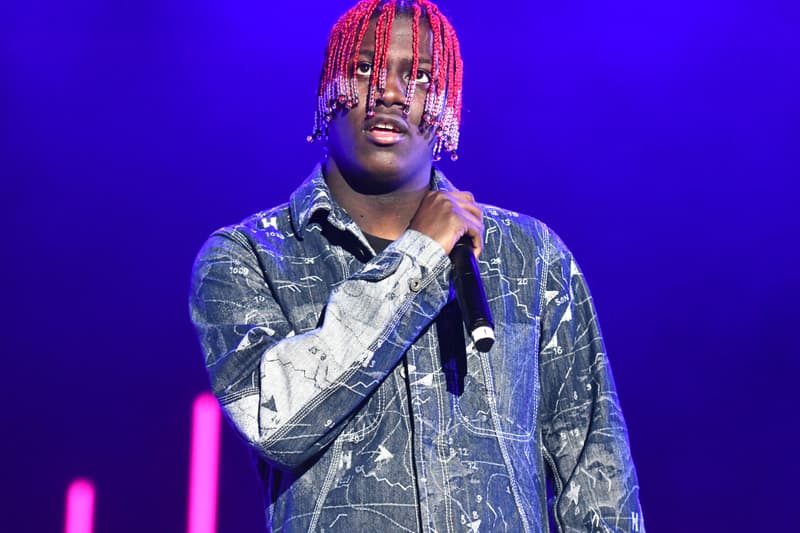 Lil Durk continues firing away new singles following the release of his Love Songs For The Streets mixtape that dropped back in February. The Chicago rapper has not only been consistent with the releases, but he's also been working with some of the hottest acts out there including Young Thug when they called out all the social media posers on the "Internet." Today, Durk returns with yet another star-studded feature as he joins forces with Lil Yachty and Quavo on "Homie Bitch." Listen below.