TDE Newcomer Lance Skiiiwalker Shares "Could It Be" Video Co-Directed by Kendrick Lamar
Get familiar with Top Dog Entertainment's newest signee.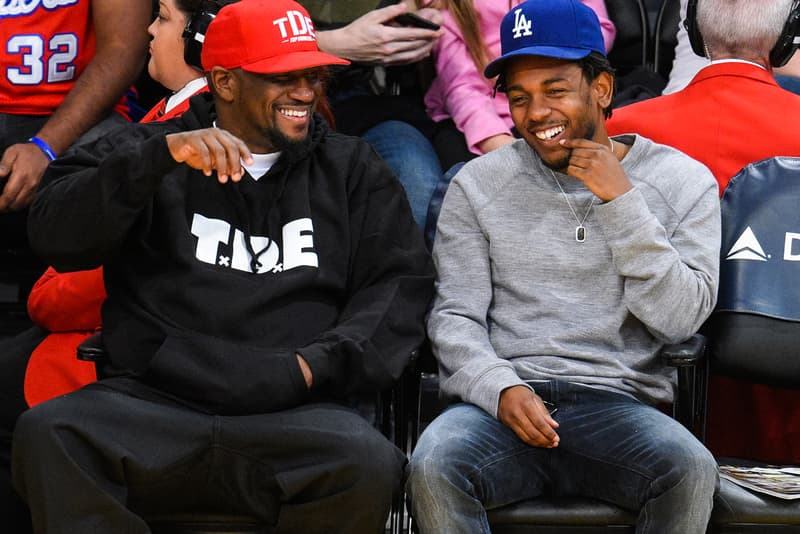 Lance Skiiiwalker is a singer/producer and the newest acquisition from Top Dawg Entertainment. Today, he shares a new video treatment for his first single "Could It Be" which happened to be co-directed by Kendrick Lamar. The visuals are a bit eerie, and starts cartoonishly with a lady reading under a tree until Skiiiwalker, dressed as a rabbit, pulls up and begins pestering her. Things take a weird turn from there as night turns to day and all hell breaks loose. Watch above.