So How Was Gucci Mane Released From Prison Early?
His lawyer breaks it down.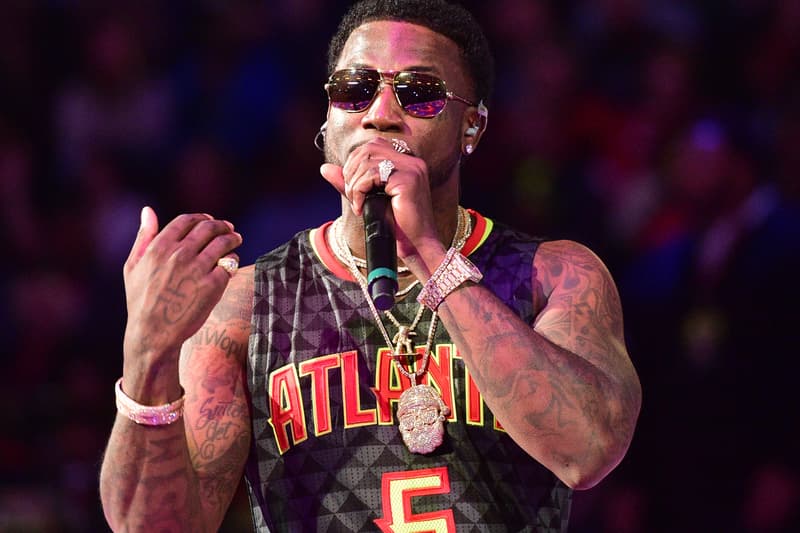 Gucci Mane's release from prison become a trending topic over the past 24 hours. Fans all over social media have been talking about it non-stop and more importantly, wondering how he was able to come home more than 116 days earlier than his scheduled release date of September 20. Following his release from the prison, Gucci's lawyer, Drew Findling, revealed the reason for his client's early discharge.
"The reason for his release date is myself and my legal team took the position that he was not properly deemed and then credited for the time he was incarcerated while waiting for his case to go to court," reports quote Findling as saying. "We filed a series of motions after which being considered, the court signed an order in agreement with us. Bailor was sent to the Bureau of Prisons and his sentence was adjusted accordingly and he was released."
Since his release, he's wasted no time and has plans on releasing a mixtape tonight at 10:17pm EST after hitting the studio to record an entire mixtape immediately after his release from prison. We'll have that for you later today, check back in a few.