'MUNDIAL' Magazine's Sixth Issue Celebrates the Rise of John Stones and Gazza's Legacy
Absolute legends.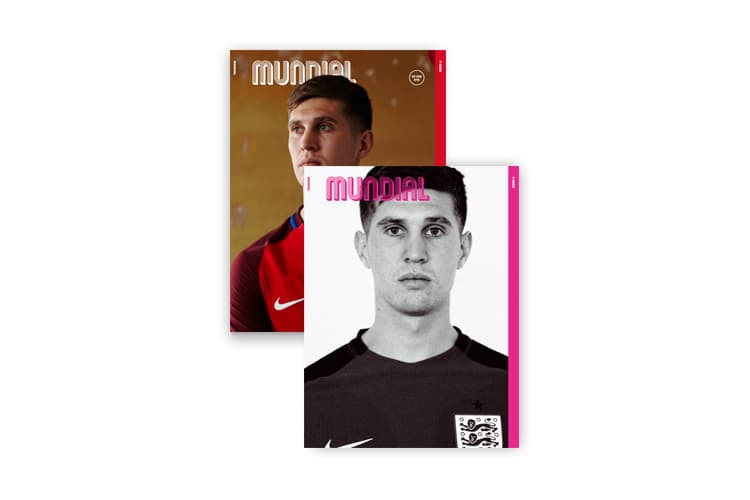 English soccer mag MUNDIAL returns with its sixth issue, just in time for the Euros.
The publication continues to examine the subcultures and stories surrounding the Beautiful Game, rather than getting bogged down in the cold, stale numbers that dominate the discourse of mainstream sports mags. Its newest issue's cover story sees rising English superstar John Stones interviewed by his friend and Lincoln City goalkeeper-coach, David Preece. There're also articles on de Oranje's near-perfect 1988 kit and a fantastic piece on Paul "Gazza" Gascoigne.
Do yourself a favor and pre-order the issue before it drops on June 2. It's only $10 USD.