A Candid Look Inside Skateboarders's Bedrooms
Starring Antonio Durao, Bill Strobeck, Sean Pablo and more.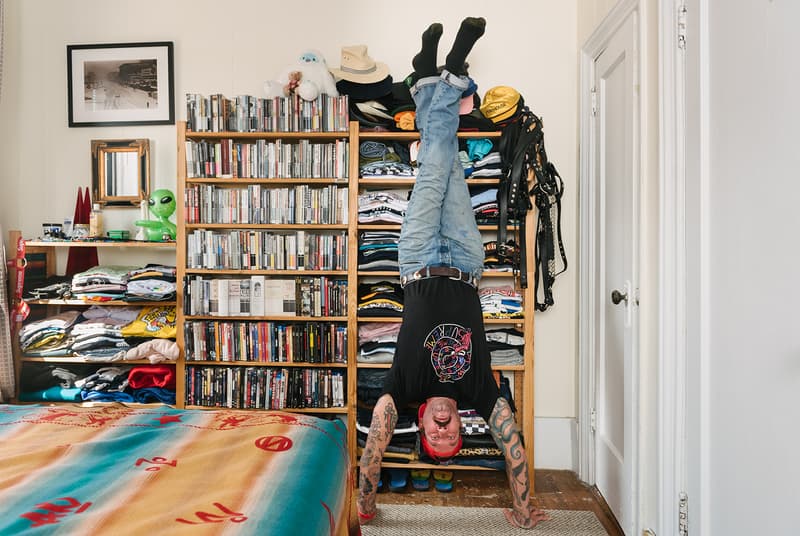 1 of 13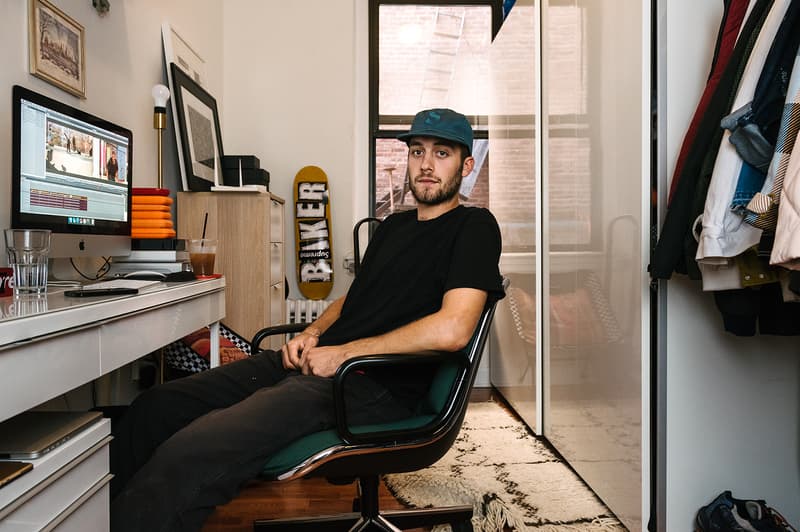 2 of 13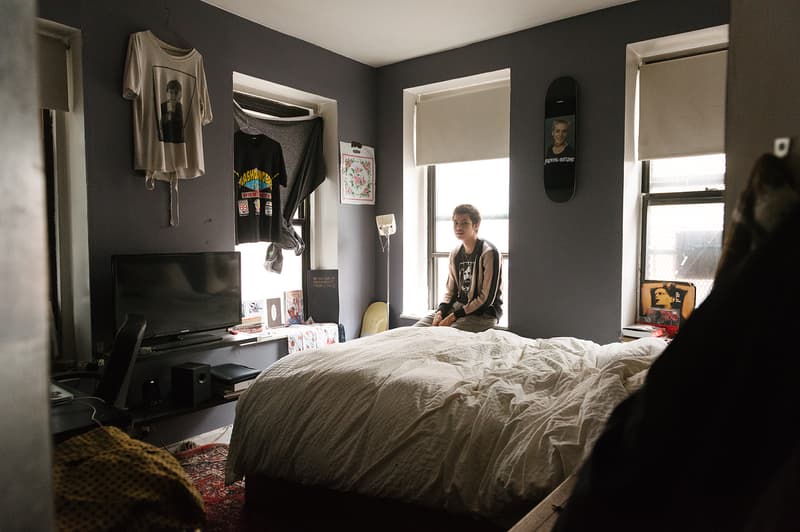 3 of 13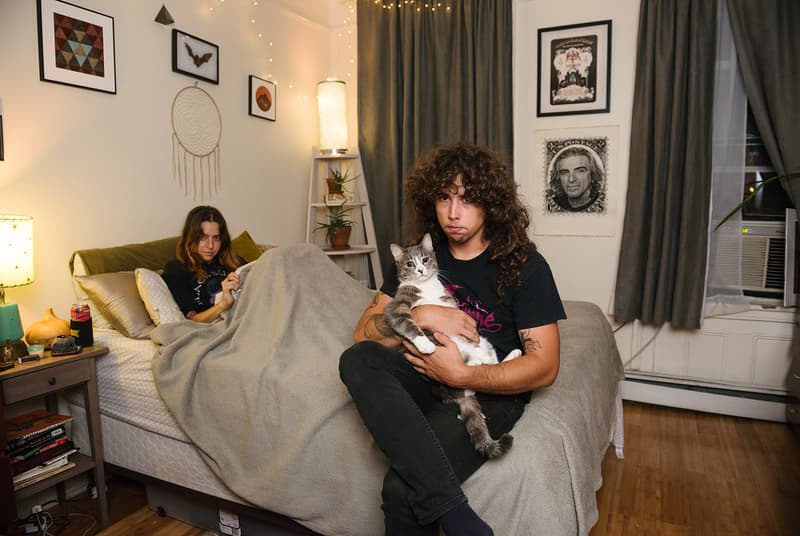 4 of 13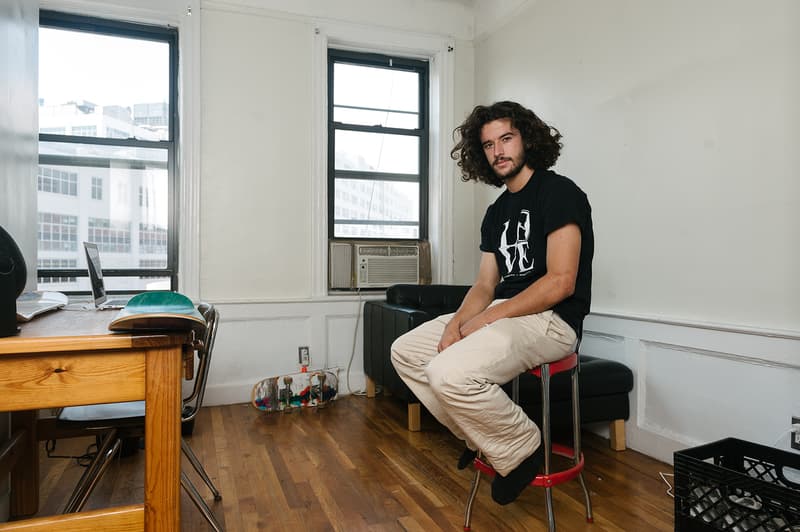 5 of 13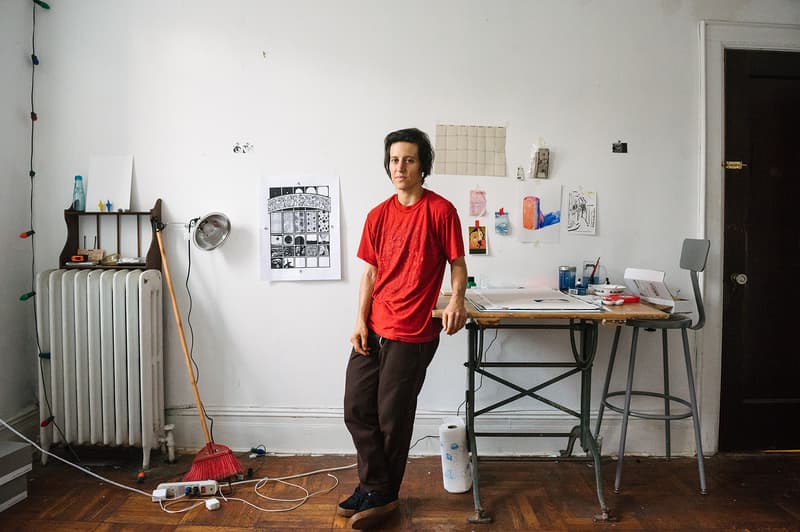 6 of 13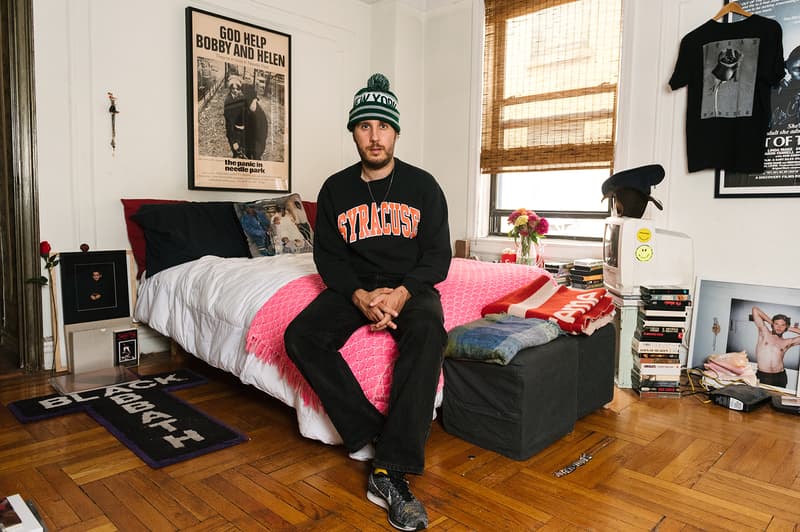 7 of 13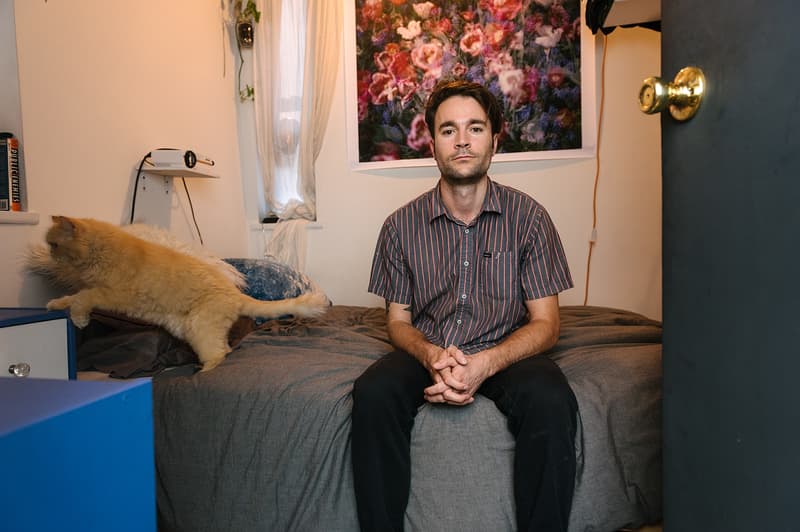 8 of 13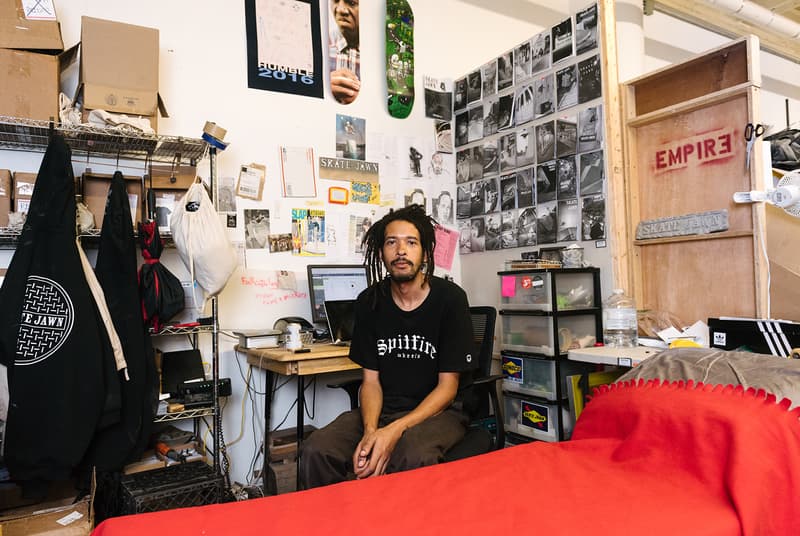 9 of 13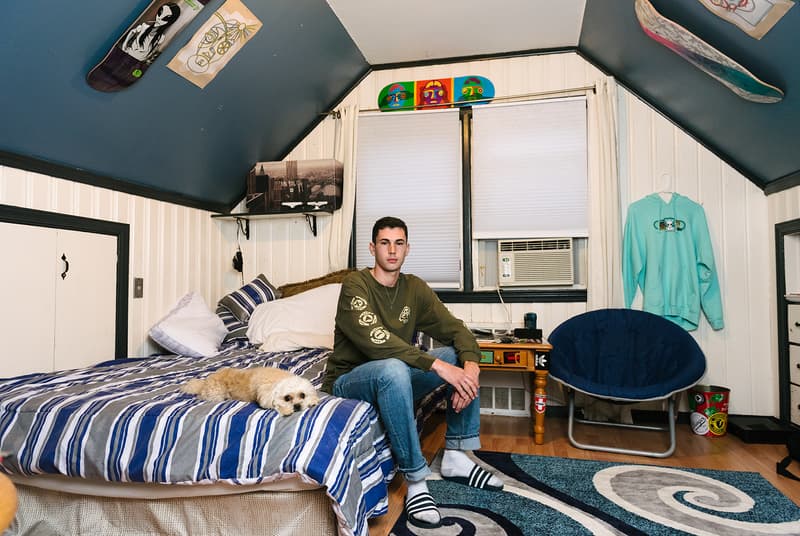 10 of 13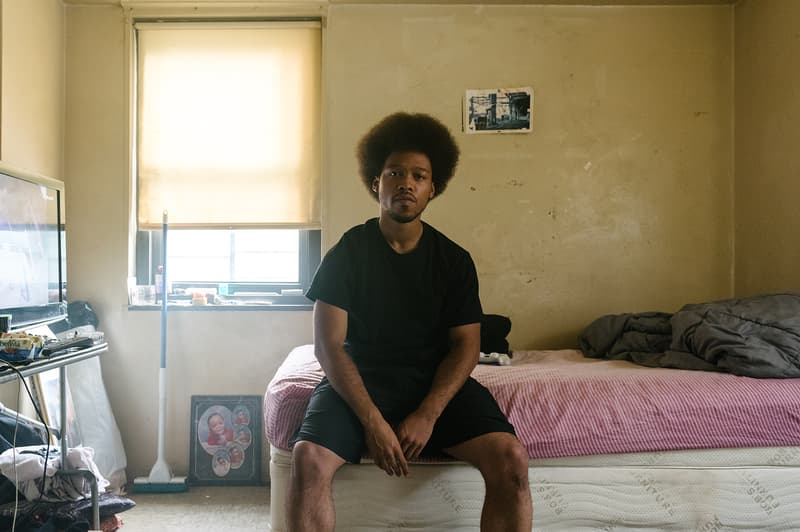 11 of 13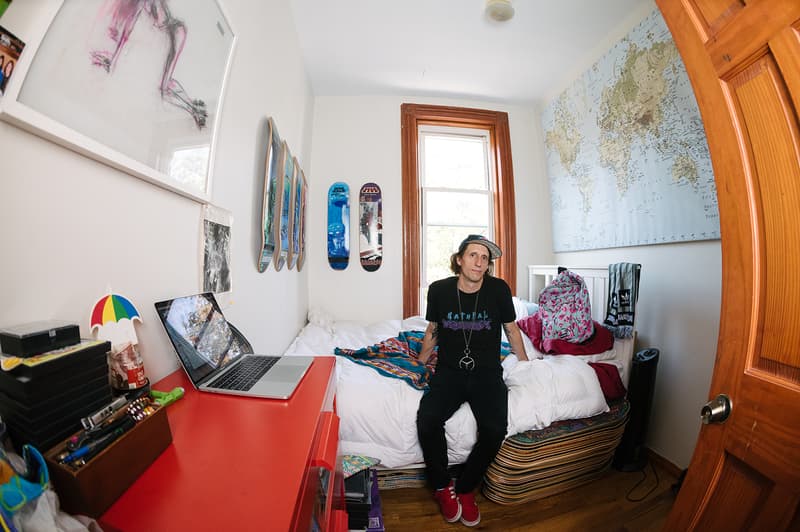 12 of 13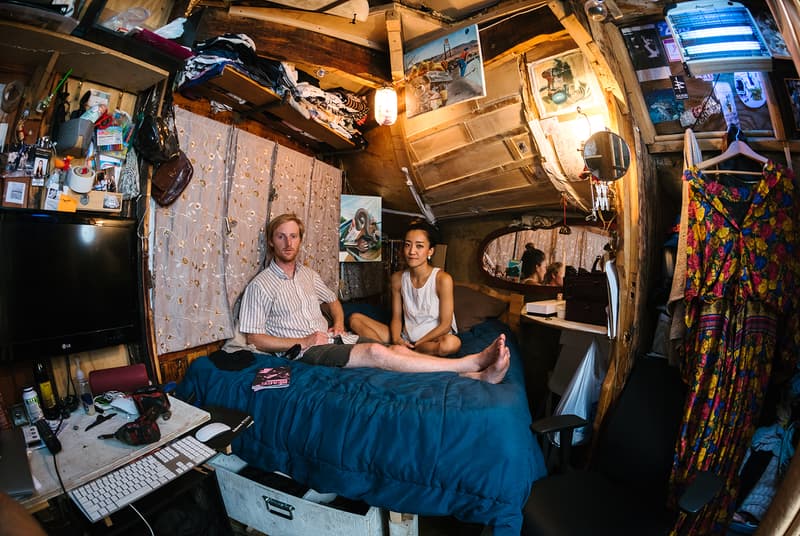 13 of 13
For the second edition of Jenkem magazine, the media outlet has teamed up with talented photographer Jonathan Mehring for an exclusive, entertaining visual journey through the home-lives of professional skateboarder who live in New York.
Specifically, Mehring and Jenkem present a look inside the bedrooms of Antonio Durao, Alexis Sablone, Bill Strobeck, Marcus Waldron, Sean Pablo, Brian Anderson and others. From paintings and graphic t-shirts to the usual living essentials, it's all on display in this set of shots.
"Whatever stage in life you find your own bedroom reflects, I think there's something present in these images for everyone," Mehring says, explaining his latest photography project. "From anything-goes-loft-living to inspirational skate photos on the wall to hanging plants in the corner, these details show a personal side to people you might know only through their skating."
Courtesy of Jenkem and Jonathan Mehring, you can take a look inside the private bedrooms of the skate world's finest above. For those looking to check out the entire piece, head to the official Jenkem page.
Back in January, Tyshawn Jones sat down with Jenkem for an expansive, insightful interviews.