G-Eazy Drops Three New Tracks on His Birthday
The Bay Area rapper recently turned 28.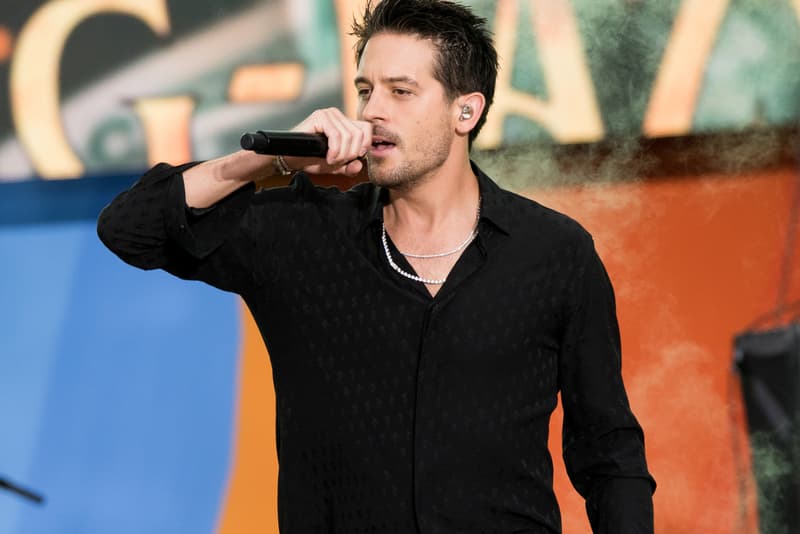 G-Eazy continues to bless fans with more new music. One day after releasing his 9th Wonder-produced track "Maximum", the Oakland-bred rapper celebrated his birthday (May 24) by dropping off three new tunes via Soundcloud. On each of G-Eazy's latest offerings — which he compiled in a playlist called "Loosies" — the rapper is paired with a collaborator, the biggest draw being Snoop Dogg. Uncle Snoop laces the chorus for G-Eazy on "Get Mine", while a smooth-singing Dakari adds vocals on "Special Love." "Eyes Closed" may be the tune that ultimately garners the most attention throughout the summer. Over a booming bass-knocking beat, G-Eazy goes in and Johnny Yukon assists.
Check out all three tracks below: