'The Get Down' Is Cancelled by Netflix After Just One Season
The show's expensive production costs were apparently to blame.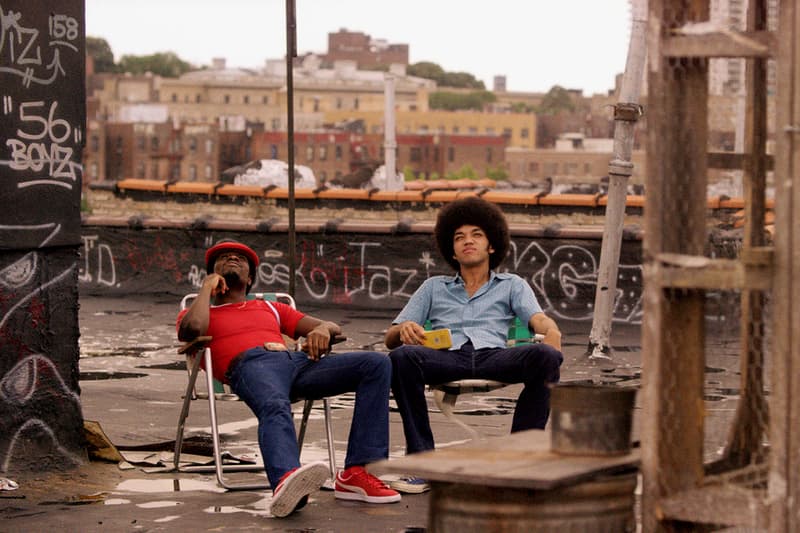 The Get Down has been cancelled by Netflix after one season. The show was reportedly marred by production troubles and low ratings. Variety reports that the series cost at least $120 million USD to make and brought in 3.2 million viewers, only a fifth of what shows such as Stranger Things and Orange is the New Black gained. The show's troubles became well known, with writers for the show reportedly naming it "The Shut Down" because production stopped and started at such a frantic rate. Baz Luhrmann, the show's creator, has also spoke out about the cancellation in a Facebook post embedded below.
In happier Netflix-related news, the network is reviving Jim Henson's cult classic The Dark Crystal.