Frank Ocean Pulls out of Yet Another Festival
It's not looking good for fans eager to catch him live.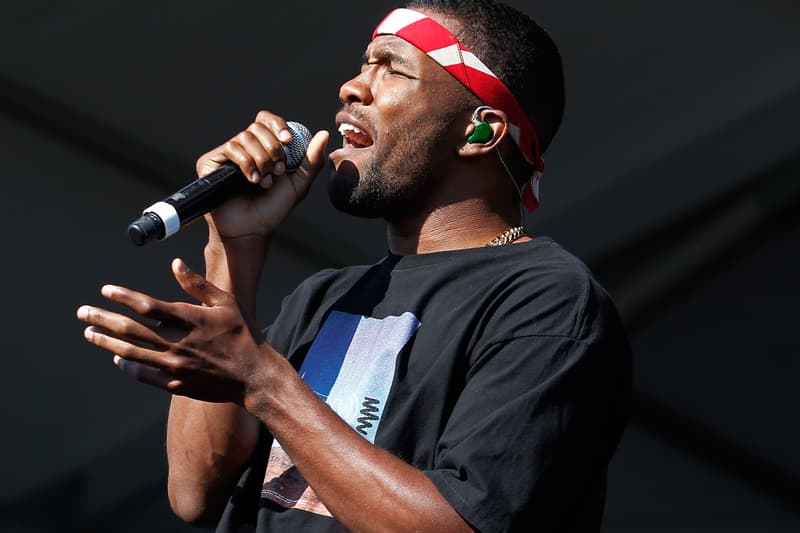 Things aren't looking good for Frank Ocean's touring opportunities in 2017. As we previously reported, the "Biking" singer-songwriter canceled his anticipated performances at this year's Hangout Fest and Sasquatch! Now, as the festival organizers themselves have revealed, Frank Ocean has pulled out of yet another live event. This time around, Frank Ocean has cancelled his Primavera Sound Festival showcase — this makes the third cancelled performance so far. At present time, the other headliners for Primavera Sound are still scheduled to perform.
You can check out Primavera Sound Festival's official statement regarding Frank Ocean's cancellation below. While he won't be hitting a concert stage in the coming weeks, Frank Ocean has been active elsewhere: he continues his blonded RADIO series and the new releases keep on coming.