'GQ' Names the Best New Menswear Designers of the Year
Check out this year's class.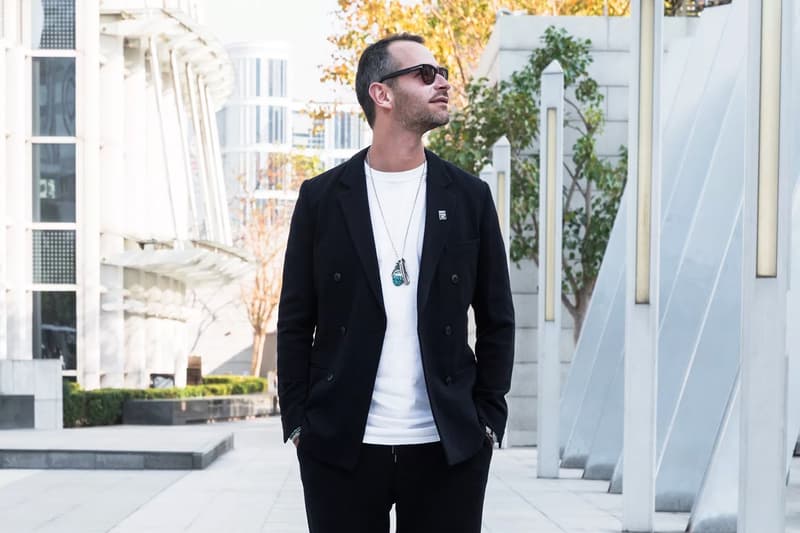 It's that time of year again when GQ should be anointing its Best New Menswear Designers in America. However, after honoring the best over the last decade, this year GQ took it global and are proud to present the winners of its new Coolest Designers of the Year award: hailing French brand AMI, Brooklyn-based Kinfolk and Tokyo's United Arrows. All three brands have been invited by GQ to create a limited-edition capsule collection to be sold at Gap, while each brand will also be featured in GQ's June issue. Stay tuned for more details when the capsules drop.