Hiroshi Fujiwara Joins SOPHNET.'s Hirofumi Kiyonaga for "Experimental" Pop-Up Shop
FUJIWARA&CO. will offer exclusive merch and artwork.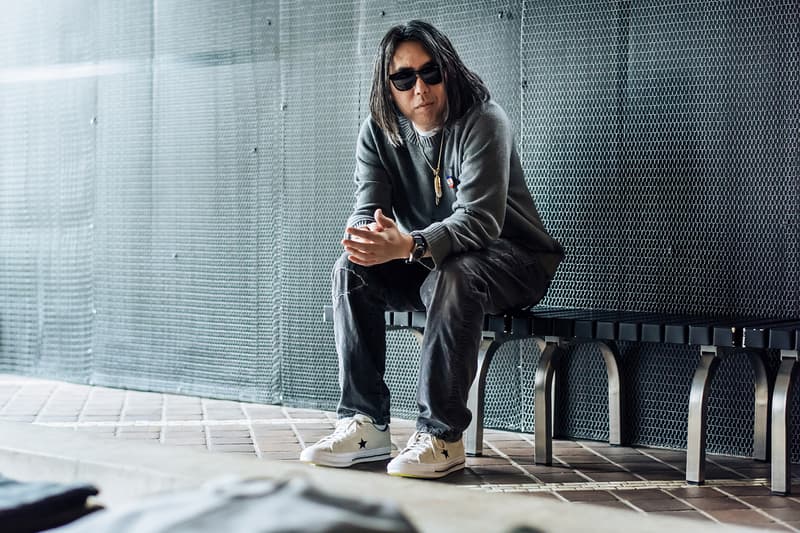 fragment design lynchpin Hiroshi Fujiwara has announced a new venture in partnership with SOPHNET. designer Hirofumi Kiyonaga. Fujiwara will take over Kironaga's KIYONAGA&CO. store for three weeks, giving the store a makeover and temporary rebranding as FUJIWARA&CO. Though the creatives have yet to confirm the extent of the pop-up, Fujiwara's Ring of Colour uploaded two Instagram Stories with hints of what's to come, including a co-branded phone case and signed artwork from Fujiwara himself.
With the pop-up set to debut on May 20, stay tuned for more information as it arrives.
Meanwhile, SOPHNET. recently upgraded the Chuck Taylor with a full-length zipper.