Ex-Flosstradamus Producer-DJ YehMe2 Reworks Kendrick Lamar's "DNA" for "Gimme Gimme"
And there's many more remixes on the way.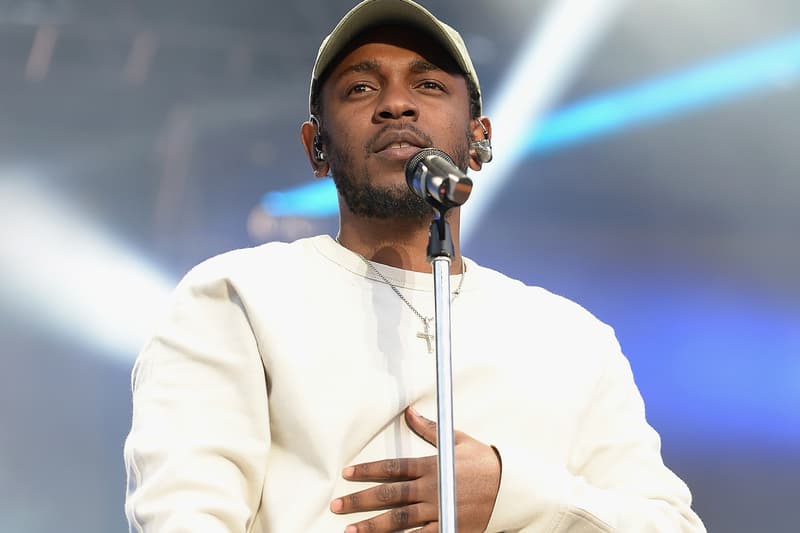 To promote his forthcoming solo project Steal This Mixtape 2, Ex-Flosstradamus producer-DJ YehMe2 has decided to release a new track every single day during the month of May. For the first entry in the release series, YehMe2 looks to Kendrick Lamar's DAMN. track "DNA" for a new rework. Dubbing his "DNA" flip "Gimme Gimme," the former Flosstradamus artist takes the music of DAMN. to the dancefloors of clubs and raves. "Gimme Gimme" samples some of Kendrick Lamar's adlibs, and also features snippets of the music video's final scene.
You can stream YehMe2's "Gimme Gimme" flip of Kendrick Lamar's "DNA" below, while his new solo project is set to arrive on June 1. Previously, YehMe2 delivered a similar remix of Travis Scott and Kendrick Lamar's "Goosebumps."