Eminem and Justin Timberlake Help Raise Money for Manchester Attack Victims
The charity aims to make $2.3 Million USD.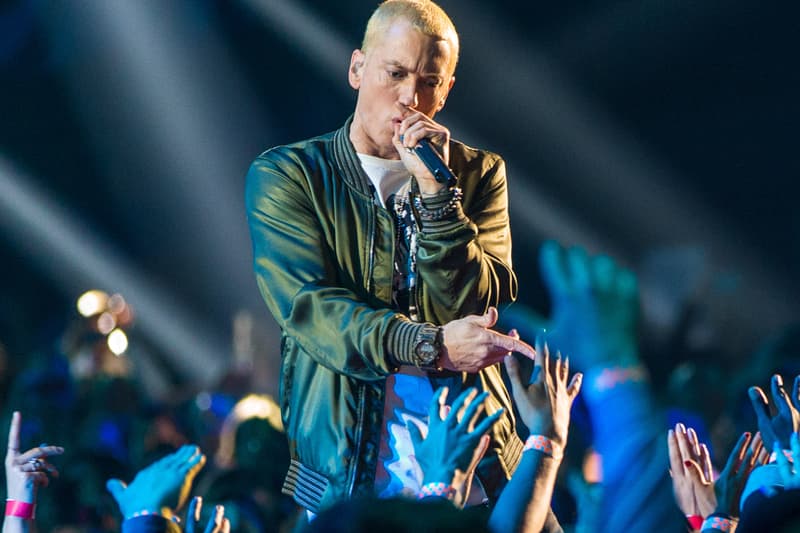 In the wake of the tragic explosions outside of the Ariana Grande concert in Manchester, people from all ends of the world have come together to raise money for families of the victims. A charity set up by the Manchester Evening News and British Red Cross has been established and has already raised around 90% of their £2 Million Pound (Around $2.5 Million USD) goal from 52,200 different patrons. Artists like Eminem and Justin Timberlake are among the celebrities that have utilized their enormous social media following to help the charity nearly hit their mark in just a 5 days. To help out and donate for the charitable cause, head over to the Just Giving page now.
Join me in helping Manchester victims & their families, Make a donation to the @BritishRedCross and @MENnewsdesk https://t.co/JchJtYOdMU

— Marshall Mathers (@Eminem) May 25, 2017
Join me & donate to @BritishRedCross to help those affected by #Manchester attacks: https://t.co/uI4NosXWhA Or https://t.co/xdDM36FASW pic.twitter.com/hqJYf4vpbc

— Justin Timberlake (@jtimberlake) May 26, 2017