Drake Will Flex His Spanish Skills With Reggaeton Star Bad Bunny
Caliente.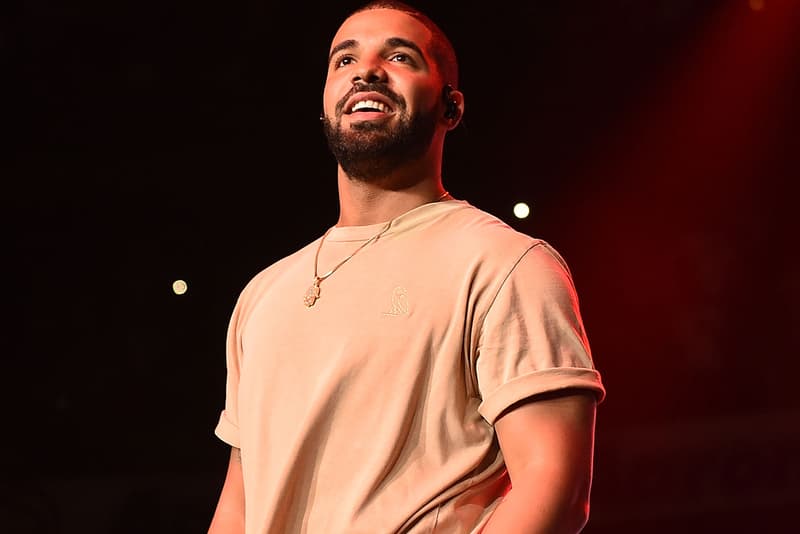 Looks like Canadian superstar, and avid Toronto Raptors fan, Drake will be expanding his Spanish skills this summer with Latin trap and reggaeton star, Bad Bunny.
Though the collaboration between the pair was teased earlier this year, Reggaeton godfather DJ Nelson has just confirmed the team-up is true. During a panel with Red Bull Music Festival New York, DJ Nelson stated he heard the track and Drake indeed sings in Spanish. "I just heard a track from Bad Bunny and Drake, and Drake is singing in Spanish. It's happening" he said. Though no release date has been set for the single, it's rumored to be dropping this summer; the Spanish track could also end up on Drake's forthcoming album, Scorpion.
You can listen to the full interview over at Red Bull's site.
Drake will be embarking on a North American tour alongside the Migos. For interested fans, here's what Drake's VIP Tour package includes.
"I just heard a track from @badbunnyPR and @Drake, and Drake is singing in Spanish. It's happening." – @Nelflow on the current evolution of reggaetón: https://t.co/tGmABUZ92q pic.twitter.com/hobnqiQSNS

— Red Bull Radio (@redbull_radio) May 17, 2018