'Deadpool 2' Post-Credit Scene Almost Saw Chris Evans' & Michael B. Jordan's Human Torch Meet
Lit.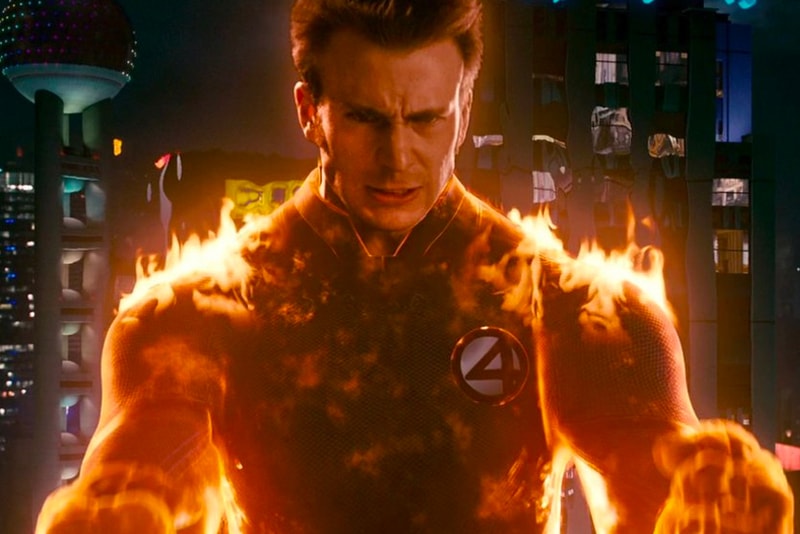 It recently came to light that Deadpool 2's screenwriters wanted to include a scene featuring actors from both the 2005 and 2015 iterations of Fantastic Four.
According to Yahoo, screenwriters Rhett Reese and Paul Wernick told the news outlet that they had plans for this meetup to take place during the post-credit scenes, a recurring staple that the Marvel Cinematic Universe has become known for. Unfortunately, things never panned out. "We had Chris Evans coming in, not as Captain America, but as the Human Torch," Wernick said. "And then we had a subsequent scene where all the [2015] Fantastic Four [cast] came in together, including Michael B. Jordan as the Human Torch, to kind of one-up the Chris Evans visit." Although the script was drafted, the scenes were never filmed.
Let us know in the comment section below if you would have loved to see a Chris Evans and Michael B. Jordan Human Torch face-off. For more on Marvel, the screenwriters for Avengers: Infinity War sat down for an in-depth interview.