Chance the Rapper Becomes the First Artist to Chart for Streaming Only
Taking things a step further than his mentor, Kanye.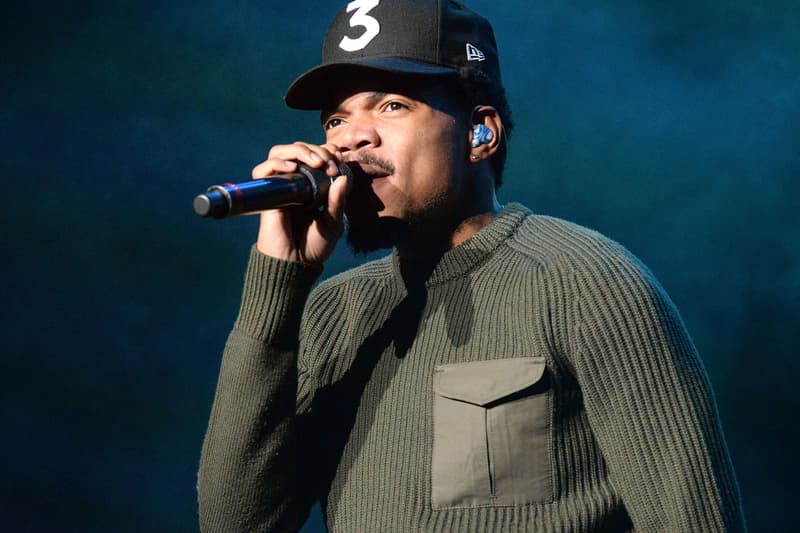 It is generally known that Chance the Rapper is a huge advocate of streaming music. On that note, he released his latest mixtape, Coloring Book strictly for streaming and free downloads earlier this week. We're not surprised the reactions from fans have been extremely positive. So positive, that with such high number of listens, Chance is becoming the first artist to chart on Billboard strictly from streaming and no sales. The feat is huge, considering the closest we've seen before this was in April when Kanye became the first to debut at #1 from almost only streams of The Life of Pablo. With Chance's success so far, he's expected to have a guaranteed place in top 10 next week, and perhaps change the game of music streaming and awards from now on.