Carolina Panthers to Be Sold for Record $2.275 Billion USD
The priciest sale in NFL history.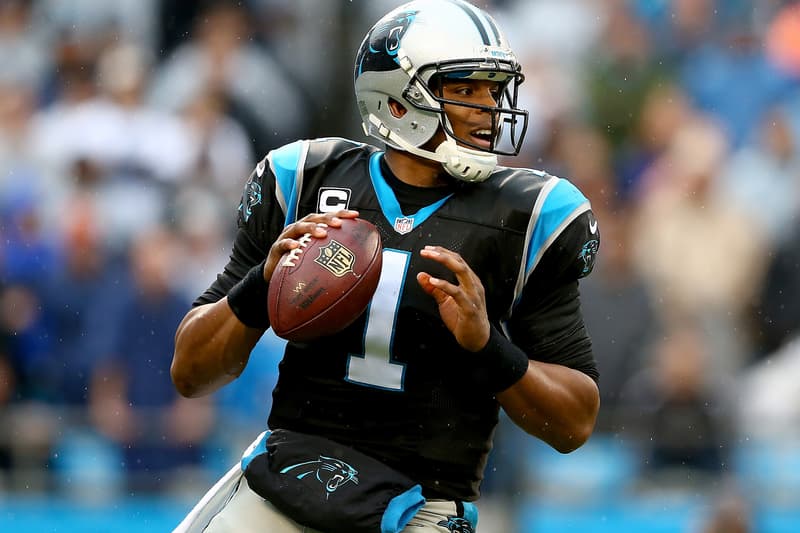 David Tepper bid a stunning $2.275 billion USD for the Carolina Panthers, breaking the record for highest sale in the history of the National Football League. The founder of global hedge fund Appaloosa Management, Tepper has an approximate net worth of $11 billion USD, and will reportedly pay cash for nearly all of the transaction. Tepper will relinquish his 5% stock in the Pittsburgh Steelers to make the purchase. The second highest sale in the league's history is 2014's Buffalo Bills sale at $1.4 billion USD.
The Panthers were put up for sale after allegations of sexual harassment and workplace misconduct surfaced against the previous owner, Jerry Richardson, in December.
Elsewhere, the Philadelphia Eagles drafted an inexperienced rugby player late last month.
The official sale price of the Carolina #Panthers is $2.275 billion, source said. $2.2 billion of that sum will be paid in cash by new owner David Tepper. This is a new record price for the purchase of a US sports franchise. ???

— Ian Rapoport (@RapSheet) May 16, 2018