Robert Downey Jr. Plans Web Series About Artificial Intelligence
Tony Stark tackles robots.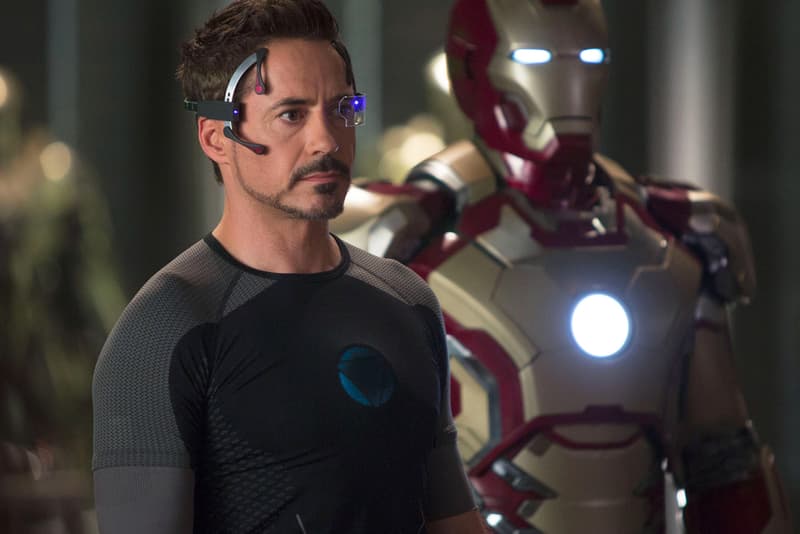 Keeping in line with Tony Stark's robotic genius, Robert Downey Jr. has plans to produce robot-focused media outside of his role as Iron Man. Co-produced with his wife, Susan Downey, and Derik Murray and Paul Gertz, of Network Entertainment, Downey Jr. will join YouTube Red to present an eight-part documentary about artificial intelligence. The program is part of a push by YouTube Red to expand its original content ahead of its planned global expansion; the service is currently offered in Mexico, Australia, South America, the USA and New Zealand, and aims to launch in new markets later this year.
The series has yet to receive a trailer, or even a name, but is expected to debut in 2019.
In other Avengers-adjacent news, Captain America's shield has arrived at The Smithsonian.