EXCLUSIVE: Ash Riser Connects With Left Brain & TDE Producer Tae Beast On "Lord Don't Fail Me Now"
Aggressive flows over sinister beats.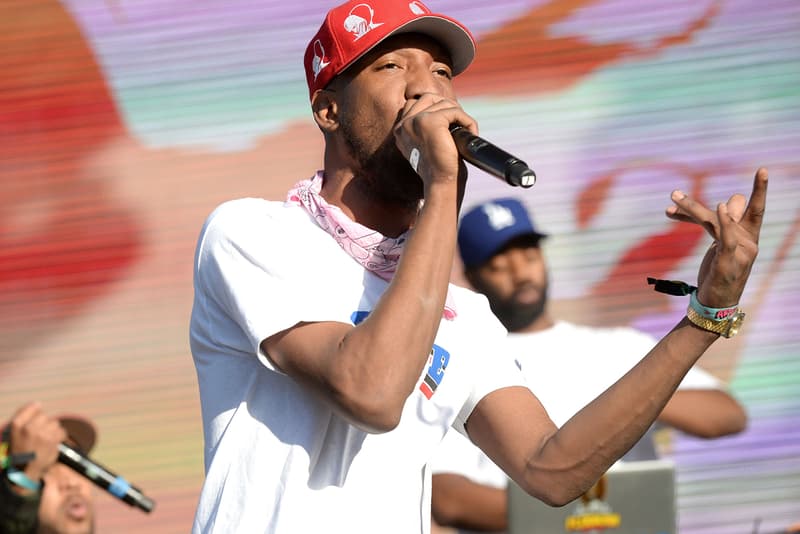 Left Brain links up with talented Los Angeles polymath Ash Riser and TDE affiliate Tae Beast for a new track titled "Lord Don't Fail Me Now (LDFMN)." Released as the lead single in support of Ash Riser's debut studio album Ghosts, "Lord Don't Fail Me Now" features some of Left Brain's most aggressive bars over sinister production. One of Odd Future's most underrated talents, Left Brain's skull-cracking, neck-snapping lyrical style stands strongest over beats like this one.
Even though he has worked with the likes of Kendrick Lamar and Ab-Soul, Ash Riser has remained relatively under the radar throughout his solo career. Considering the impact he's poised to make with the release of Ghosts, expect a shift in Ash Riser's profile. "When I worked with Kendrick on To Pimp a Butterfly, it inspired me to go back to my roots and really create the music I wanted to be making," shares Ash. Along with "LDFMN," Ash Riser will also play a role in the forthcoming project from Left Brain.
You can stream "LDFMN" below; Ghosts is set to drop on July 7th. While "LDFMN" might stick out as one of the standout collaborations on Ghosts, the LP also features contributions from Mike G, OverDoz and Quentin Miller.