Tracey Thorn – Why Does The Wind?
tracey-thorn-why-does-the-wind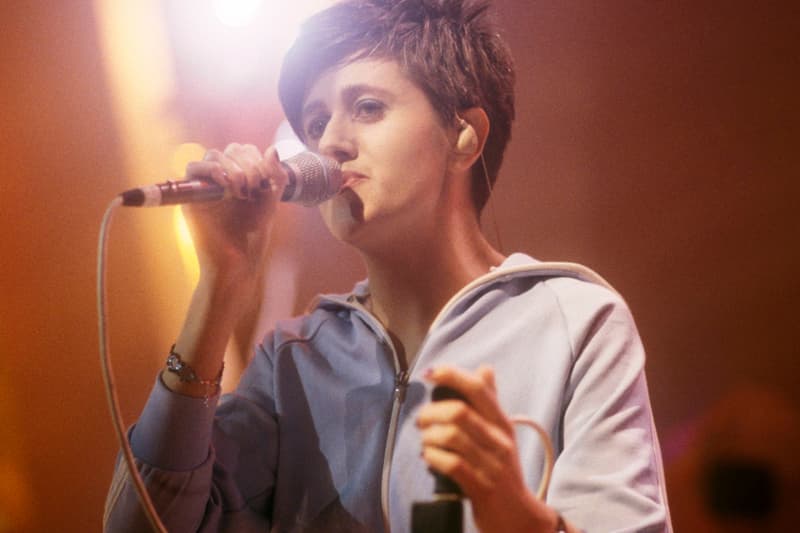 English songstress Tracey Thorn makes her uncanny return with a stellar record entitled, Why Does The Wind? The song highlights a more dance-oriented approach, with strings and a bassline right under Tracey Thorn's wistful vocals. You'll find this single on her upcoming third solo album, Love and Its Opposite due out May 17th, 2010.