Suzume UCHIDA Brings Light to Yohji Yamamoto
A delicate collaboration.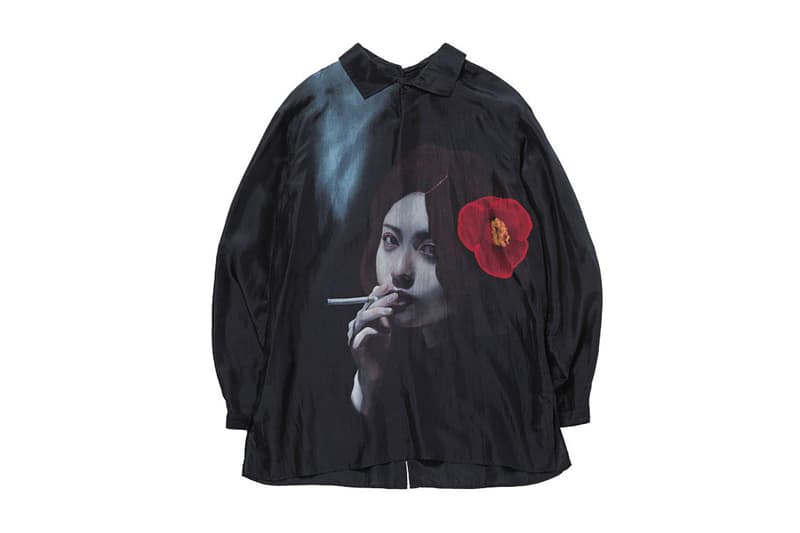 The collaboration between Yohji Yamamoto and Japanese painter, Suzume UCHIDA was first seen at the 2018 spring/summer menswear presentation in Paris last year. Uchida's paintings explore the transparency of light, working in various mediums to depict the relationship of light and shadow. Her soft, delicate work contrasts the dark fabrics of Yohji Yamamoto's garments. Head over to Suzume UCHIDA's website to see more of her work and check out the full runway show below if you missed it.