"Pop Style" Producer Sevn Thomas & NYNE Aim for "Emotional & Haunting" on "Can't Sleep Alone"
Sevn Thomas has heat for days.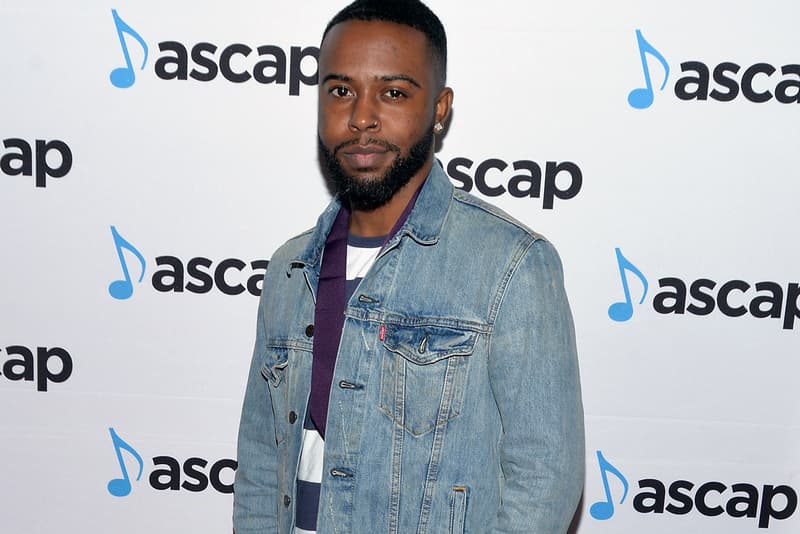 Sevn Thomas looks to Melbourne, Australia for assistance on the new song "Can't Sleep Alone." Released as a joint single with Australian songstress NYNE, the latest record from "Pop Style" co-producer Sevn Thomas comes to us courtesy of a digital connection and bedroom magic. As Sevn Thomas reveals to FADER:
I rarely ever open my messages on Soundcloud, but something told me to open this one. Once I heard NYNE, I immediately responded. The intent is is to build a diverse terrain of textures and sounds and moods, and for it to be emotional and haunting. I think we're both neglectful of methodical approaches and expressed truly who and what we are with "Can't Sleep Alone."
Imagine what they could create if they hopped in a studio and worked together face-to-face. You can stream "Can't Sleep Alone" below.