Hackers Steal Five Million Gift Cards From Saks Fifth Avenue
83 stores were attacked.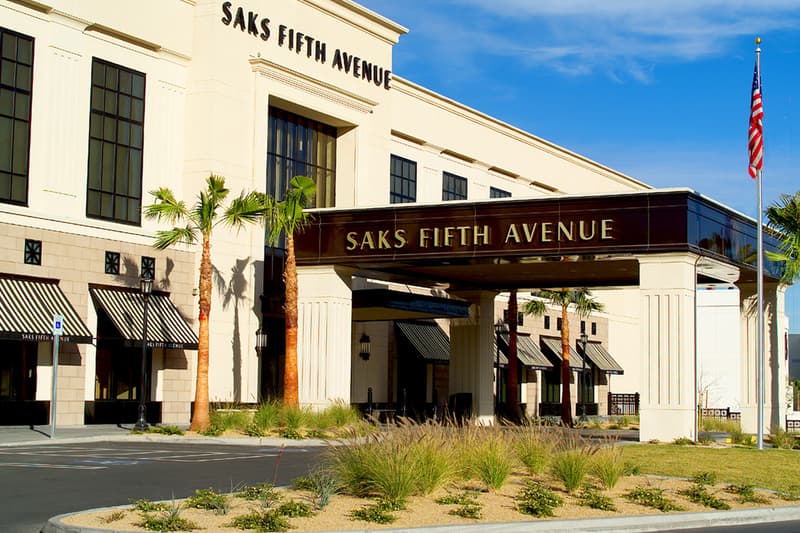 Saks Fifth Avenue has been subject to a large-scale data breach, with an online crime syndicate stealing 5 million payment cards. Cyber group Fin7 are suspected of the crime, taking cards from the database of 83 Saks stores as well as the entire network of Lord & Taylor stores. While there's only 125,000 payment cards currently on the dark web, it's expected that more will be made available in the following months.
The thefts allegedly began in May 2017 and is expected to still be ongoing. Affected Saks stores are in New York and New Jersey as well as Toronto, Brampton and Pickering. Hudson Bay Company, the parent company of both Saks Fifth Avenue and Lord & Taylor, confirmed the breaches and said customers would receive free credit monitoring and other identity protection services. Speaking to Reuters, a spokesperson said it had "taken steps to contain" the breaches.
In other fashion news, take a look at the new VOS store in Paris.