Thanks to RIAA's New Streaming Rules, Drake's 'VIEWS' Will Probably Go Platinum Very Fast
'VIEWS' will probably be Drake's most successful album yet.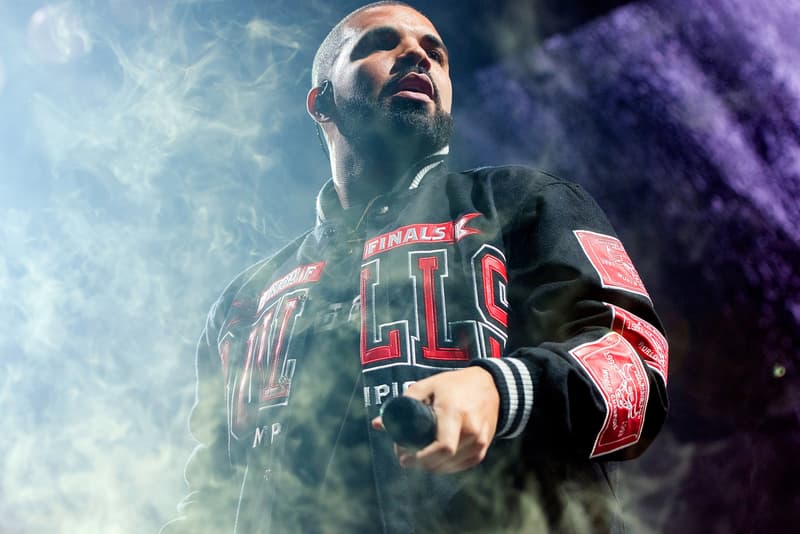 Drake's nearly-here studio album VIEWS will probably earn a platinum plaque faster than any Drake album before it. As Forbes notes, thanks to the new streaming rules the RIAA placed into motion back in February, the combined 80 million streams of album singles "One Dance" and "Pop Style" will propel Drake's forthcoming project to platinum status pretty quick. Per the RIAA's new rules regarding streams, the "One Dance" and "Pop Style" streams will instantly factor into the album's numbers once the album itself arrives. In other words, VIEWS is already on course to be Drake's most successful project yet.